'Vikings' Season 5: Expect Major Deaths, a Mets Player Cameo & a Huge Finale Fight
Preview
HIstory Channel
Many warriors were sent to Valhalla, bloodily and heartbreakingly, in Vikings' January midseason finale. Vengeful Ivar the Boneless (Alex Høgh Andersen) succeeded in capturing Norse stronghold Kattegat, but the war isn't over, not by a longbow shot.
In tonight's Season 5 return of the gritty 9th-century saga, "we start where we're going to finish, actually: in a world of complete dynamic change and uncertainty," says executive producer Michael Hirst.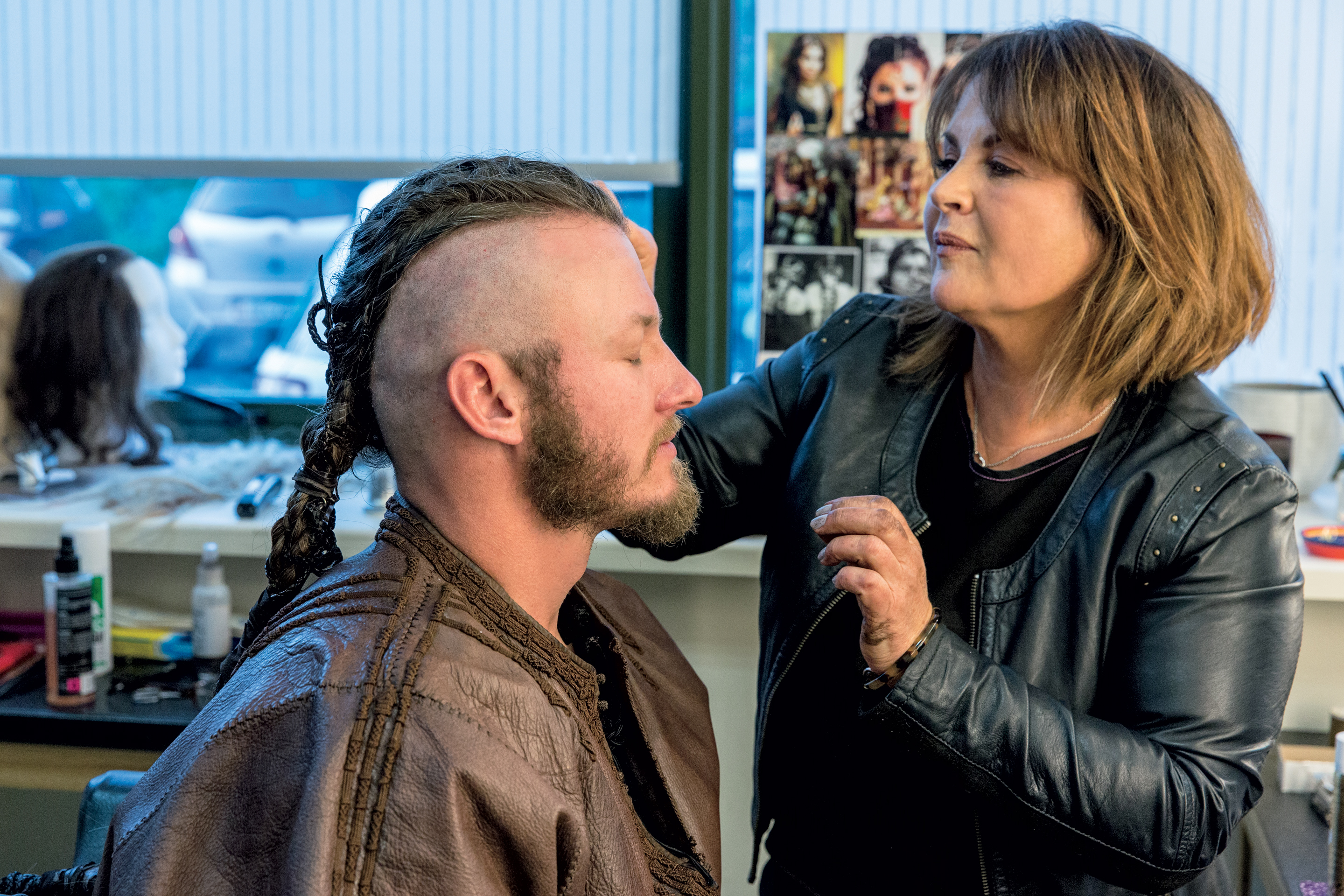 See Also
Dee Corcoran, who works on hair for the History series, on the surprising resiliency of a good braid.
Ivar — an unlikely Viking leader due to a disability that makes it nearly impossible for him to stand, let alone fight — is obsessed with finding former queen Lagertha (Katheryn Winnick), the woman who killed his mother for stealing her husband. (That would be the late king Ragnar Lothbrok.) Lagertha lost Kattegat but escaped with her son, and Ivar's half brother, Bjorn (Alexander Ludwig).
"Lagertha and Bjorn are on the run and in desperate situations," Hirst says. "And of all people, Rollo [Ragnar's older brother] appears to change their fortunes." Now a French duke, Rollo (Clive Standen, long absent to star in the canceled NBC drama Taken) resurfaced in the last episode sailing into Norse waters. "What's bringing him back is the residue of a possible relationship with Lagertha," Hirst says. Could he be Bjorn's father?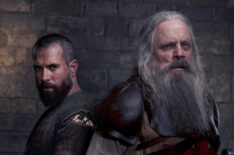 See Also
See the 'Star Wars' actor as initiate master Talus for the first time!
An even bigger surprise may be how Lagertha responds to an offer from her lover, the English warrior Bishop Heahmund (Jonathan Rhys Meyers). "The consequences [of her choice] are severe," Hirst hints.
Also coming up, he says: major deaths, one character's "eventual disintegration," a cameo by the New York Mets' Noah Syndergaard as a Viking, the continued travails of settler Floki (Gustaf Skarsgård) in Iceland, a huge clash of armies in the finale — and a kindness for cruel Ivar. "He meets a woman who persuades him that his disabilities are a blessing, a mark of the gods' favor," Hirst reveals. "It changes his entire outlook on life."
Vikings, Midseason Premiere, Wednesday, Nov. 28, 9/8c, History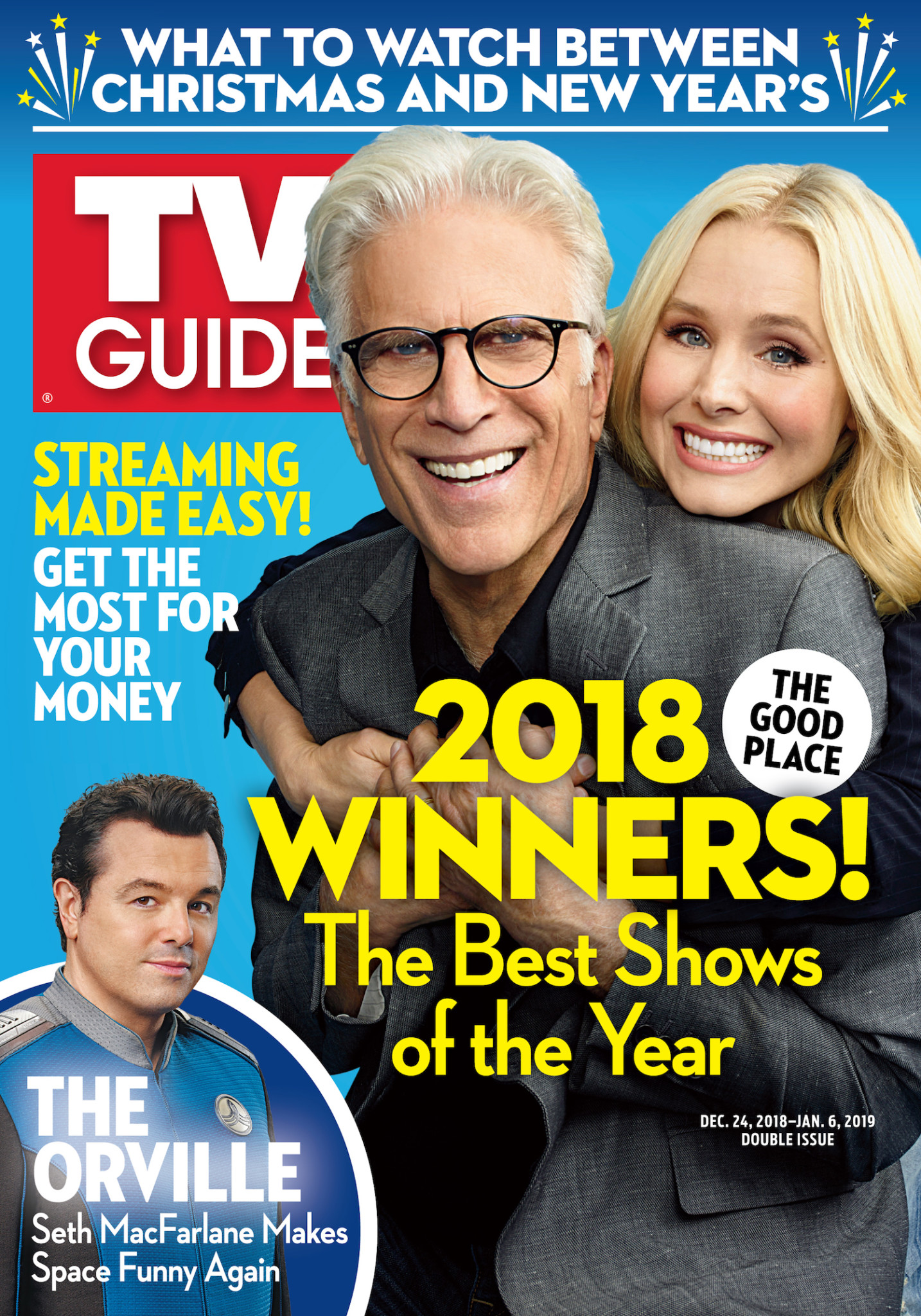 This article also appeared in the Nov 26 - Dec 9 issue of TV Guide Magazine.