'How to Get Away With Murder' Midseason Finale: Will Laurel Blow Frank & Bonnie's Plan for Gabriel? (VIDEO)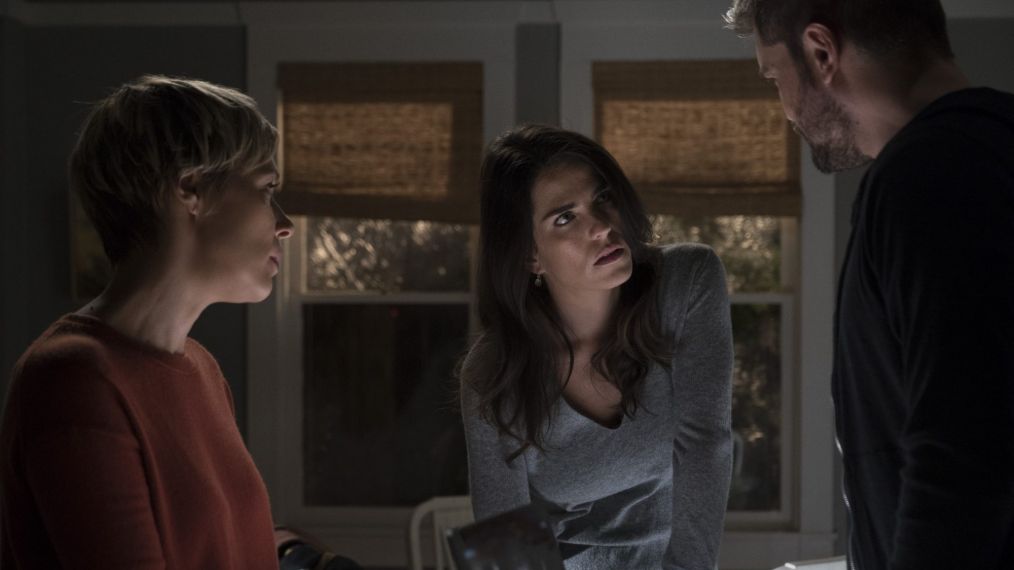 Who the heck is Gabriel (Rome Flynn), and why is here?
That's still the question on everyone's mind in Thursday's midseason finale of ABC's How To Get Away With Murder. The mystery surrounding the distractingly good looking (right?) law student has everyone puzzled, as he's continued to make an effort to be a big part of not only Annalise's (Viola Davis) law class but also our group of students.
We know that for some time that henchman Frank (Charlie Weber) has been watching Gabriel's apartment via a hidden camera. But now that fellow student Laurel (Karla Souza) knows and wants to tell everyone, will she not only screw up Frank and Bonnie's (Liza Weil) plan but also put everyone in danger?
That's what you'll see in TV Insider's exclusive sneak peek of the episode, in which Frank and Bonnie try to convince Laurel to keep her mouth shut until they have a better idea what Gabriel is up to.
Do you think Gabriel is actually up to something? Or is he an innocent caught up in Annalise's crazy universe? Check out this clip and see if you can come to any conclusions.
How to Get Away with Murder, Thursdays, 10/9c, ABC.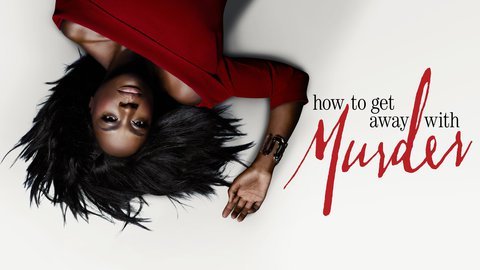 Powered by