'Speechless': Sarah Chalke's Melanie Returns for a Thanksgiving Showdown With Maya (VIDEO)
It's never a dull moment for the DiMeo's of ABC's hit comedy Speechless, and Thanksgiving will be no different as they find themselves in the hospital. When it comes to Maya (Minnie Driver), there's always a silver lining, even if the family is spending the holiday in an unconventional setting.
In an exclusive clip for the upcoming November 16 episode, "C-E– CELEBRITY S-U– SUITE," the family is faced with an unforeseen bump in the road when Maya's nemesis Melanie (Sarah Chalke) shows up.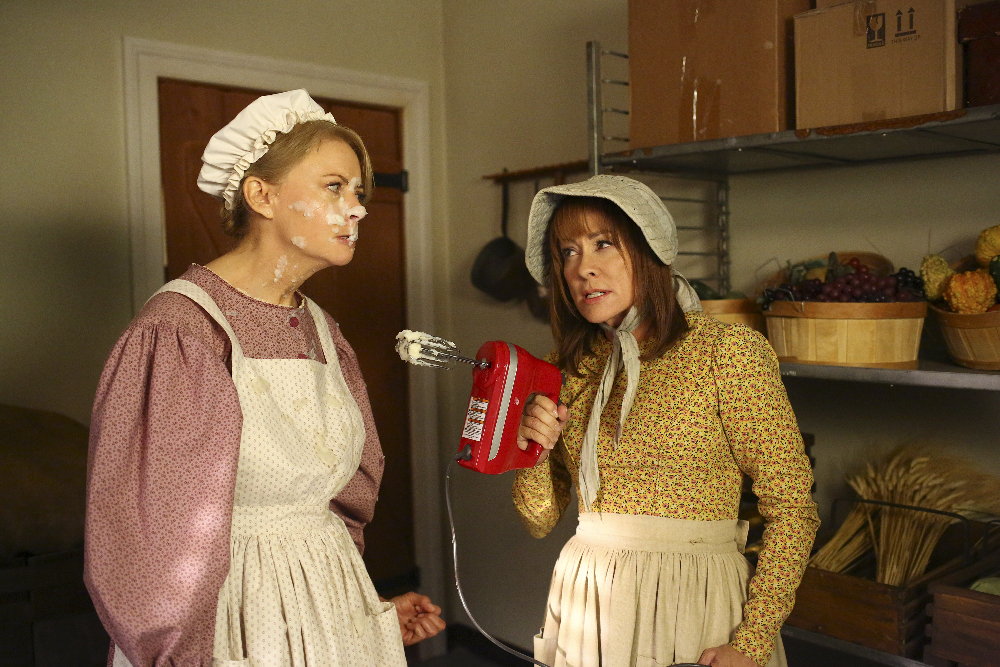 See Also
Turkey Day has long provided fodder for some classic TV moments.
Also the mother of a special-needs child, Melanie throws a wrench in Maya's plan to secure the highly-sought-after Celebrity Suite. Initially, Maya thinks she's saved the holiday when she confidently walks over to her waiting family.
"I've saved Thanksgiving," she says. "I thought I knew every corner of this hospital, but I've just learned of this magical place where anything is possible — the Celebrity Suite," she reveals.
In disbelief, her family is unsure if it could be true, but Maya claims she's got the suite already before admitting she has to "tell the hospital."
That's when Chalke's Melanie steps in along with her son Logan — they're also hoping to secure the suite. Who will reign supreme? You'll have to check out the clip below, and tune in to Speechless Friday on ABC.
Speechless, Fridays, 8:30/7:30c, ABC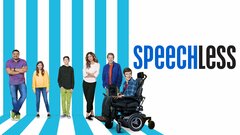 Powered by