Hulu's 'Four Weddings and a Funeral': Andie MacDowell & Nathalie Emmanuel Join Cast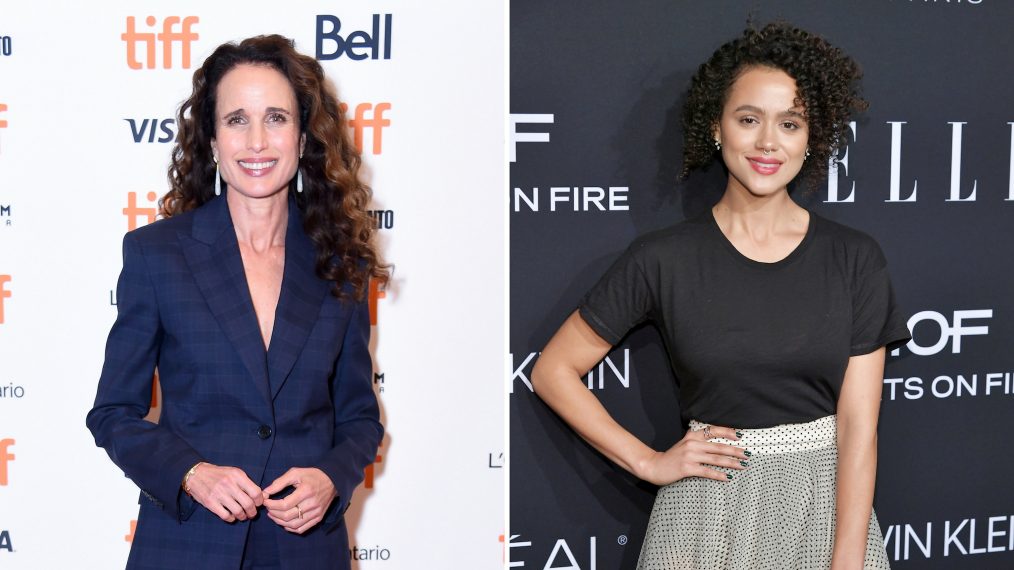 UPDATE (11/26/2018):
Andie MacDowell is returning to Four Weddings and a Funeral (she starred in the original movie) as Mrs. Howard, the mother of Ainsley (Rebecca Rittenhouse).
While, Game of Thrones star Nathalie Emmanuel has been cast as the lead character Maya. According to Deadline, Emmanuel is replacing the previously cast Jessica Williams who signed on with the first round of casting.
ORIGINAL:
Mindy Kaling's newest series has found its cast! On Friday, Hulu revealed the stars behind their Four Weddings and a Funeral reboot anthology series.
Jessica Williams (2 Dope Queens, The Daily Show) will headline the romantic comedy series adapted from the 1994 film starring Hugh Grant among others. Kaling serves as executive producer on the project, which received its series order at the streaming service earlier this year.
Meanwhile, John Reynolds (Stranger Things, Search Party), Nikesh Patel (Indian Summers), and Rebecca Rittenhouse (The Mindy Project, The Handmaid's Tale) have been cast alongside Williams, according to The Hollywood Reporter. The series will center on Williams' character Jess, a New York senatorial campaign communications director.
When Jess is invited to her estranged friend Ainsley's (Rittenhouse) wedding in London, she jumps at the chance. Ainsley, a former Texas socialite living in England as a designer, is set to marry struggling actor Kash (Patel). She invites Jess to fulfill the maid of honor role, despite their years of estrangement after being college friends.
Reynolds plays Duffy, a boarding school teacher and fellow college friend living in London. Duffy's big secret is that he still has a crush on former classmate Jess — could it be the perfect recipe for romance?
Matt Wharburton and Kaling have written the script for the reboot. Considering her success with The Mindy Project at Hulu, this is sure to be a winning combination.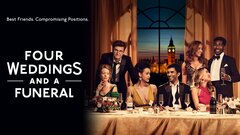 Powered by