'Gilmore Girls' Revival Bringing Back Bad-Boy Jess and the Stars Hollow Troubadour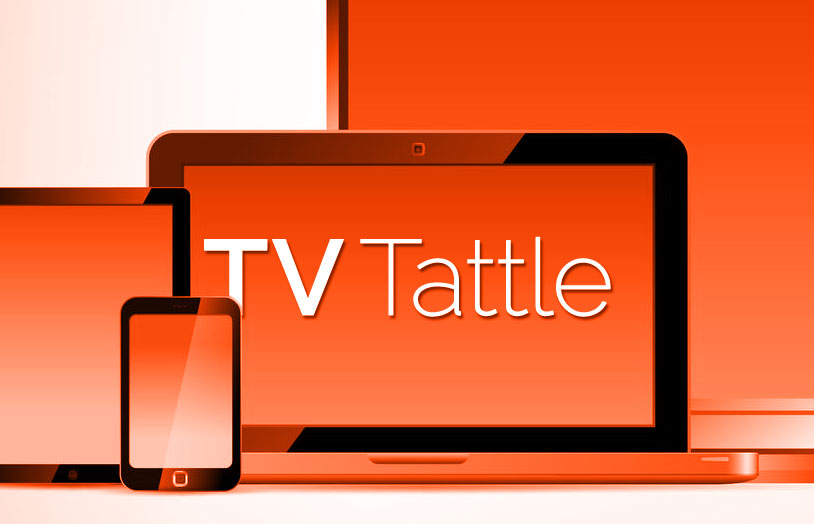 Milo Ventimiglia will reprise his role as Rory's bad-boy ex Jess Mariano. Meanwhile, Grant-Lee Phillips wouldn't definitively say he'd be back as the town troubadour, adding: "but I'm planning on making a trip to L.A. in the next number of weeks to begin production. That seems like a positive confirmation."
Says Shelton: "We know we collaborate well together as coaches, so of course I would have her as my mentor, and she's so smart and talented!"
He'll guest on a gun violence-themed episode.
David came to Saturday Night Live last week expecting to do something related to Curb Your Enthusiasm. He ended up collaborating with the writers on the Bernie Sanders video.
The 63-year-old Costas did tell Conan O'Brien last night he plans to retire before NBC's Olympics deal is up in 2032.
Planners of the rally who think Beyoncé's Super Bowl halftime show was hate speech intend to rally next week on the day her Formation world tour tickets go on sale.
The John Cena-hosted rigorous reality competition will debut after Bones' spring premiere.
"I do apologize if I have offended or hurt anybody other than that woman we were talking about," she said on Tuesday's show.
The sniper drama is based on the 2007 Mark Wahlberg movie of the same name. Wahlberg and Philllippe will both serve as producers.
Majors has been cast as Ash's dad.
"It was barely enough to cover subway fare," Chenoweth jokes.
Grant Gustin posted a pic of him and Melissa Benoist costume.