'SEAL Team' Star David Boreanaz on Jason's Life-Altering Event & Moving Forward With the Team
[Warning: The below contains MAJOR spoilers for Season 2, Episode 3 of SEAL Team, "The Worst of Conditions"]
SEAL Team put its star David Boreanaz on emotional display in the October 16 episode, "The Worst of Conditions."
In the CBS series' most heartbreaking moment yet, Boreanaz's character Jason Hayes is forced to make some difficult decisions following the [SPOILER] shocking loss of his wife, Alana (Michaela McManus).
What kind of path will the Tier 1 Operator take? TV Insider spoke with the actor to break down the defining episode. Read on as Boreanaz sheds light on the predicament and what fans can expect next from the military man.
See Also
The elite unit's missions bring them to countries such as Mexico, Mumbai and Nigeria.
What was your reaction when you found out Alana was going to die?
David Boreanaz: It's always a sensitive matter when you have to kill off a character that is there at the start of a series and beloved. I thought it was a very, very daring move to do – to put someone in the military who's got two kids and is struggling with so much in his life just to begin with and to have the floor just fall out underneath him. I don't think you've ever seen this in network television.
The conflict was really ripe for telling a story and kicking off a season that would put the show in a direction where Jason would have to deal with such an emotional impact. He's fighting a brain injury, and there's so much going on. We presented it to Michaela, she was all on board — it was a sad day shooting because you're losing part of your family that started the series.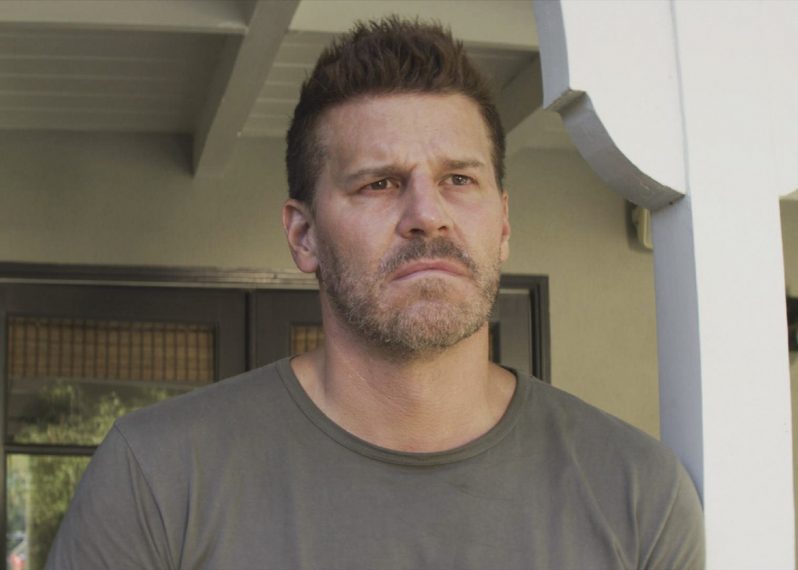 Jason's reaction to the event is understandably emotional. What kind of preparation do you go through to bring out such a heavy performance like that?
I work with [acting coach] Ivana Chubbuk, my foundation and my rock. She's really been my go-to person, in preparation for something like this. How she works and how I work is somewhat a game of experience and it's drawing upon certain experiences in your life and being able to unlock doors. You have to be able to say to yourself, 'Let me challenge myself and go to those places that are feared.' And you can use the fear as empowerment.
We find those moments and finding that balance between how hard does the emotion go with somebody who is very stoic and a leader. It's very tricky and was a very emotional six episodes for me.
The show doesn't shy away from loss, but what do you think sets this death in particular apart?
So we just so happen to be Tier 1 Operators that run the most dangerous missions. It's kill or be killed and that's their mentality 'cause they have a job to do. And their sacrifice is knowing that they're going into a building, regardless of what's on the other side, and they take care of it. Now, couple that with family-oriented experiences and you really get to see how these people are.. it's their personal experiences on the homeland, and how devastating that can be, and that is the passion behind it.
These stories need to be heard, there needs to be light in the darkness of the shadows of their minds. Look at the hard studies — the suicide rates, the guys that cannot deal when they're home — and that's the sad part.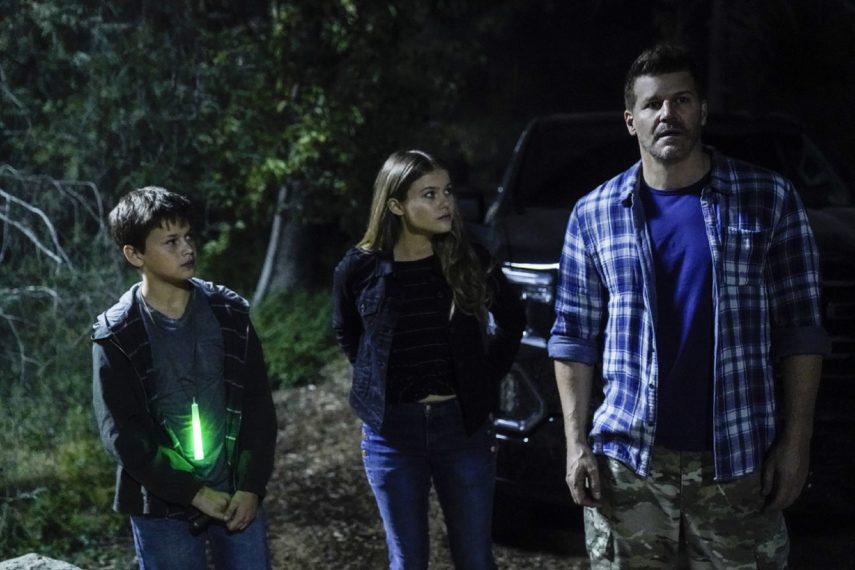 Emma (Kerri Medders) and Jason had a number of moments together in this episode, especially at the funeral. Will we continue to see Jason step up more as a father?
Well, you're going to have to see these first six episodes — I'm so proud of them. The family has to be united and it's a whole different type of leadership that he's going to have to take on. But how does he do it? How does he know how to do it? His whole life has been that addiction and that rush to go out and do that job, now you have to manage one of the hardest things in your life. Being home is hard enough and now this happens?
So, obviously that's going to be a test in adversity for his character. He's not going to get everything right, he's going to fall, but the beauty in that is that his family and the death of Alana is only going to make him stronger. It's going to make him a stronger family man, it's going to make him a stronger leader, stronger out in the field, that's what really happens.
See Also
Learn more about the show's fluffy cast mate.
Could this event change Jason's outlook at work? Could he leave the team?
Those decisions will obviously unfold. I think it's definitely one of his family members that will come through and be the key, saying to him, 'It's OK for you to do what you do, I see it now.' And that is so impactful and it's a beautiful moment that happens in Episode 4, it's just great. I love it.
What can you tease for the rest of the season now that Jason's facing life after Alana?
On the personal home front level, how's that going to make him be a better person? And how's that going to make him a better leader? How does that make him affect his team, how do they operate? Will it affect his work? Will he be able to compartmentalize and hold it down?
From [Episode] 6 on to 10, we are called into a situation with the Mexican cartel, which I think is such a great area to go into. It's a radical change and there are so many ties and parallels to the family aspect of it in this fight against the cartel. We're in Mexico City and there's a run there, and we're finishing that part in two weeks and we're flying out.
At the end of the episode, the team in Mumbai discovers that their "objective is gone." Will Jason have to come in to save the day?
We'll see! Again, it'll be that balance and that bridge against the condition of will he, won't he? And what's he going to need from someone back home? Who's going to allow him to? That's all I'm going to say. And that, again, is the moment that's really going to shift the show to another great place.
SEAL Team, Wednesdays, 9/8c, CBS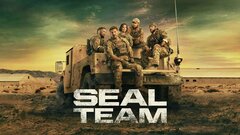 Powered by