'SEAL Team' EP Outlines What Fans Can Expect in Season 2
Preview
Cliff Lipson/CBS
If You "Lima, Oscar, Victor, Echo" SEAL Team's global perspective (that's "love" in the U.S. military alphabet), then Season 2 delivers.
Missions on deck for team leader Jason Hayes (David Boreanaz) and the elite unit include Mexico, Mumbai and Nigeria. "Jason has recovered from last season's head injury, but the hits just keep coming for him," says executive producer John Glenn, who gives us the full report.
The 'American Horror Story' actor appeared in a recurring role during Season 1.
DANGER AHEAD
Six months after Afghanistan, fearless CIA analyst Mandy Ellis (Jessica Paré) is in Mexico seeking info for a "target package" (the data needed for Bravo to take down a criminal) on a cartel kingpin. When the guys finally arrive, they're surprised by the intel. "The unit learns cartels have evolved since the days of Pablo Escobar," Glenn says. "They're smarter, tech-savvy and more violent, threatening civilians and the country's stability."
TERRIBLE TRAUMA
Casualties in the field have been a sad fact of life for the brotherhood, but this season, a loss hits Bravo Team in their own backyard. The death will have ramifications for everyone, but Jason is particularly affected. "It's devastating and presents him with a huge decision to make about who he is and what his future looks like," Glenn says.
TEAM SHAKE-UPS
Jason is still having trouble trusting sniper Ray Perry (Neil Brown Jr.), who withheld an injury last season, resulting in tragedy. Meanwhile, logistics officer Lisa Davis (Toni Trucks) secretly looks into Officer Candidate School. New characters will join… and old characters may redefine their relationships. Does that signal romance for Jason and Mandy? Says Glenn, "Our lips are sealed."
Seal Team, Season 2 Premiere, Wednesday, Oct. 3, 9/8c, CBS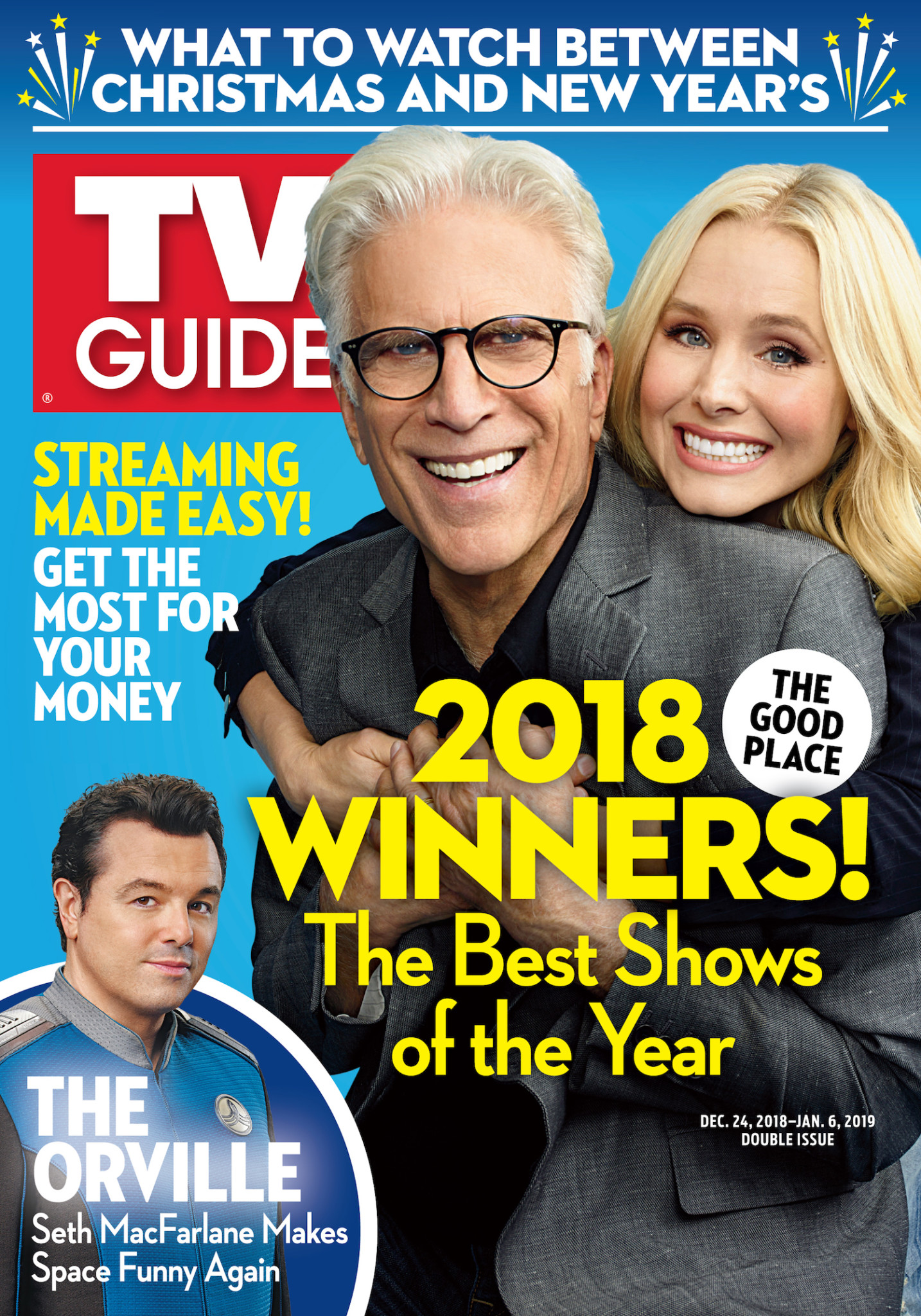 This article also appeared in the Sept 17 - 30 issue of TV Guide Magazine.