Dita the Dog Is a Scene Stealer on CBS's 'SEAL Team'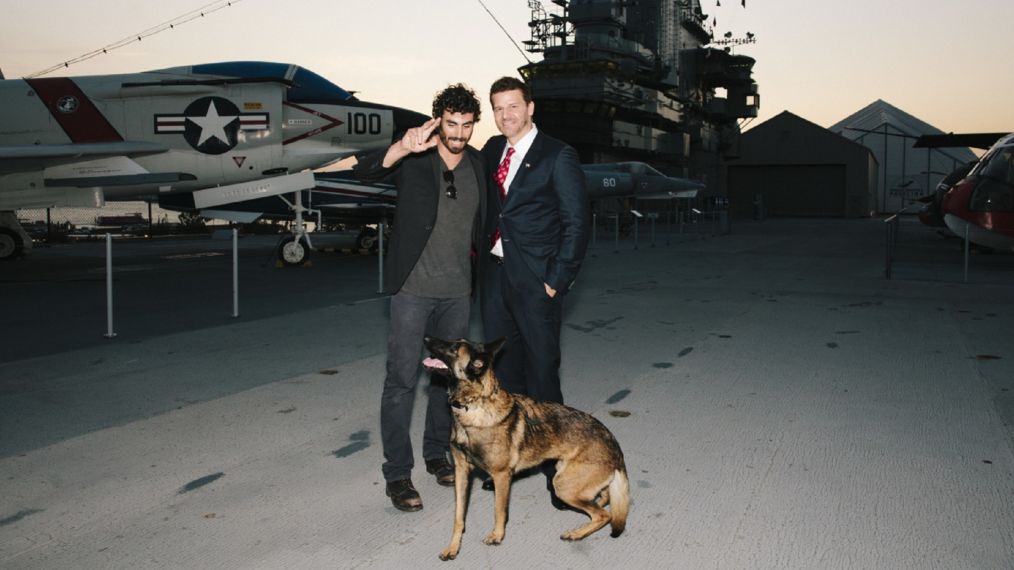 While fans may be swept away by the wild things happening on CBS's hit war-set drama SEAL Team, there's no denying that there's a four-legged scene stealer lurking about — Dita the dog.
She Plays
SEAL Team's fearless Cerberus. So far, the 3-year-old Belgian Malinois, whose real name is Dita the Hair Missile for her ability to rocket into the air, has alerted the guys to an explosive-laden Afghan truck and even tackled a bomb maker.
See Also
The military series is coming back for a second season.
Where You've Seen Her
This is Dita's first role, but high-IQ "mallies" are made for show business. "We joke they're a cross between a German shepherd and a velociraptor on a diet of energy drinks and crack," says Justin Melnick, who plays SEAL Brock and is Dita's trainer and handler.
Why We Love Her
Mad skills! The canine follows the visual cue of a laser to hit her mark and uses drug-sniffing techniques to find "explosives" (marked by a synthetic narcotic on a cotton ball). She can climb ladders and, in Melnick's arms, fast-rope out of a hovering helicopter. "No matter how scary," he says, "if there's explosions or gunfire, she knows I'm with her."
See Also
The military drama takes authenticity to another level.
Love Affair
Dita and lead David Boreanaz have a special bond, Melnick reveals. "We know he's on set because Dita catches his scent and runs to greet him."
SEAL Team, Returns Wednesday, May 2, 9/8c, CBS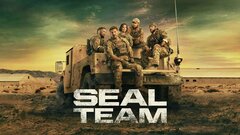 Powered by