'High School Musical: The Musical' TV Series Finds Its Lead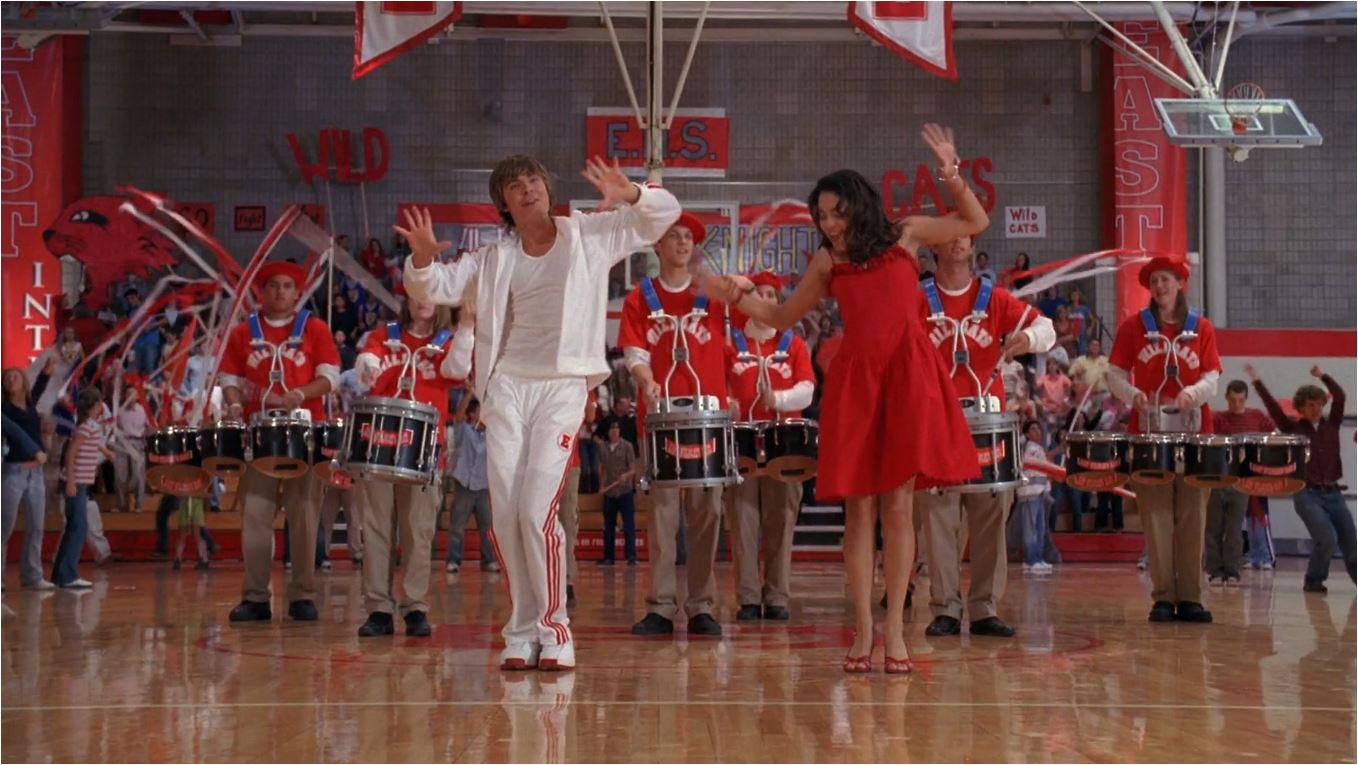 We're heading back to junior year.
Joshua Bassett has been cast in the lead role in Disney's upcoming High School Musical: The Musical, a new TV series for its direct-to-consumer streaming service, which is slated to launch in late 2019.
Bassett will play Ricky, "a cynical but charming high school junior who launches a bold plan to win back his ex-girlfriend Nini – by auditioning to star opposite her in the school's production of High School Musical," according to a press release.
The series is based off the uber-popular, Emmy Award-winning TV movie, High School Musical, starring Zac Efron and Vanessa Hudgens, and has a 10 episode order.
"Joshua's interpretation of the Ricky character was brilliant — funny, winning and, at the same time, uniquely vulnerable. The audience is going to love watching this charismatic young actor put his stamp on this next chapter of the High School Musical franchise," said Gary Marsh, President and Chief Creative Officer, Disney Channels Worldwide.
The story will also highlight the other high school students are partake in the theater production as they realize that drama occurs at every turn, even off stage. Expect to hear a new take on a beloved song from the TV movie as well as an original song.
"As someone whose childhood was shaped by the cultural phenomenon that is 'High School Musical,' I am thrilled to have the opportunity to continue to tell this story. Go Wildcats!" Basset said.
See Also
The actress talks about the 'edgier' series and weighs in on co-star Noah Centineo becoming a Netflix heartthrob.
Bassett is no stranger to the stage or screen. The 17-year-old is a native of Oceanside, California and has been in over 30 musical theater production and acted in numerous commercials and television series including Disney Channel's Stuck in the Middle.
High School Musical: The Musical, 2019, Disney Channel streaming service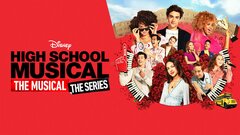 Powered by