'Crikey! It's the Irwins' Follows the Family's Work to Protect & Preserve Wildlife
Preview
Discovery Communications
Steve Irwin, the boundlessly energetic, khaki-clad star of The Crocodile Hunter, passed away at age 44 a dozen years ago.
Yet the late conservationist plays a big part in Crikey! It's the Irwins, the new reality series that follows his widow, Terri, 54, son Robert, 14, and daughter Bindi, 20, as they continue his work protecting and preserving wildlife at the family-owned Australia Zoo and abroad.
Plus, the daughter of Crocodile Hunter Steve Irwin announces a premiere date.
Archival footage of the animal lover in action is interspersed with new video of his brood caring for koalas, tigers and, yes, crocodiles at the 750-acre Queensland complex. "Dad's spirit lives on in the park," Bindi says. "So it felt important to show that he is still a part of everything we do."
She's not exaggerating. Many of the same staffers Steve trained to handle crocs and snakes now show Robert the same tricks. "He instilled his skill in all the keepers, so to be taught by them is awesome," Robert says. The teen bears an uncanny resemblance to his dad — and shares his sense of fearlessness too.
"Working with animals, you'll inevitably get the odd bite," he continues. "But I've never had anything crazy. The close calls are an adrenaline rush!" Mom wouldn't put it the same way. Says Terri, "Any time your kids are doing anything amazing yet somewhat dangerous, you hold your breath."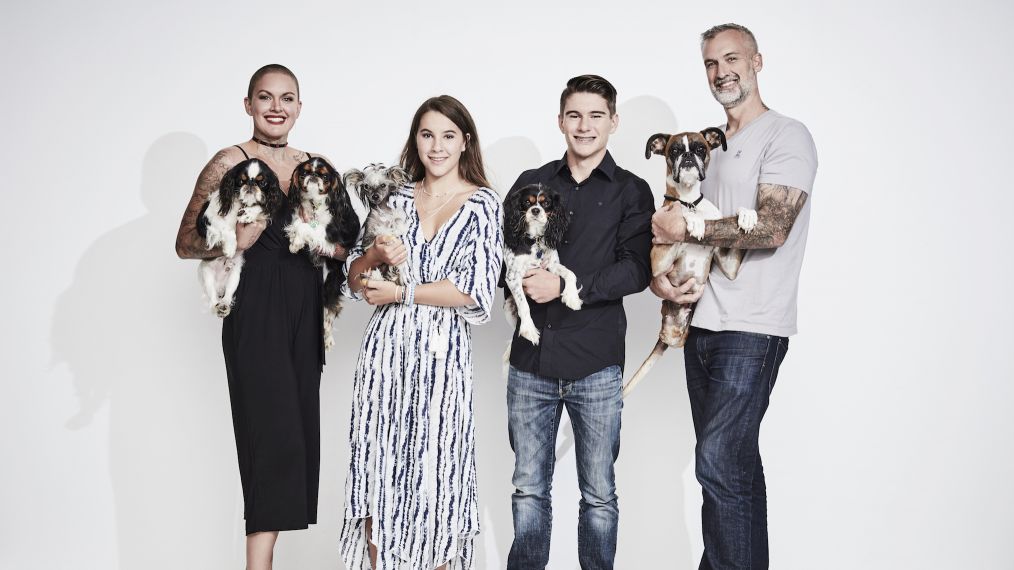 Amanda Giese and rescues special-needs dogs with the help of her human and four-legged pack.
Terri gets her thrills in a milder manner — by teaching visitors about the more than 1,200 animals the Irwins keep on the premises. "I'm not going to point you in the direction of something. I'll take you there," says Terri, who lives with her children in a house adjacent to the tiger enclosure. (The cats' morning roars are the family's alarm clock.)
"At the zoo, people are surprised that we're happy to take time with them," she says. "Sometimes it takes an hour to walk to my office, but it's worthwhile — and really cool."
Crikey! It's the Irwins, Series Premiere, Sunday, Oct. 28, 8/7c, Animal Planet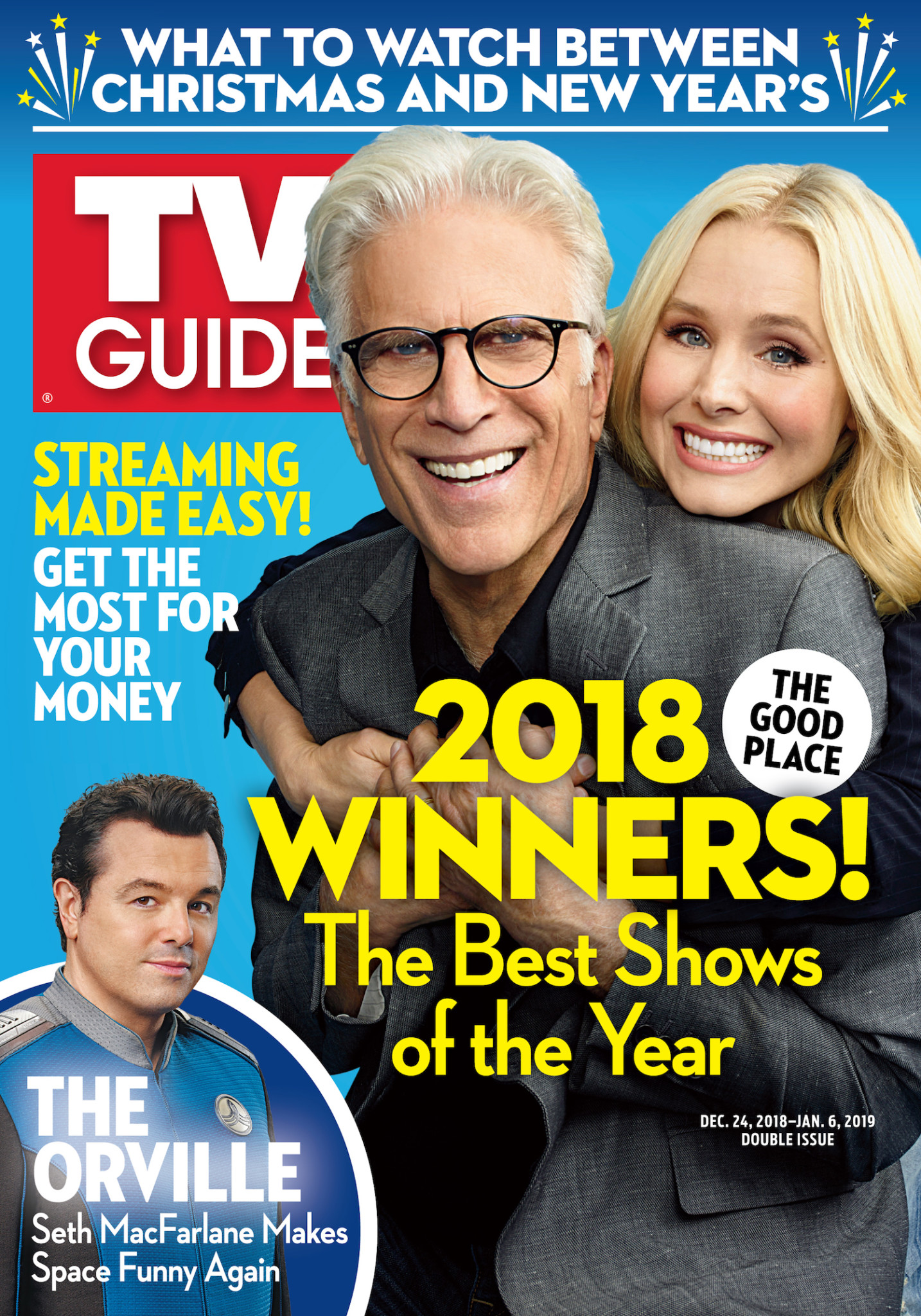 This article also appeared in the Oct 29 - Nov 11 issue of TV Guide Magazine.