'The Romanoffs' Is a 'Brand New Flavor,' Says Star Christina Hendricks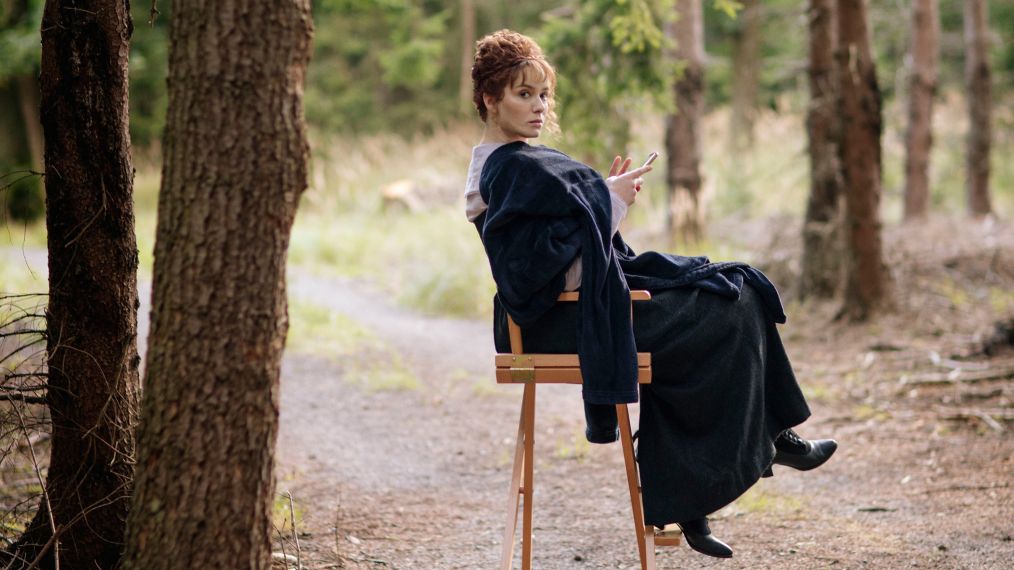 Preview
Amazon
How convincing are Christina Hendricks's screams in the The Romanoffs latest episode?
"I scared the crew every time," she says, laughing, of her emoting for the psychologically intense "House of Special Purpose." Reuniting with Mad Men executive producer (and Romanoffs creator) Matthew Weiner, Hendricks plays vulnerable actress Olivia Rogers.
See Also
'This [episode] is a perfect example of how bad it could get [on set],' he said.
She arrives in Austria to shoot a miniseries about the Romanov family with a legendary actress who has become a director (Isabelle Huppert) and, says Weiner, "they battle over the depths of her performance."
With a creepy old-world hotel and some otherworldly occurrences, the episode is a jaw-dropper — as are the rest of the entries, which have different stories, locations and casts but feature characters claiming to be descendants of the slain Russian royals.
"People aren't expecting this from Matthew Weiner," says Hendricks, now filming NBC's Good Girls. "It's a brand-new flavor."
The Romanoffs, Episodes 1-3, Amazon Prime Video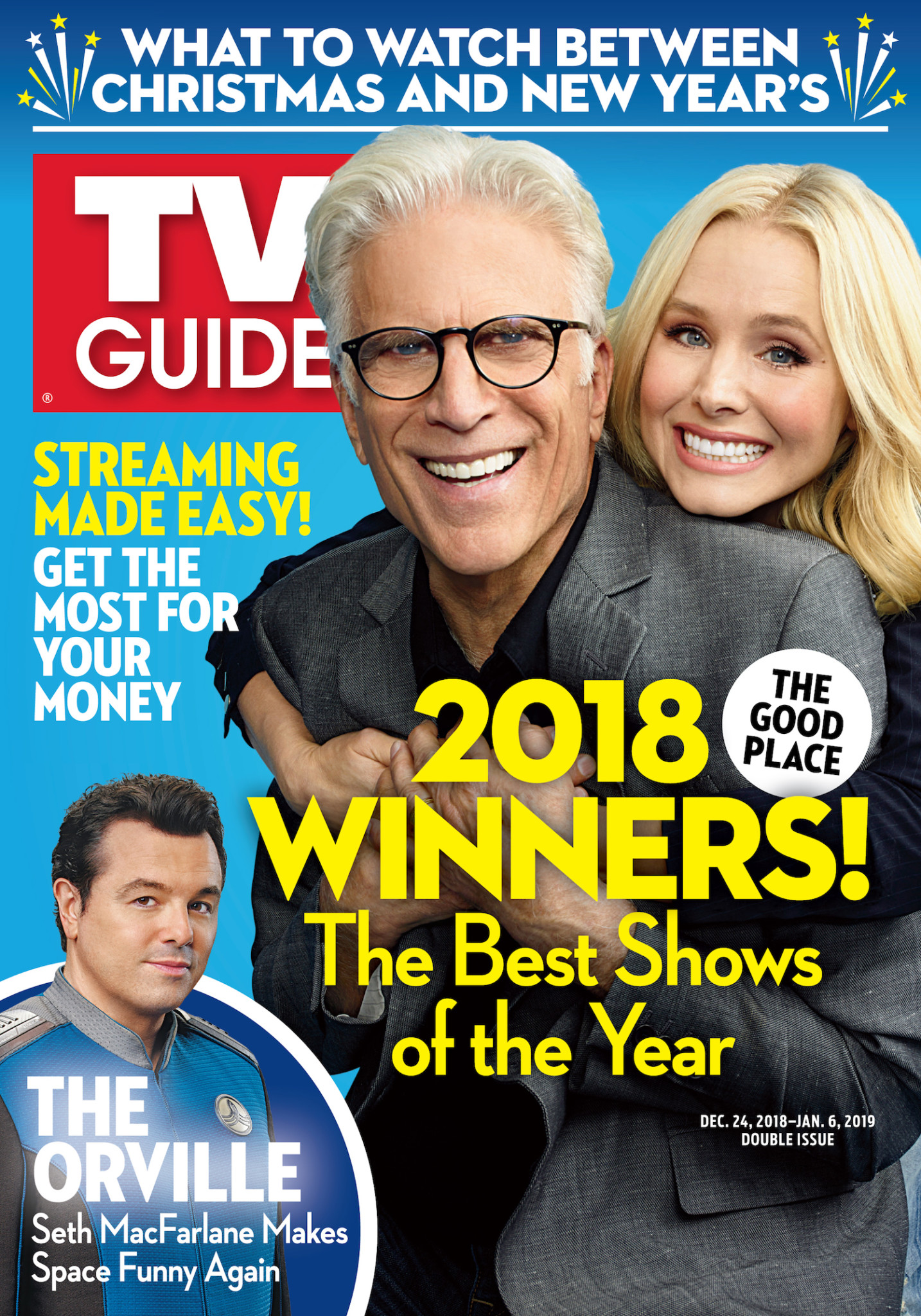 This article also appeared in the Oct 15 - 28 issue of TV Guide Magazine.