That's So Raven! Meet the Scary Teen Empath of 'Titans' (VIDEO)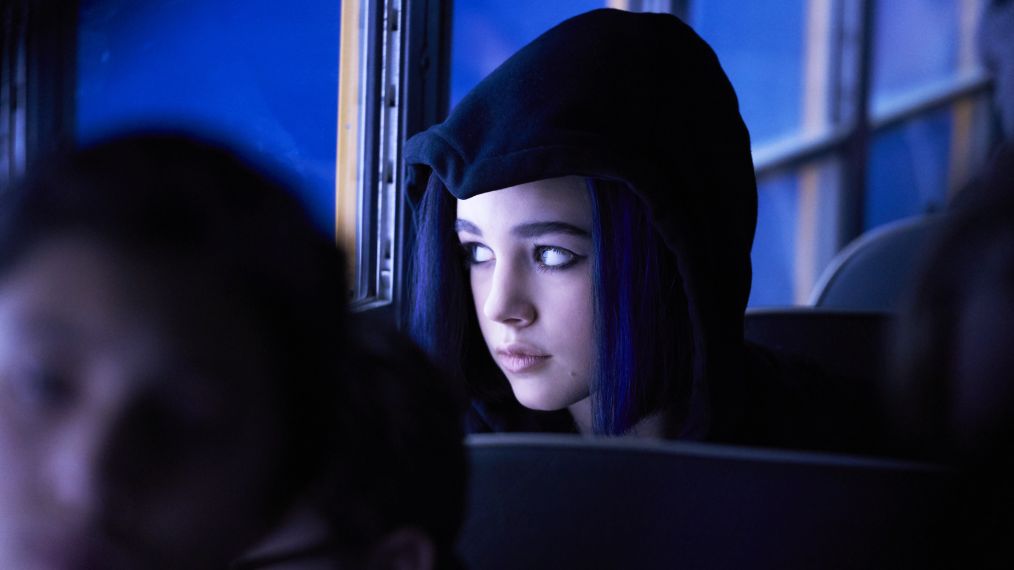 Do you believe that monsters are real? Because Titans is about to unleash one on the world… and she's not even old enough to vote.
TV Insider has an exclusive look at a new spot from the DC Universe's upcoming drama, which gives fans a peek at Teagan Croft as troubled teen Rachel Roth — and there's more to her than meets the eye.
See Also
DC aims to conquer the digital world with its new streaming service, DC Universe.
You see, Rachel has supernatural abilities that will eventually transform her into the character's better-known alias, Raven. The daughter of a demon father and a human mom, she's also plagued by a sinister side which gives the series a dose of unexpected horror.
In the series's early episodes, it's Rachel's attempt to escape what appears to be a very dark destiny that throws the young lady into the path of Detroit P.D. detective Dick Grayson (Brenton Thwaites).
To reveal how Batman's former Robin winds up aligning with a psychic teenager who clearly needs an exorcist would spoil the slow-burn fun of the comic adaptation, but we can say that he gets some help from the coolest alien this side of Supergirl.
Titans, Series Premiere, Friday, October 12, DC Universe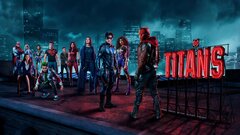 Powered by