'Designing Woman' Creator's Op-Ed Has People Thinking Angela Lansbury Was a Les Moonves Victim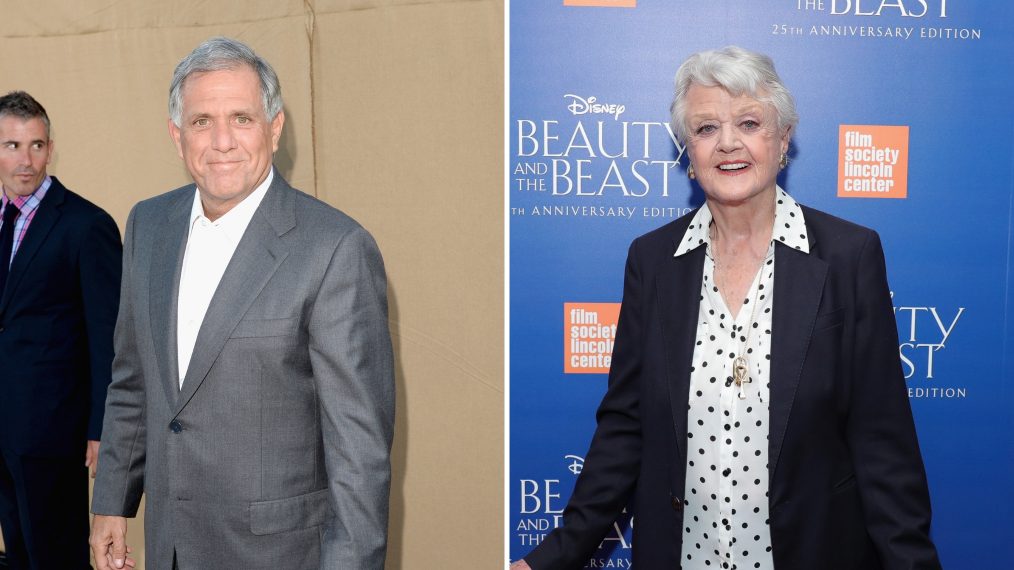 On Wednesday, Designing Women creator, Linda Bloodworth Thomason, had an op-ed published by The Hollywood Reporter in which she accused disgraced former CBS president Les Moonves of ruining her career and assaulting even more CBS employees than those who came forward in Ronan Farrow's exposés.
Bloodworth Thomason said she was never sexually harassed by Moonves but vaguely identified one person she claims was: an actress from an "iconic detective show."
See Also
'There is no excuse for this alleged behavior, ' said 'CBS This Morning' co-anchor, Norah O'Donnell.
Of course, this detail caused the internet to speculate and the majority of people online believe it to be Angela Lansbury, the lead of CBS' hit series Murder, She Wrote.
Bloodworth Thomason wrote, "Coming off the cancellation of her iconic detective show, the star began pitching a new one. He informed her that she was too old to be on his network. She began to cry and stood up to go. He stood up too, taking her by the shoulders and telling her, 'I can't let you leave like this.' She reacted, suddenly touched. Then he shoved his tongue down her throat. I know this happened because the star is the person who told me."
Fans started to connect the dots — Murder, She Wrote was canceled in 1996, Lansbury was 70 years old at the time, and the series ran for 12 years and won two Emmys and six Golden Globes.
this is definitely angela lansbury, right https://t.co/LqMQODGs6Y pic.twitter.com/uTU5VHZkI9

— Josh Fruhlinger (@jfruh) September 12, 2018
Uh, did Les Moonves make Angela Lansbury cry and then assault her? https://t.co/KXkzYEbpV3 pic.twitter.com/O53HafVp9m

— Sam Thielman (@samthielman) September 12, 2018
She also claims Moonves kept her off the air for seven years when he took over at CBS in the mid-90s because "he especially hated Designing Women and their loud-mouthed speeches."
"I continued trying to win over Moonves. And he continued turning down every pilot I wrote," she said. "Often, if he would catch me in the parking lot, he would make sure to tell me that my script was one of the best he'd read but that he had decided, in the end, not to do it. It always seemed that he enjoyed telling me this."
She recalls how every script, every pilot she pitched was passed over. "Was it because I was championing the New South?" she questioned. "Or an admittedly aggressive, feminist agenda? Or both? When the legendary Bette Midler informed Moonves that she wanted to do a series with me, I'm told he denied her request."
Lansbury and Bloodworth Thomason have not confirmed the identity of the mystery actress.