'Read' Along with PBS, 'Mayans' Domestic Drama, 9/11 Escape Stories
A critical checklist of notable Tuesday TV:
The Great American Read (8/7c, PBS, check local listings at pbs.org): How rare for a TV show to proselytize the virtues of a good book. This series asks us to put down the remote and scour the bookshelves (or Kindle menu) to honor the books that mean the most to us. Meredith Vieira hosts and moderates the nationwide Read, encouraging viewers (and readers) to vote for their favorite page-turners at pbs.org/the-great-american-read. More than 2 million have already cast votes, and the Top 40 books at present (in alphabetic order) can be found here. The inaugural episode of the fall series features celebrities sharing their literary obsessions, with future episodes devoted to themes and genres. The book determined to be "America's best-loved novel" will be revealed Oct. 23.
See Also
Plus, 'Star Trek' star Wil Wheaton and powerhouse author Nicholas Sparks share their picks.
Mayans M.C. (10/9c, FX): As the end of the pilot episode teased, things get personal when the rebels launch an attack that hits close to home for cartel boss Miguel Galindo (Danny Pino) and wife Emily (Sarah Bolger) — who's not above turning to her long-ago ex, "prospect" EZ (JD Pardo), in a time of need. It's a situation where cooler heads might prevail, but that's not how these players roll.
See Also
Your favorite characters live on, so to speak.
9/11: Escape from the Towers (9/8c, History): To mark the anniversary of the tragic terrorist attacks of 2001, survivors share stories of fleeing the World Trade Center, focusing on occupants of the 81st floor of the North Tower and the 77th floor of the South Tower. Theirs are harrowing accounts but also inspiring, as they worked together to escape and help others, including a pregnant co-worker, to safety during an unimaginable crisis.
See Also
Plus, 'Godless,' 'GLOW,' 'Patrick Melrose,' and more ready-to-stream series.
Inside Tuesday TV: PBS's Frontline collaborates with ProPublica for a timely report on Left Behind America (10/9c, check local listings at pbs.org), focusing on the once-thriving manufacturing town of Dayton, Ohio, as a microcosm of mid-size cities struggling to recover from the recession a decade later. Even with a resurgent job market, wages are lower than before and benefits scarce — and the opioid epidemic has taken its toll as well… Bravo's Flipping Out is back for an 11th season, with new father Jeff Lewis balancing family and business, a sure recipe for exhibiting behavior that lives up (or down) to the show's title… It's "Hunt Day" on TBS's Wrecked (10/9c), with the survivors facing off in a battle to the death. Or not.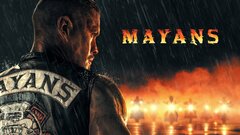 Powered by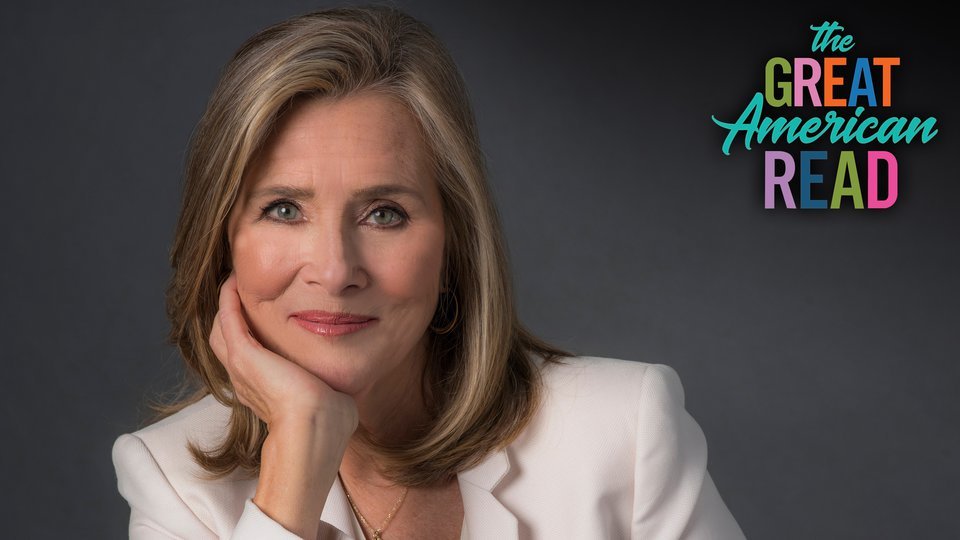 Powered by