'The Looming Tower': New Series Explores If 9/11 Could Have Been Prevented
JoJo Whilden/Hulu
A scene from Hulu's The Looming Tower
Could 9/11 have been prevented? Possibly, argues The Looming Tower, Hulu's gripping examination of the events leading to the terrorist attack.
The 10-part drama, based on Lawrence Wright's book The Looming Tower: Al-Qaeda and the Road to 9/11, blames missed opportunities to avert Osama bin Laden's plot on a turf war between the FBI and the CIA. "There was a lack of communication and some personal animosity between the [agencies]," says executive producer Dan Futterman.
The show follows FBI counterterrorism chief John O'Neill (Jeff Daniels) and his Arabic-speaking deputy Ali Soufan (Tahar Rahim), as well as their CIA counterparts, represented by composite characters Martin Schmidt (Peter Sarsgaard) and Diane Marsh (Wrenn Schmidt). They frantically—and separately—work to disrupt what they believe are imminent attacks by Al-Qaeda. Alec Baldwin is CIA director George Tenet.
See Also
'The Looming Tower' traces the rising threat of Osama bin Laden and al-Qaida.
Two concurrent themes run throughout the drama, Futterman explains. "Don't simply trust our government; it is only as honest as the standard the citizens hold it to. Secondly, don't paint any religion with a broad brush," he says. "If someone only comes away with those two things, I would be extremely happy."
The Looming Tower, Series Premiere, Wednesday, Feb. 28, Hulu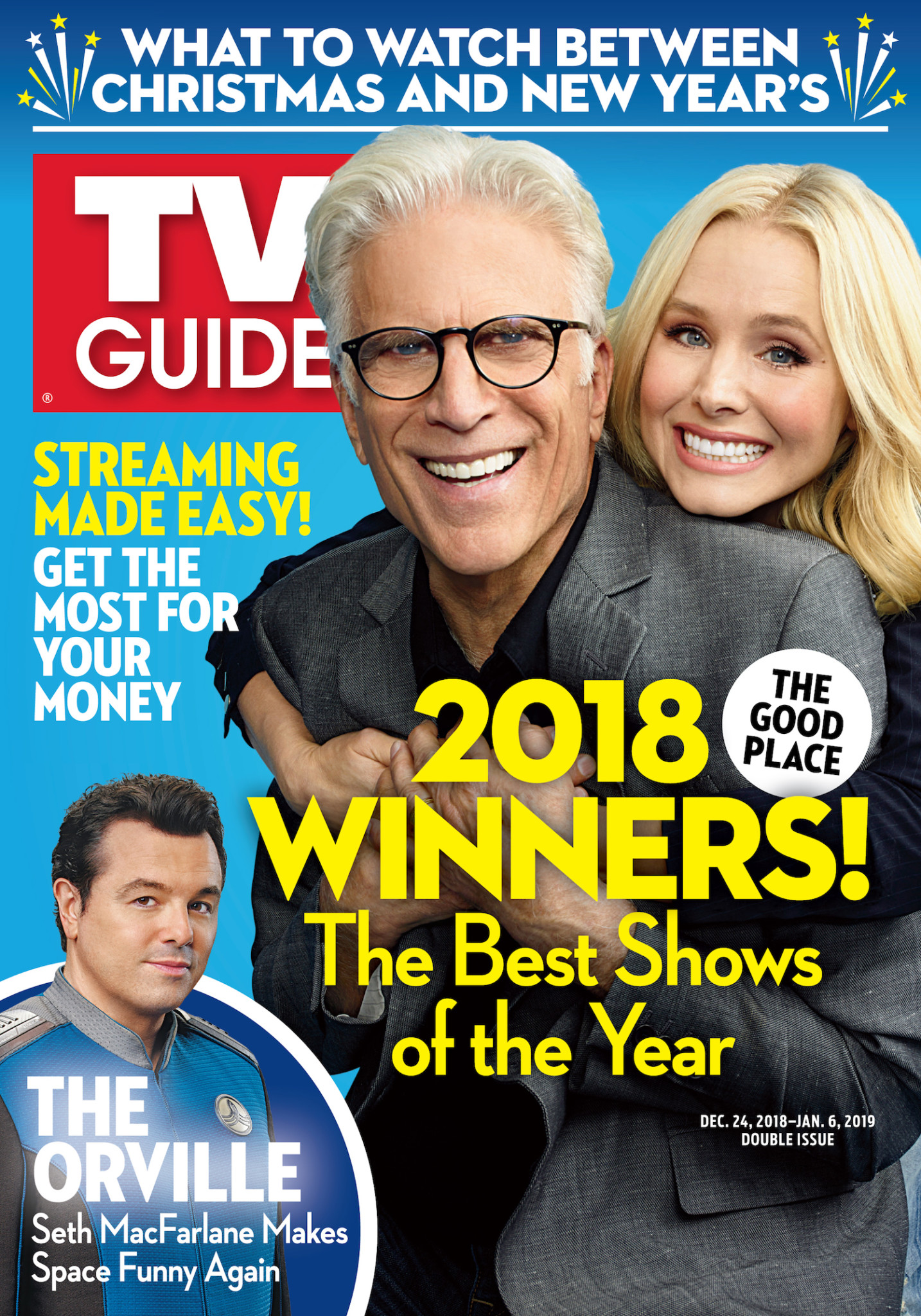 This article also appeared in the Jan. 8 - Jan. 21 issue of TV Guide Magazine.