Which 'Fear The Walking Dead' Character Are You? (QUIZ)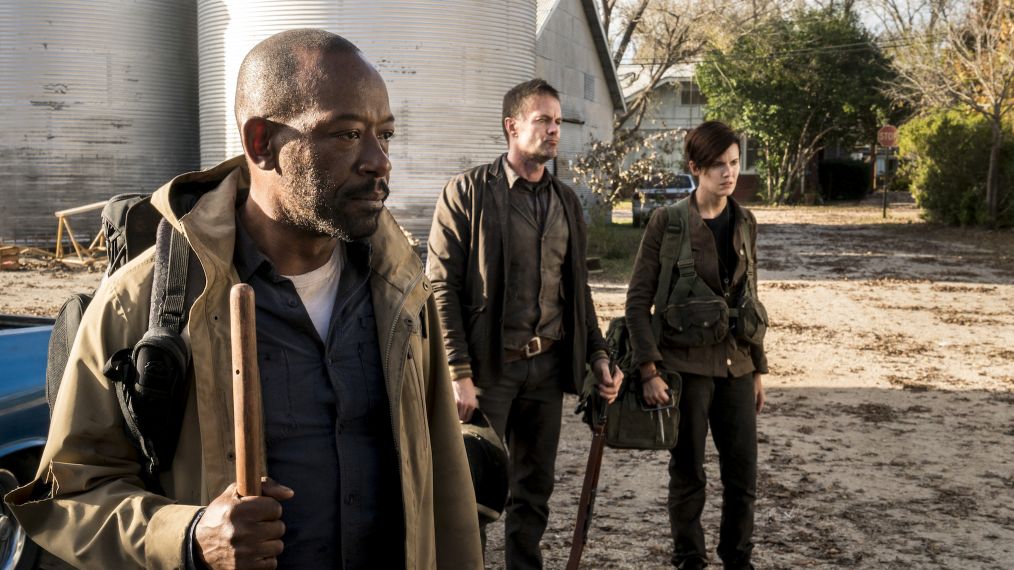 AMC's Fear The Walking Dead has had no shortage of new additions this year, from Morgan Jones to a gunslinger with a cowboy hat.
Between the newbies and the "original" survivors who have seen, dealt with, and lost so much over the past four seasons, there's always someone to root for when the walkers come stumbling in.
But which of these battle-hardened badasses are you? Take our quiz to find out if you're Morgan, Madison, Alicia, Nick, Strand or John.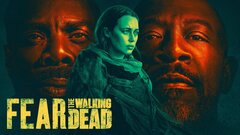 Powered by