'Handmaid's Tale' Star Kelly Jenrette on Her Historic Emmy Nom & Why Annie's Story Resonated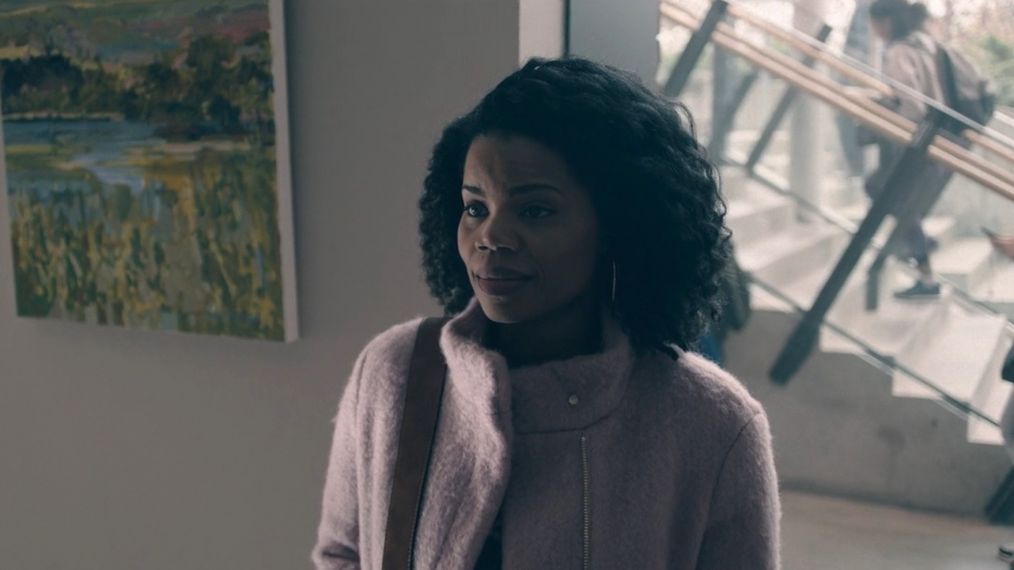 Kelly Jenrette was at home on July 12 when she decided to check out the nominations for the 70th Annual Primetime Emmy Awards online. She read the names for Best Guest Actress in a Drama Series: Diana Rigg for Game of Thrones, Viola Davis for Scandal, Cicely Tyson for How to Get Away with Murder, Samira Wiley and Cherry Jones for The Handmaid's Tale. But there was one more listed… her own!
"It is overwhelming," she said to TV Insider. "Cicely Tyson has paved the way for me and so many other actors and actresses. I feel like I'm standing on the shoulders of giants."
See Also
'The Handmaid's Tale' leads the supporting category with 4 nominees.
Jenrette's portrayal of Annie, who was married to Luke (O.T. Fagbenle) in the "Other Women" episode of The Handmaid's Tale resonated with Television Academy voters. The news was a pleasant surprise for the actress, whose career includes roles on Graves, Here and Now and Pitched. She also played Annelise Wilkinson, Jimmy Martino's (John Stamos) assistant on Grandfathered.
"I couldn't believe it," Jenrette gushed reflecting on learning about the nod. "I started screaming and crying. Then my husband called. He said, 'Babe, you're an Emmy nominated actor.' I said, 'I know!"
The blessings continued to rain down: Jenrette's husband, Melvin Jackson Jr., was also nominated in the Outstanding Actor, Short Form category for his original web series, The Eddie Murphy Role is Mine, Not Yours. The best part? She got to be the first person to tell him.
"I asked him if he had been nominated in his category. He said he didn't know," Jenrette detailed. "I was online anyway and looked up his category and saw his name there. We both started screaming. It was very exciting. He was at work and said he immediately went to my category to see if I was nominated and had not gone to his category. It was a beautiful moment."
Even before the ceremony unveils who gets the statues, the two have already made history by becoming the first African-American couple to earn Emmy nods the same year. At a time when perhaps female empowerment and race equality in Hollywood has never been more prevalent, Jenrette takes pride in being part of the conversation.
See Also
Tituss Burgess, Claire Foy, and more are speaking out about their nods.
"And it's an important conversation," she explained. "It needs to continue to be an ever-evolving conversation. I think we have come a long way, but it also shows we have a long way to go still."
For advice on handling the newfound attention, Jenrette turned to industry friends including Emmy-nominated actress Kelsey Scott (Fear the Walking Dead) and winner Kim Estes (Dicks). For her, it's a relief to share this first-time award show experience with Jackson. They've collaborated before on a children's book The Adventures of Jimmy the Fly — Jenrette fell in love with the characters and story — and she believes it helped get the creative juices flowing leading into what would become The Eddie Murphy Role is Mine, Not Yours.

"My husband is the complete opposite of me. He thrives on the red carpet," she said. "He has never met a stranger a day in his life. So I love that we have that balance in that, when I am feeling a bit anxious, all I have to do is reach out my hand and he's there. We are able to walk this thing together. It is priceless to be on this journey with him, and to also be making history is really the cherry on top."
Overall, The Handmaid's Tale nabbed an astounding 20 nominations. Jenrette remembers being on set of popular Hulu series fondly.
"It was amazing to work with Elisabeth Moss, a dream," she shared. "I didn't feel like I needed to prove my worth. I didn't feel any pressure from the moment she introduced herself — she was so kind and thanked me for being there. That allows you, as a newcomer coming into an already-amazing show, to just breathe and relax. Then it becomes two women having a conversation about the broken marriage and a woman who was in love with a man. It's not just Kelly Jenrette and Elisabeth Moss. It's Annie talking to June. That was the atmosphere that was created, and it was a beautiful thing."
Jenrette worked hard to channel the varying emotions she imagines would build inside of the Annie. She puts a name to the face of the woman that was married to Luke before he left her to be with June. One particular heart-wrenching scene shows Annie pleading with June to step aside so they can fix their marriage.
"In Season 1, we are rooting for June. We want her to win," Jenrette stated. "We do hear of this person Annie when she and Luke are sitting, eating somewhere. It is just this other person. Then when the second season rolled around, we got to see the person they were talking about. [We see] the hurt and pain that was inflicted by their choice of wanting to be together.
"I think we got to see a different side of June. While we still rooted for her, it became a matter of, man, you also hurt people. I think the writing for Annie and the acting clearly and just seeing how vulnerable this woman was, I think that is what resonated with voters. Just seeing she is a real person and knowing our hero of this story also caused pain."
On if we will see Annie again, Jenrette thinks there is a possibility. "I haven't heard anything, but I hope we will see her again," she mused. "I definitely feel the door is open for her to come back. I would love to see to see where Annie is now."
It's been a whirlwind few months for Jenrette, but amid the excitement, she's been able to stay centered and get lost in her work. She is currently wrapping up filming her first major feature, A Day and a Night, in which she plays Jeffrey Wright's (Westworld) wife and Ashton Sanders' (Moonlight) young mother. The urban drama is the directorial debut on Black Panther co-writer Joe Robert Cole.
The 70th Annual Primetime Emmy Awards, Monday, September 17, 8/7c, NBC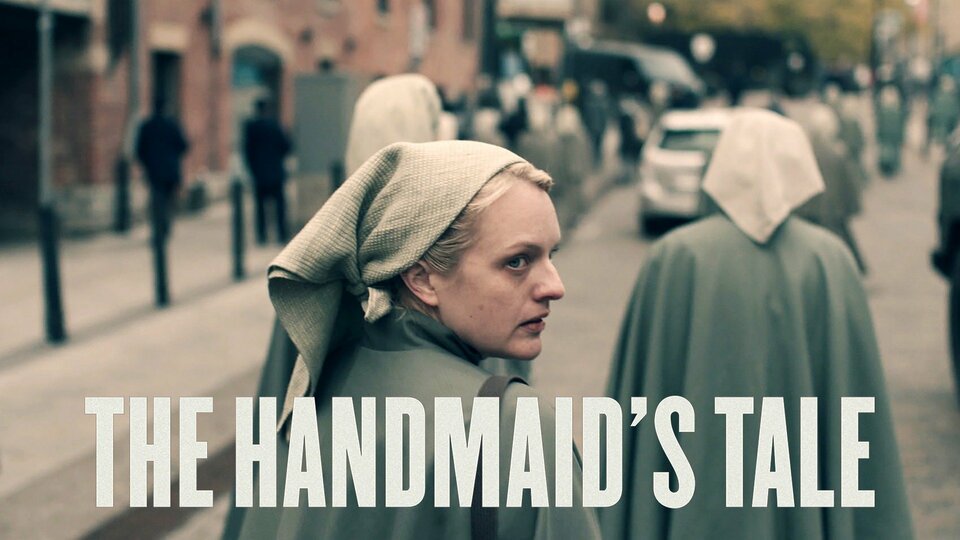 Powered by