Cameron Mathison to Co-Host 'Home & Family' Following Mark Steines' Exit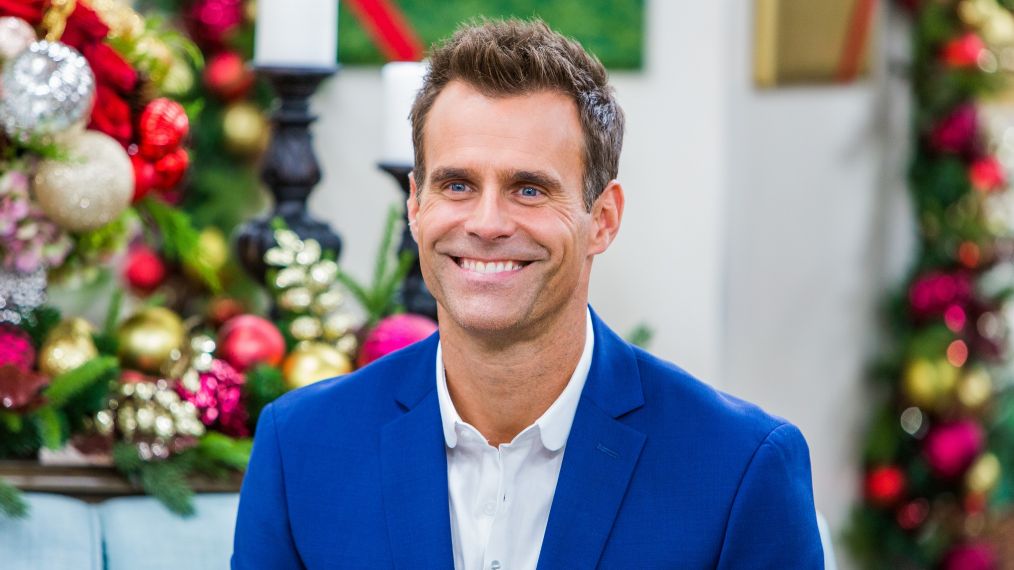 Hallmark's Home & Family appears to have found its next co-host — former daytime star and Entertainment Tonight correspondent Cameron Mathison.
Deadline revealed Thursday that Mathison will be filling in the spot left vacant when Mark Steines exited at the end of May after serving as the show's co-host for five-plus years. Hallmark is expected to make the official announcement at today's TCA presentation.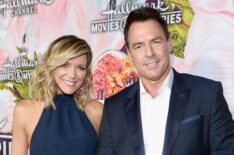 See Also
The co-host abruptly exited on Friday. A look into what happened.
The All My Children alum has appeared on Home & Family in the past as a guest host, but his appearances on the show have become more frequent since Steines' exit. Currently in its sixth season, the show will also continue to feature Debbie Matenopoulos as co-host in its seventh season this September.
Home & Family airs Monday through Friday and features a variety of guests, from actors to lifestyle experts. Choosing Mathison makes a lot of sense for the network, as the actor appears in a number of Hallmark movies and even hosted on ET, where Steines also used to host.
"Cameron Mathison, always a fan-favorite in Hallmark Original movies, brings his enthusiasm, zest and spirit to the liveliest how-to show in all of Daytime television," said Michelle Vicary, EVP, Programming and Network Publicity, Crown Media Family Networks according to Deadline. "TV viewers have come to know Cameron on All My Children and as a correspondent on Entertainment Tonight, and we cannot wait to welcome him to our Home & Family family when season seven begins."
Hallmark fans are sure to be pleased by such a familiar face stepping in, which may make the transition easier for them in the coming months.