NBC Orders Three Comedy Pilots, From Creators Behind 'Undateable', 'My Name Is Earl' and 'My Boys'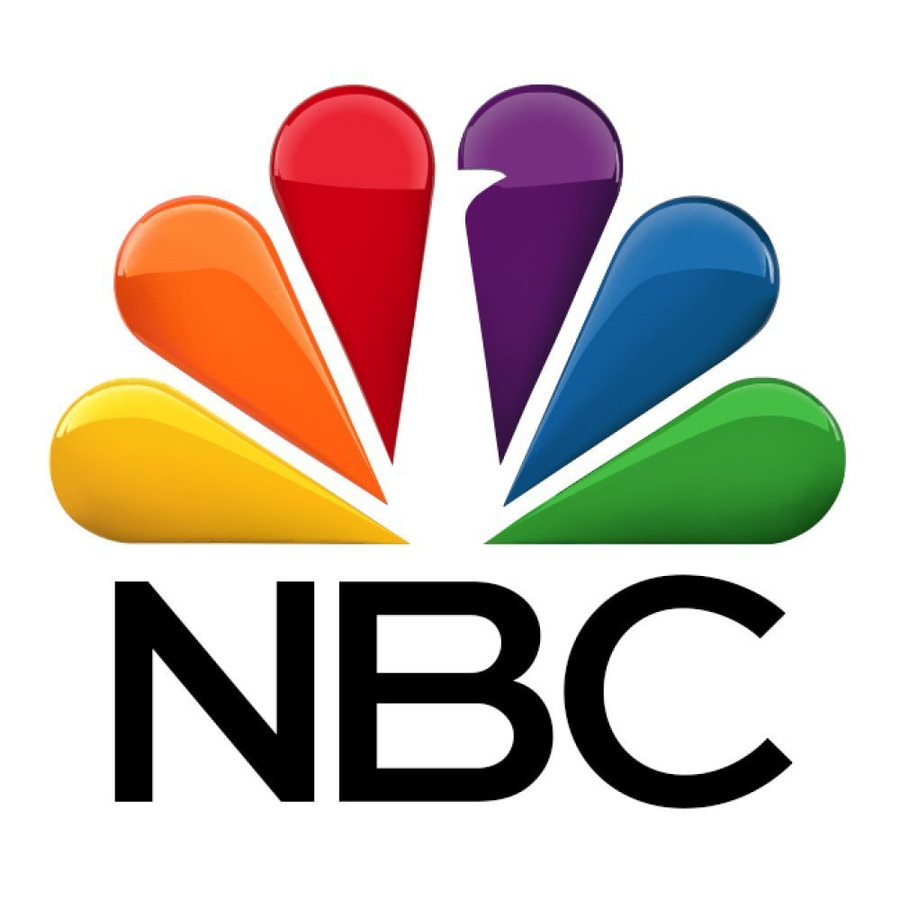 Now that NBC has had some traction with Superstore and The Carmichael Show, the network is looking for its next comedy hit.
The network has ordered a pilot for Untitled Vladimir Caamano, from Undateable creator Adam Sztykiel and comedian Vladimir Caamano (who will also star/co-executive produce the project). The multi-cam comedy follows Vlad as he sets out to find his own way in life, much to the chagrin of his father, who is content with their very close relationship. Bill Lawrence and Jeff Ingold are on board as non-writing executive producers. Warner Bros. and Lawrence's Doozer are the production companies behind the project.
My Name is Earl creator Greg Garcia is also back with NBC, as a non-writing executive producer on Sebastian. The multi-cam comedy from Austen Earl and Sebastian Maniscalco (the latter of whom will star in the project) showcases Sebastian, whose "old-school values, instilled by his opinionated Italian father, are constantly put to the test by his new wife, her family and the absurdities of the modern world." The pilot comes from CBS Television Studios and Garcia's Amigos de Garcia production company.
Finally, NBC has also ordered a pilot for Crunch Time, a game show/multi-cam comedy hybrid. The project from My Boys creator Betsy Thomas is described as "a hybrid game show/comedy: and will "intercut between a real game show and the scripted workplace that centers on an up-and-coming producer trying to wrangle the volatile host." Phil Gurin and David Janollari are non-writing executive producers, with Universal Television as the studio behind it.
More NBC Pilot News: Time | Miranda's Rights and Midnight Texas | Comedy From Tina Fey