NBC Orders Two New Pilots: 'Miranda's Rights' and 'Midnight Texas'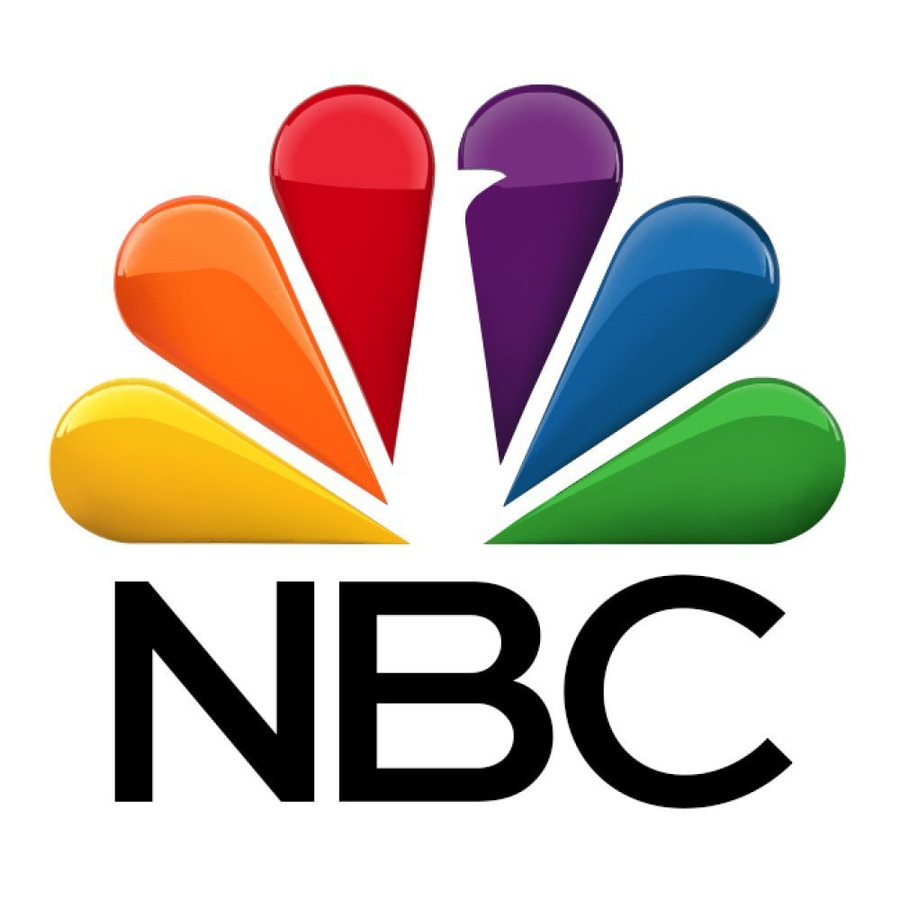 Another legal drama (in addition to Dick Wolf's tentatively titled Chicago Law), plus a supernatural series, is coming to the peacock network.
NBC just announced their pick-up of two new shows:
Miranda's Rights, "a one-hour legal soap about an idealistic group of lawyers who not only work together but live together at their start-up firm," helmed by executive producer John Glenn (Allegiance) and co-executive producer Katie Lovejoy.
Midnight Texas, based on the New York Times best-selling trilogy by the author of the True Blood series. The series centers around "a remote town [Midnight, Texas] where your neighbor could be a vampire, a witch, a werewolf, and even an angel." Of course, mysteries and suspense will abound in this series that's being called "Twin Peaks meets True Blood." Executive producers Monica Owusu-Breen (who's worked on Marvel's Agents of S.H.I.E.L.D., Fringe and Lost) and David Janollari (Six Feet Under) will be involved in the series.
The network also picked up a time travel pilot, called (what else?) Time, from writers and EPs behind The Shield and Supernatural.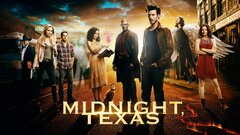 Powered by