Sacha Baron Cohen's 'Secret' Showtime Series Gets Premiere Date (VIDEO)
Who will Sacha Baron Cohen be next?
The boundary-pushing comedian, who rose to fame on Da Ali G Show, is returning to TV July 15 with a new series Showtime series, Who Is America?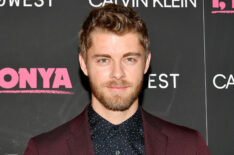 See Also
Plus, 'Whiskey Cavalier,' 'The Righteous Gemstones,' and more pilot news.
"In the works over the past year, the seven-episode series will explore the diverse individuals, from the infamous to the unknown across the political and cultural spectrum, who populate our unique nation," the official synopsis reads.
— Sacha Baron Cohen (@SachaBaronCohen) July 8, 2018
"Sacha is a comedic genius who shocks you with his audacity, bravery and inventiveness," said Showtime president and CEO David Nevins. "He is the premier provocateur of our time, but not for the sake of 'gotcha' moments."
"Behind the elaborate setup is a genuine quest for the truth about people, places and politics. Nobody knows how to cause a stir like Sacha Baron Cohen, and it's going to be fascinating to watch what happens when Who Is America? is released on the world," he added.
Watch the promo below:
Who Is America?, Series Premiere, Sunday, July 15, Midnight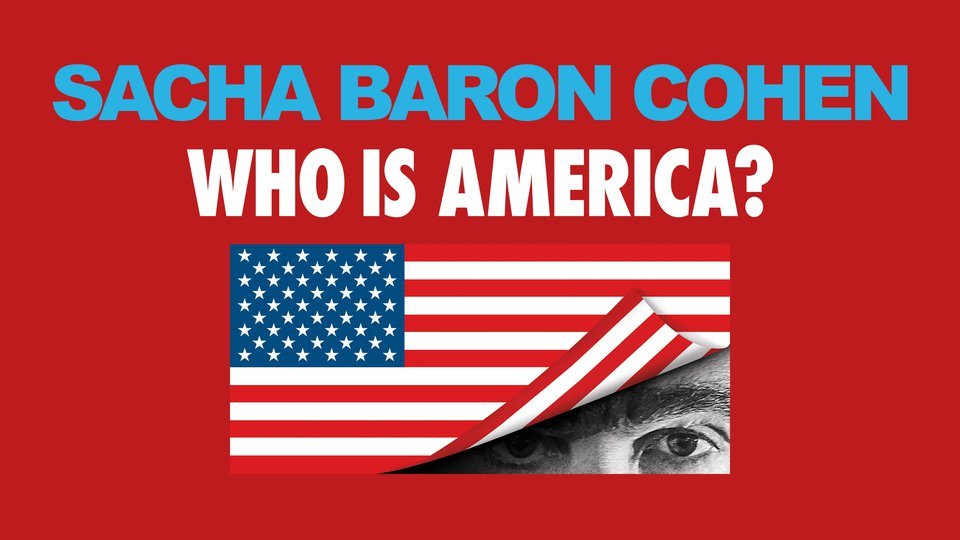 Powered by