How to Win LEGO's 'Black Lightning' Minifigure Exclusive at Comic-Con 2018
You know you've made it big when they've made you small.
Just ask anyone who has been immortalized as a LEGO minifigure — Elephant Costume Girl, Corn Cob Guy or Chris Pratt, who has like five versions of his different movie characters! Or you can check with some of the heroes of TV's Arrowverse, which has provided the inspiration for the plastic-brick dynasty's previous Comic-Con exclusives.
Two years ago, Brandon Routh's Atom from Arrow and Legends of Tomorrow was the must-have, and last year, it was his Legends' cohort Maisie Richardson Sellers' Vixen.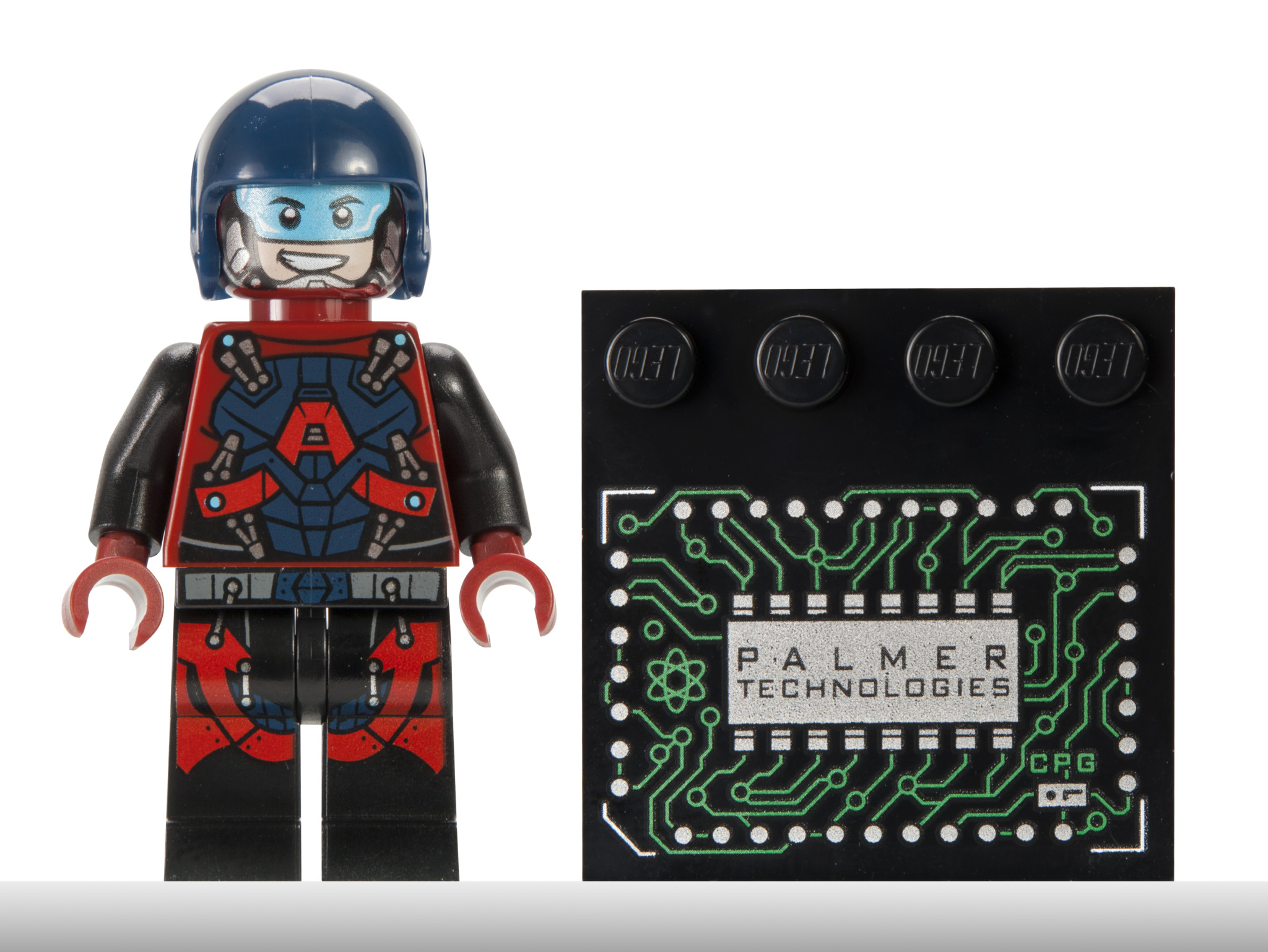 See Also
There's nothing small about our love for the LEGO Group's new Ray Palmer minifigure.
For 2018, LEGO has stepped a teensy bit away from the interconnected shows while still staying in the CW world of crimefighters with this sweet rendition of Black Lightning.
The diminutive take on Freeland's electrifying vigilante Jefferson Pierce (played by Cress Williams) rocks the high-tech suit Gambi designed for him, as well as the power to make collectors the coolest kids on the block. But like the superhero himself, it's gonna take some work to catch this guy. In fact, because he is an exclusive to the San Diego event, attendees must follow these directions for the chance to win or purchase him:
Eligible members may log in to their Comic-Con Member ID account, and click the link under the "Exclusives" tab to submit interest. The Exclusives Portal will close on July 12, 2018 at 12:00 p.m. Pacific Daylight Time (PDT) for all submissions of interest. To be eligible to participate, you must be 13 years of age or older and have a Comic-Con 2018 badge linked to your Comic-Con Member ID account.
Participants will be selected by random drawing on or around July 13, 2018. After the selection process is complete, a notification will be sent to the email address associated with your Comic-Con Member ID account. At that time, you must log in to the Exclusives Portal through your Member ID account and navigate to the "CONFIRMED" tab to see if you were selected to participate and then visit the LEGO booth to pick up the minifigure or purchase the exclusive retail set. Please keep in mind that not all eligible participants will be selected.
Redemption day times: Thursday (July 19th) at 9:30, 11:30, 1:30 and 3:30

Booth Location: #2829 Hall D
So strike fast, because that registration deadline is tomorrow!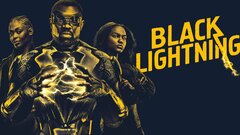 Powered by