'Legends of Tomorrow''s Atom Gets the LEGO Treatment for Comic-Con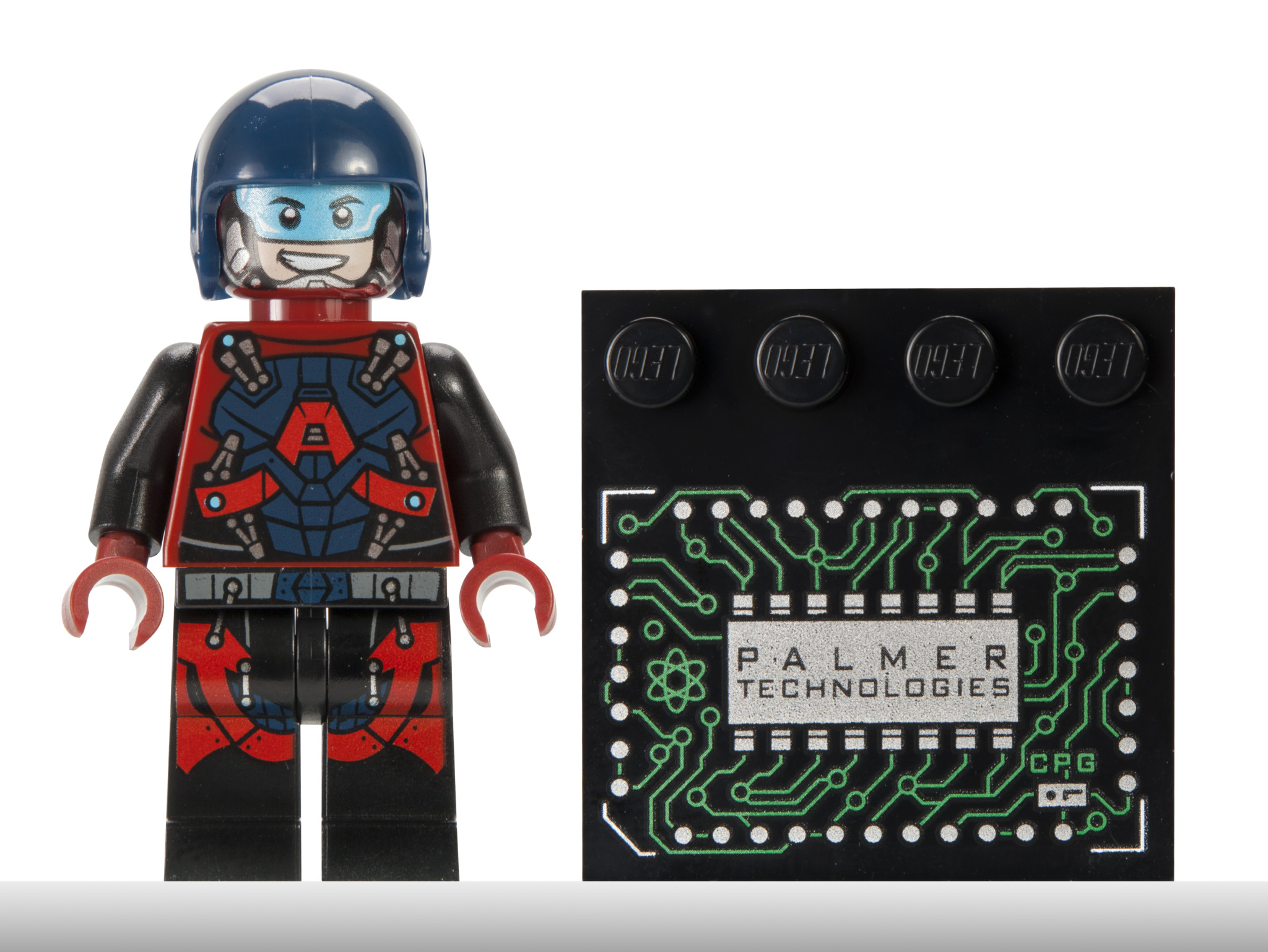 He may be only slightly bigger than The Atom, but there is nothing small about our love for the LEGO Group's new Ray Palmer minifigure. The DC's Legends of Tomorrow good guy is sure to be this year's must-have Comic-Con giveaway for fans attending the San Diego event.
Mini-Ray comes with a removable helmet and a Palmer Tech baseplate (below; Brandon Routh's dimples not included).
RELATED: More Comic-Con News
Attendees can wait in line at Pavillion Terrace of the San Diego Convention Center for a chance to win a free Atom minifigure on Thursday, July 21 and Saturday July 23. The giveaway starts at 12:30pm until supplies last.
And for those who can't make it to Comic-Con, you can follow @LEGO_Group on Twitter for a chance to win the minifigure.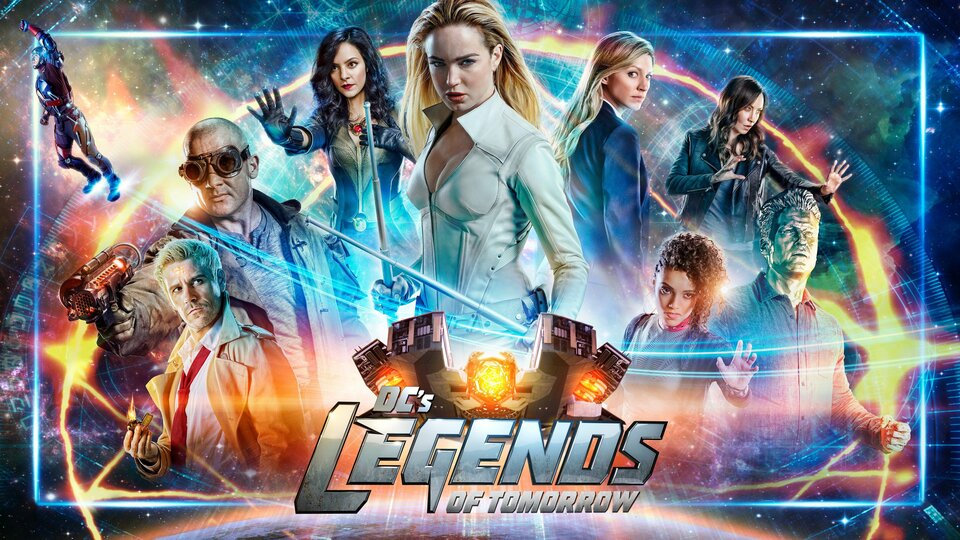 Powered by