'Code Black' Sneak Peek: Could Willis Lose Rox Forever After a Hit-and-Run? (VIDEO)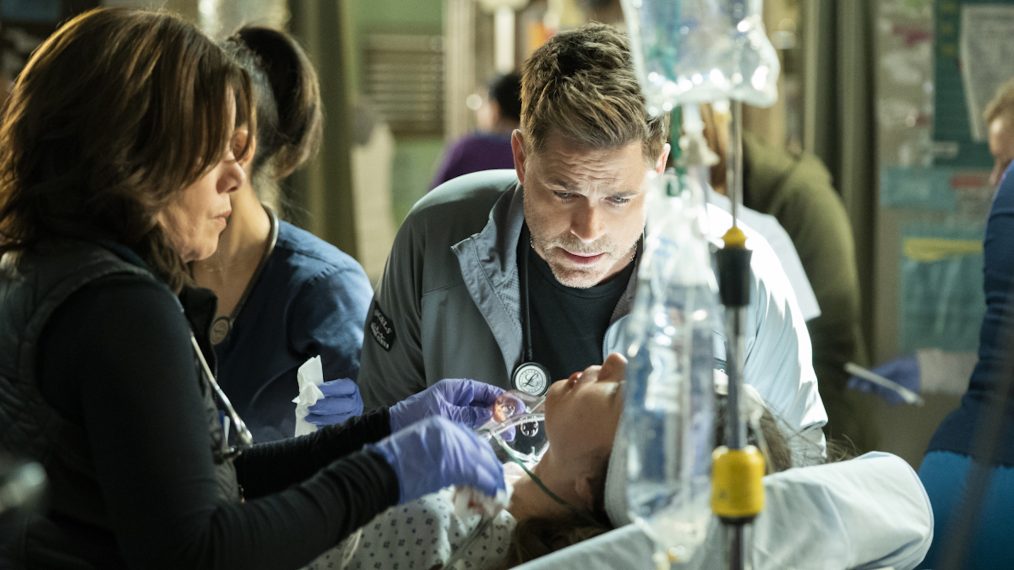 Some hard-working doctors don't get the Fourth of July off, as CBS' medical drama Code Black airs one of its final episodes on Wednesday night.
While the third season of the show is currently set to be its last after CBS canceled the show, ratings have been strong this summer and there's hope the show could continue. However, while we wait for news of a possible revival, this Wednesday's episode is accelerating the various storylines that will culminate in the July 19 series (season?) finale and one big moment this week could mark the end of a certain character's journey.
See Also
Should CBS change its mind due to its strong showing this summer? (YES!)
If you're a regular Code Black viewer, you've noticed how there seems to be something romantic brewing between Dr. Ethan Willis (Rob Lowe) and paramedic Rox Valenzuela (Moon Bloodgood). However, they haven't quite taken a step towards being together… yet.
But will a sudden accident in this week's episode make Willis truly confront how he feels about Rox? Check out an exclusive sneak peek below and tune in to find out!
Code Black, Wednesdays, 10/9c, CBS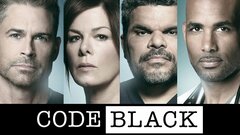 Powered by