Which Cast Members Are Returning for the 'Last Man Standing' Revival?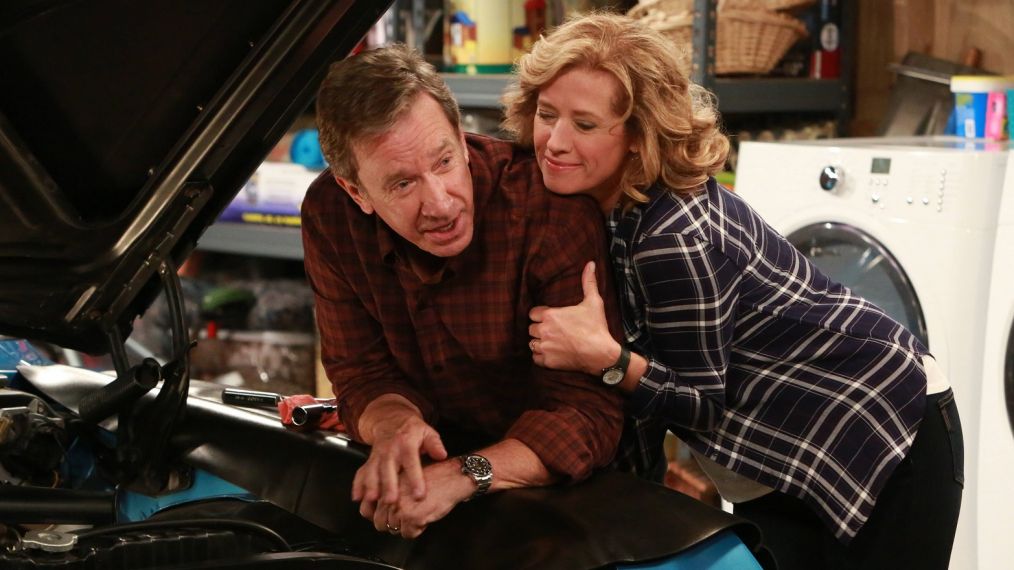 UPDATE (7/2/18):
It was initially reported that the majority of the original cast of Last Man Standing would return for the Fox revival, though the status of Molly Ephraim (daughter Mandy) and Flynn Morrison (Kristin's son Boyd) was unclear. And now, it looks like they're out for good.
TV Line reports that neither Ephraim nor Morrison will revive their roles. Instead, the show will recast both of their parts. Meanwhile, other daughter Eve (Kaitlyn Dever) is still up in the air, as the actress is the final cast member still in negotiations. So keep your fingers crossed, fans!
ORIGINAL STORY (6/26/18):
After over a year off air, a network change, and fan petitions, Last Man Standing is that much closer to returning, as Fox gets ready for its fall premiere.
While star Tim Allen was a sure deal from the beginning, the network had to come to agreements with the rest of the cast, but it appears things are finally coming together for the revival.
Besides Allen's Mike, guaranteed returning cast members include his onscreen wife, Nancy Travis as Vanessa, Amanda Fuller as their daughter Kristin, Jonathan Adams as Chuck, Christoph Sanders as Kyle, and Jordan Masterson as Ryan.
According to TV Line, it's also been confirmed that Hector Elizondo will return as a series regular for the revival as Mike's longtime business partner Ed.
Meanwhile, there are still some uncertain returns. Allen's other onscreen daughters besides Fuller, including Molly Ephraim as Mandy and Kaitlyn Dever as Eve, have yet to sign deals. That doesn't mean negotiations aren't taking place, though.
The actresses are reportedly working on returning in recurring roles as opposed to the other stars' series regular status. Also, Fuller's onscreen son, Flynn Morrison, who played Boyd, is not in talks for a return at this point.
Hopefully, Ephraim and Dever are able to come to an agreement with the network soon, and then most of the Baxter family and friends will indeed be intact for the show's Fox debut. It will be the first season on Fox, but Last Man Standing's seventh season overall. It was canceled at ABC after Season 6.
Last Man Standing, Returns Fall 2018, Fridays, 8/7c, Fox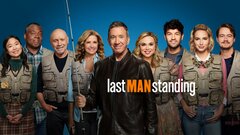 Powered by