'I'm Dying Up Here' Costume Designer on Season 2's Disco-Era Duds
Bring on the bell-bottoms!
I'm Dying Up Here costume designer Christie Wittenborn makes the 1970s come to life with duds from the dawn of the disco era. Season 2 of the Showtime drama about stand-up comedians introduced the world of Soul Train, as comic Adam (RJ Cyler) began dating producer Gloria (Nicole Ari Parker), giving Wittenborn more opportunity to show off her talent.
We asked her to take us behind the seams.
Is there one wardrobe item that represents how the story has changed in Season 2?
Christie Wittenborn: The comedians are starting to make money, so that would be Ron's [Clark Duke] coat. He got a TV show and went for the biggest, boldest fur. It's a genuine '70s faux mink.
How did you re-create the look of Soul Train?
I scoured images from the show. Every couple going down that dance line, their personality was reflected in their fly threads and moves. The clothes are vintage, so we reinforced all the stitching and zippers so pants wouldn't slip or rip when they did moves like splits!
Adam and Gloria always look sharp.
For her, I mixed things that you'd see in Vogue with an ethnic feel; I wanted her to feel like she flowed into a room. For men in the '70s, the tighter the better. It was about embracing your sexuality.
Where do you get all these clothes?
There are various costume stores in Los Angeles, and I go to these vintage fairs called A Current Affair. I do a lot of shopping!
I'm Dying Up Here, Season 2 Finale, Sunday, July 8, 10/9c, Showtime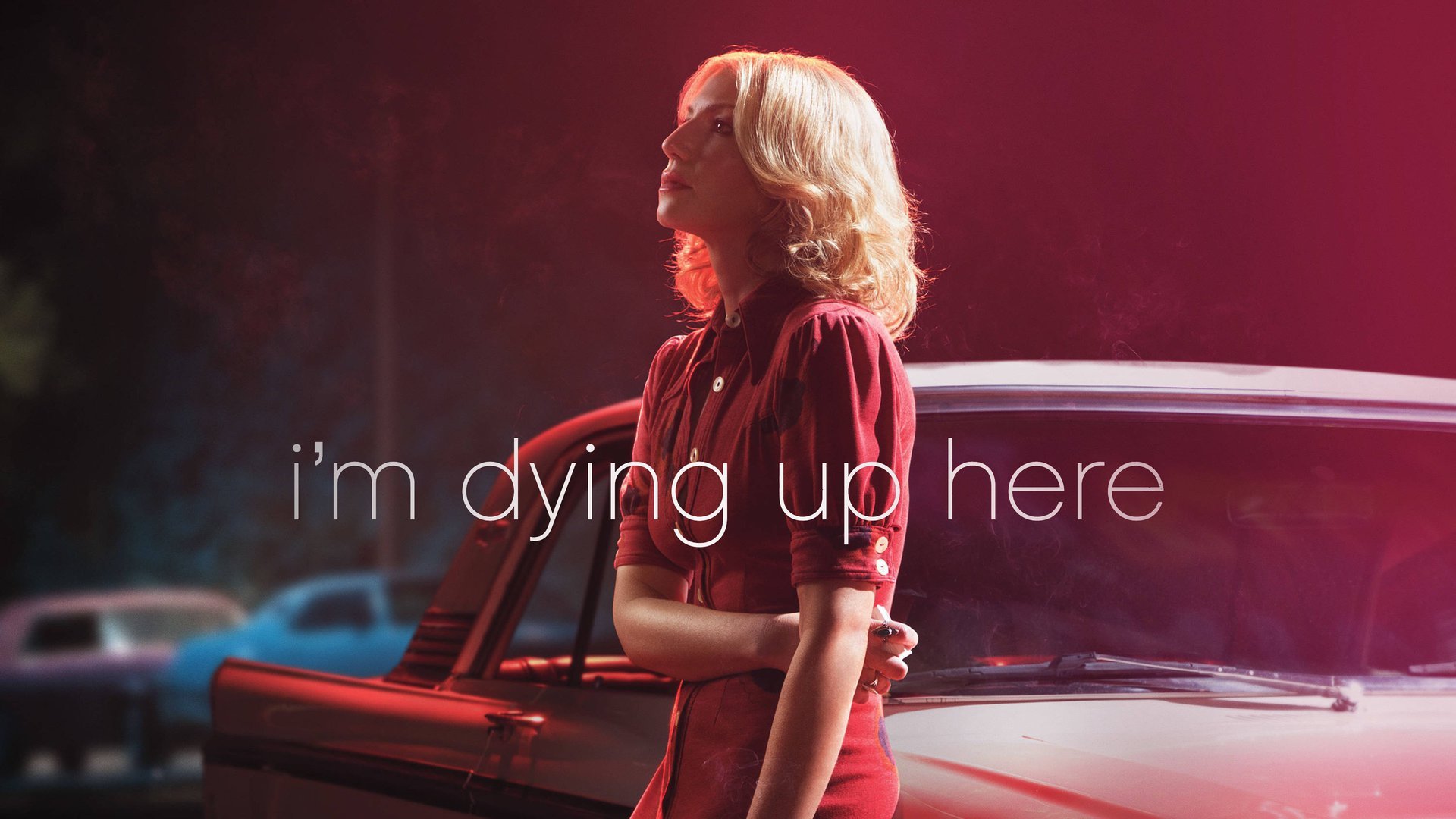 Powered by