'Salvation' Season 2 Premiere: 'Everyone is Going Bizonkers' Teases EP
Sergei Bachlakov/CBS
Yep, that giant asteroid is still looming, and when the Salvation returns, "Everyone is going bizonkers," previews executive producer Liz Kruger.
Now the whole world — and not just the elite — knows about the threat to Earth. With government bigwigs seemingly secure in an underground bunker when Season 2 begins, "There will be civil and political unrest," she adds, "and new enemies will emerge."
Notable astronomer Phil Plait breaks asteroid theory down for us
Last season's hacktivist group Re/Syst becomes a major player by threatening to drop Russian nuclear warheads if their demands aren't met.
Fellow executive producer Craig Shapiro explains, "Re/Syst wants command of space visionary Darius Tanz's company and the world's top scientists" — heroic young genius Liam Cole (Charlie Rowe) among them — "to work there to prevent [the coming catastrophe]." Meanwhile, Tanz himself (Santiago Cabrera) will be elsewhere with a surprising gig.
Also with potential to cause chaos: former temporary president Monroe Bennett (Sasha Roiz), who escaped after being detained for treason and still claims to be the rightful POTUS. "The reality," says Kruger, "is all the rules are out the window."
Salvation, Season 2 Premiere, Tuesday, June 26, 9/8c, CBS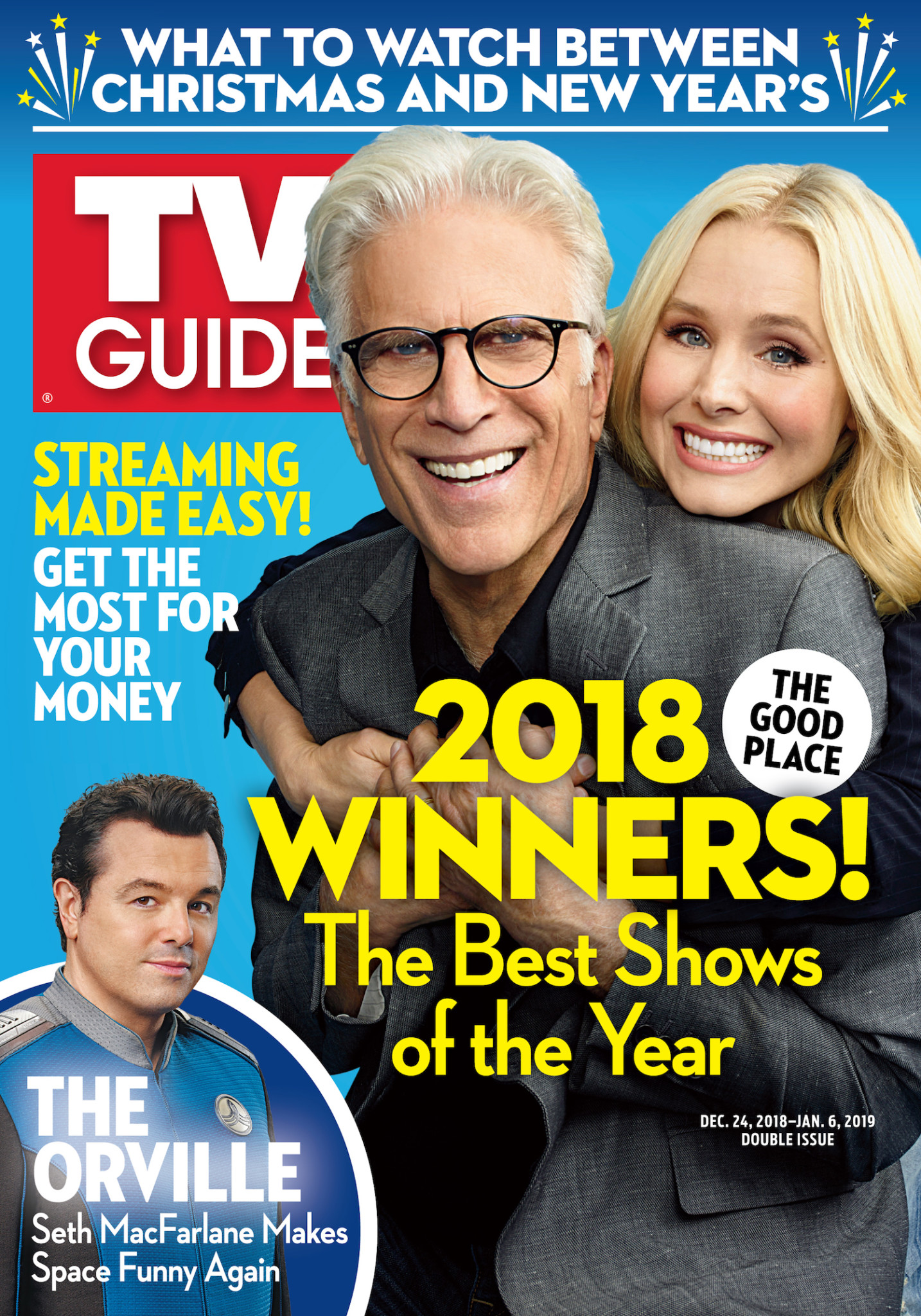 This article also appeared in the June 25 - July 8 issue of TV Guide Magazine.