Louis C.K. Surprises Fans by Dropping a Star-Studded New Web Series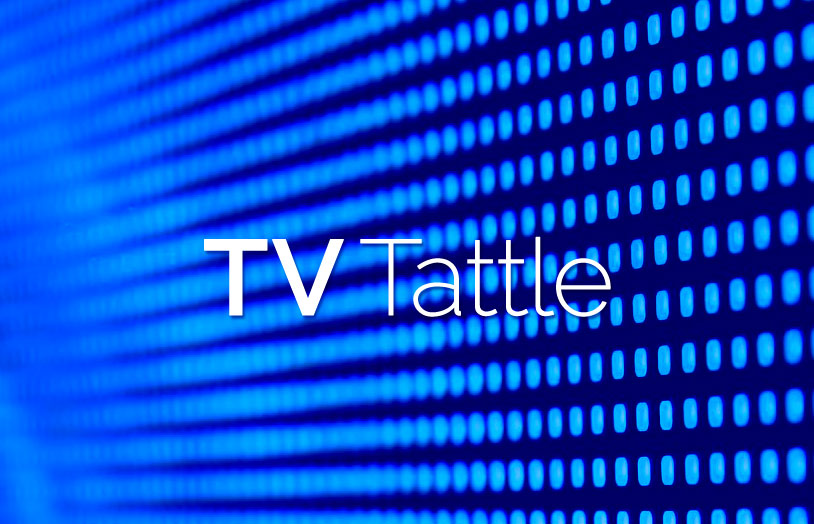 The first episode of Horace & Pete, an hourlong barroom drama with a Paul Simon theme song, was made available this morning at a cost of $5 for the first episode. Its stars include Steve Buscemi, Alan Alda, Edie Falco, Rebecca Hall, Jessica Lange, Kurt Metzger and Steven Wright, as well as Louis CK himself. Horace & Pete revolves around Louis CK, as Pete, and his bartending partner Horace, played by Buscemi. PLUS: Horace and Pete is like a dark take on Norman Lear's sitcoms of the early '70s. PLUS: 6 reasons you should watch Horace and Pete now.
Graham says several days ago she and Alexis Bledel "walked onto the set together and—I feel super emotional about a lot of it and I'm afraid I'm going to start crying at every turn—but walking onto that set really felt like something. It felt like a lot of time had passed and it felt like we were just there. It felt amazing." PLUS: Scott Patterson tweets: "Luke's Diner open for business."
The six pilots feature strong female characters.