'Big Brother' Celebrates 20 Seasons: A Look Back on Highs & Lows From the Past
One of summer's guiltiest pleasures, Big Brother is returning for its landmark 20th season of expecting the unexpected. Let's look back at some of the highs — and lows — of the strangers-locked-in-a-house reality hit.
BEST BROMANCE
In Season 2, Dr. Will Kirby and Mike "Boogie" Malin set a standard for partnership — and humor. "On a show like this, comedy isn't usually in the forefront," executive producer Allison Grodner says, but the infamous "Chilltown" alliance "created great moments and set a tone that has continued ever since." Kirby won that season and Malin took the All-Stars edition five years later.
See Also
The milestone 20th season of Big Brother is almost here, and fans have now been officially introduced to the newest set of Houseguests! CBS announced the Season 20 cast on Monday, which includes a flight attendant, a Vegas entertainer, a former undercover cop, and more colorful personal...
SMARTEST STRATEGIST
Kirby and Derrick Levasseur, who triumphed in Season 16 without ever being nominated for eviction, were savvy, but Dan Gheesling, the Season 10 champ (by an unprecedented unanimous vote) and Season 14 runner-up, was the most cunning. "He went from being loved and trusted while secretly conniving to getting exposed to then turning things around," host Julie Chen says. "He owned up to his dirty deeds with such charm that he swung things around."
LOWEST LOW
Ugly displays of racism, homophobia and sexism have occasionally tainted the game, especially with live feeds streaming round-the-clock. Season 15's flood of slurs, however, resulted in CBS airing a disclaimer and a few offenders losing their jobs.
MOST MEMORABLE COUPLE
Jordan Lloyd and Jeff Schroeder met in Season 11 (he later proposed on-air) — and now await their second child. "When you're locked in with someone 24/7 for three months, you know who they are," exec producer Rich Meehan says of the showmance's longevity. "No one's hiding anything."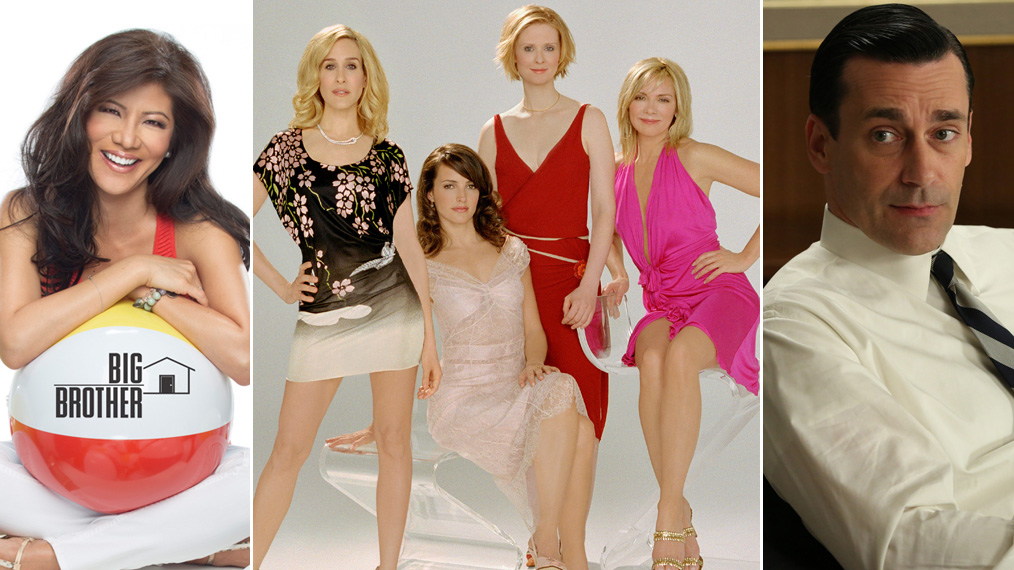 See Also
Despite its reputation as television's dead season, summer has produced some major hits and critical darlings. Here are 20 of our favorites.
SILLIEST HEAD OF HOUSEHOLD CHALLENGE
Last year's "Everyone's a Wiener" battle (with eventual winner Josh Martinez) was a hoot. Who didn't relish seeing the players doused with condiments while holding on to a hot dog bun for dear life?
Big Brother, Season Premiere Wednesday, June 27, 8/7c, CBS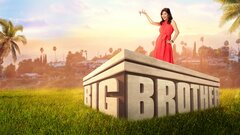 Powered by