20 Hit TV Shows That Shook Up the Summer Season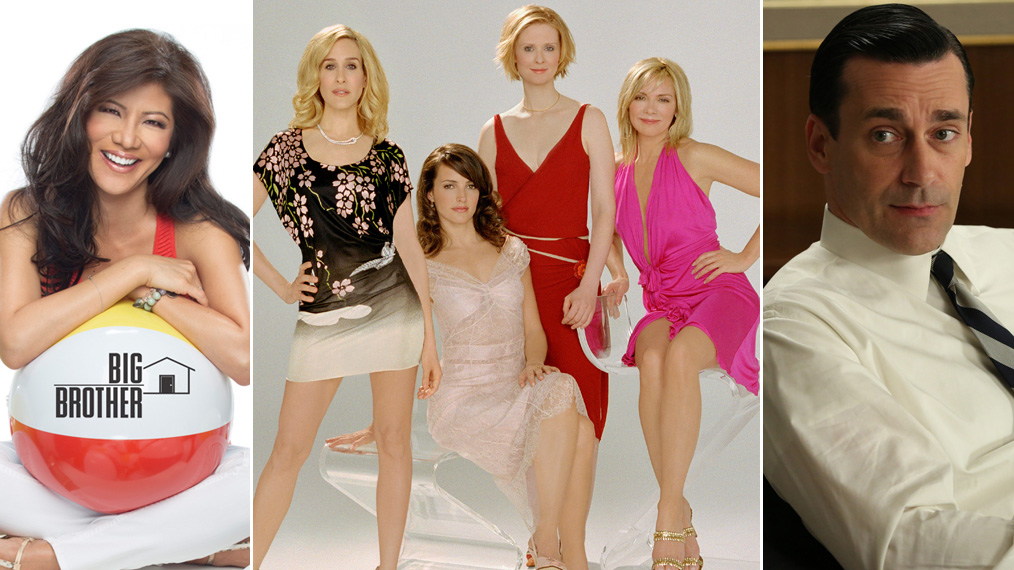 ABC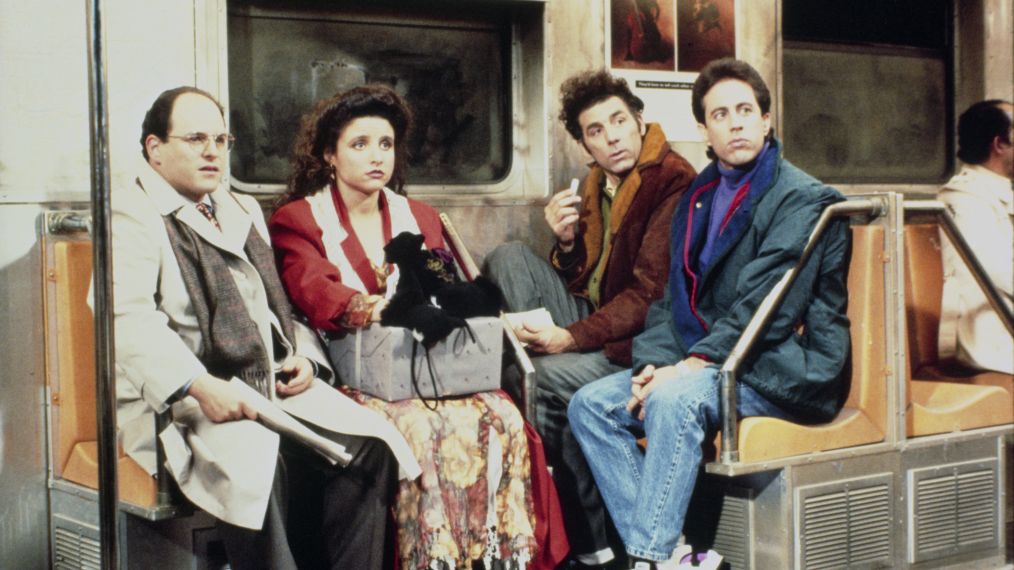 NBC
CBS
Melrose Place, July 8, 1992, and Models, Inc., June 29, 1994, Fox
Melrose Place, Aaron Spelling's Gen X soap, didn't really take off until the arrival of Dynasty alum Heather Locklear as B-on-wheels Amanda Woodward at the end of Season 1. And Spelling's spinoff Models Inc., starring Dallas alum Linda Gray as Amanda's estranged model agent mom, was equally delirious, if much shorter-lived.
HBO
HBO
Monty Brinton/CBS
ill Inoshita/CBS
HBO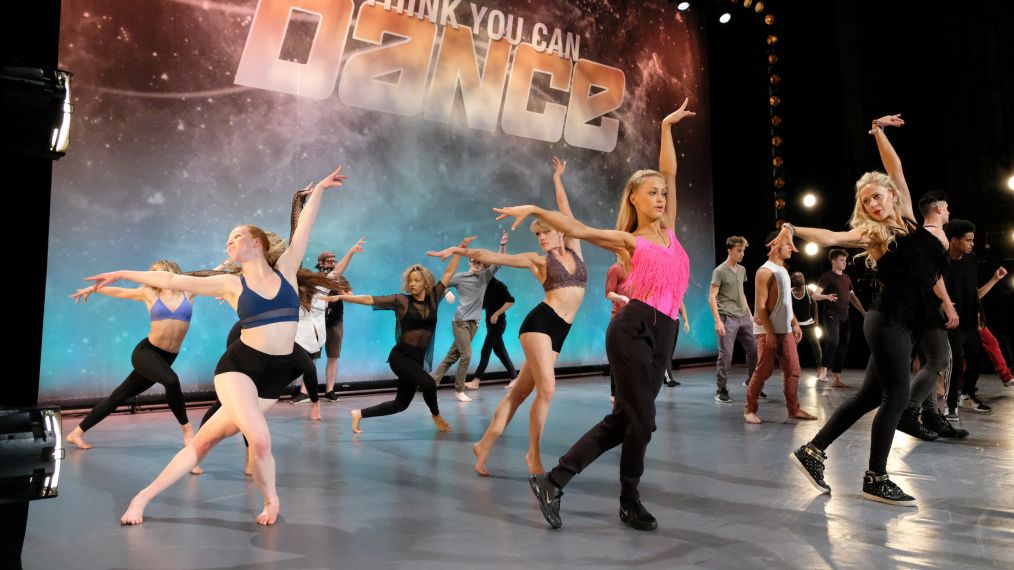 Fox
A&E
Paul Schiraldi/HBO
Michael Yarish/AMC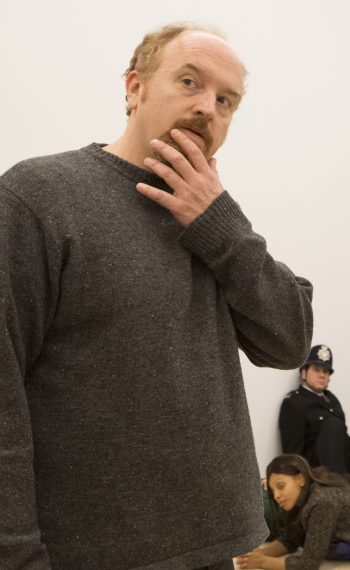 KC Bailey/FX
JoJo Whilden/Netflix
Hulu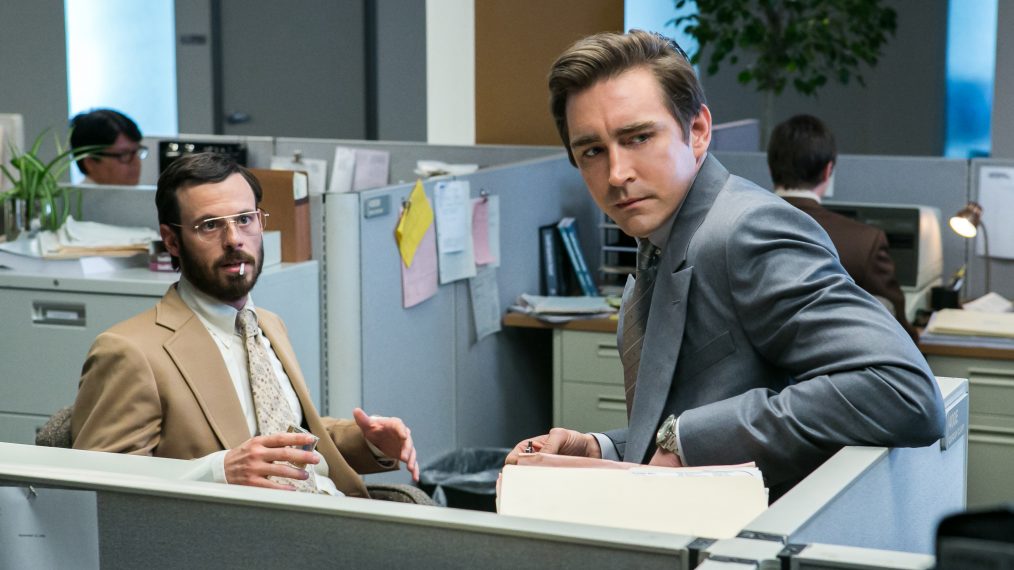 Tina Rowden/AMC
Joseph Viles/A&E
Courtesy of Netflix
For decades, summer was the province of reruns, failed pilots, and an avalanche of promotions for all the hot new shows that awaited viewers come fall. But every so often, a promising experiment that perhaps wouldn't fly in the crowded fall season got its break in summer and broke out, such as CBS's delightfully quirky Northern Exposure and NBC's Seinfeld. Later, the empty summer schedule beckoned for producers of low-cost, high-drama reality shows, while HBO and other prestige cable networks used the summer to launch some of their finest programming.
Here are 20 TV classics and cult favorites that launched in summer and sizzled. (Click through the gallery above to see the full list.)
See Also
Summer is filled with new shows in which people test their strengths before millions of viewers