Bruce Springsteen & 7 More Must-See Tony Awards 2018 Performances (VIDEO)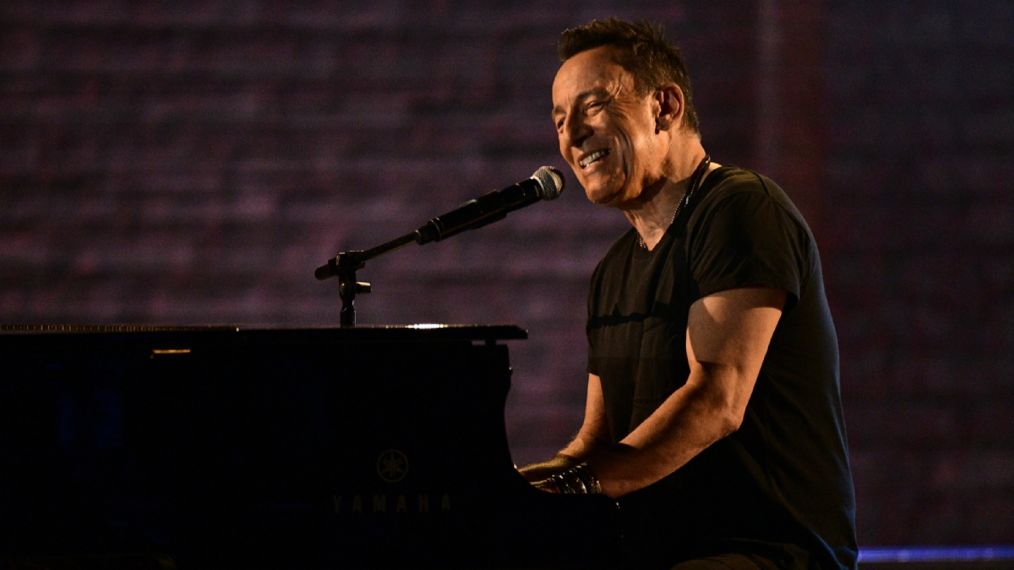 The Tony Awards are always a night jam-packed with colorful performances, and this year's 72nd annual ceremony at Radio City Music Hall was no exception.
Whether showtunes are your jam or if you prefer the classic rock stylings of Bruce Springsteen, there was a performance for everyone in the June 10 broadcast. Some highlight moments included performances from Broadway adaptations of films and TV, such as Mean Girls, Frozen, and Spongebob Squarepants: The Musical.
Meanwhile, the aforementioned Springsteen wowed the crowd with the rendition of his iconic song, "My Hometown." And yet another performance that has viewers talking was the Marjory Stoneman Douglas High School students singing Rent's "Seasons of Love," bringing us all to tears.
Check out all of these performances and more below:
Bruce Springsteen "My Hometown"
Marjory Stoneman Douglas High School Students "Seasons of Love"
My Fair Lady Medley
Mean Girls Medley
Frozen "First Time In Forever / Let It Go"
Spongebob Squarepants: The Musical "(I'm Not A) Loser"
Once On This Island "We Dance/ Mama Will Provide"
The Band's Visit "Omar Sharif"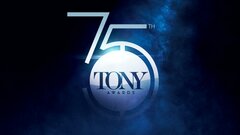 Powered by