'Younger' Season 5 Tackles #MeToo & the Changing Liza-Charles-Josh Triangle
Oh, no! Liza's big lie just might come back to bite her again on Season 5 of TV Land's Younger. The 40-something associate editor (played by the fabulous Sutton Foster) has fibbed about her age by claiming to be in her 20s — and also learned that 'fessing up almost never ends well.
On June 5's Season 5 premiere, "the show takes a really big turn," creator Darren Star teases, calling the half hour "a game changer." Does that mean her love interest/boss Charles (Peter Hermann) finally finds out? Adds Star, "They're in for an interesting ride."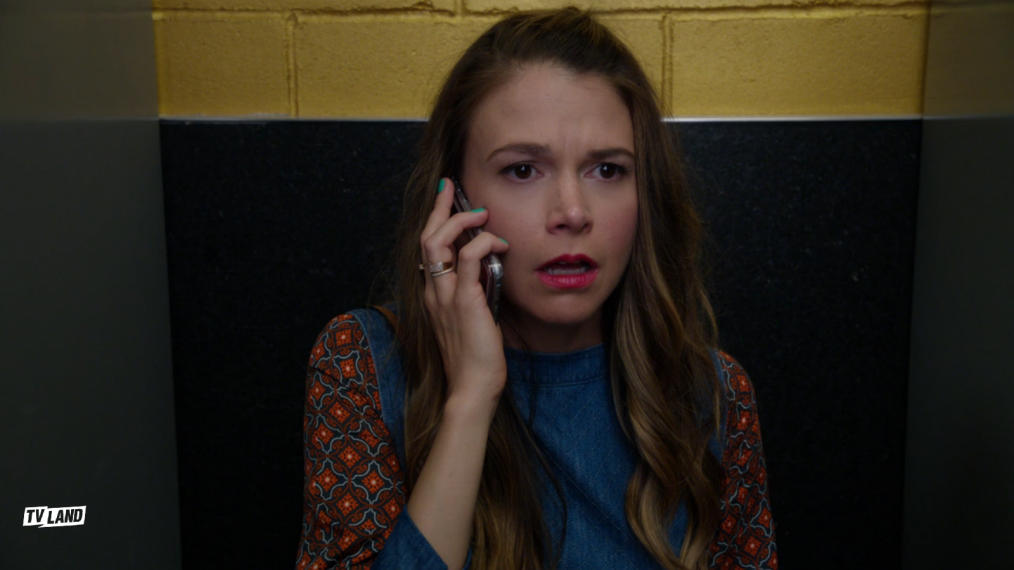 See Also
Liza has done a great job of keeping her real age a secret...despite a number of close calls.
So are several other players who get swept up in a sexual harassment storyline that takes over the premiere episode. "Between seasons four and five, the world changed," says Foster, noting the #MeToo movement. "The writers looked back at how they had used certain characters and realized, 'Oh wow, that's not right. We need to hold them accountable.'"
Star also reflected on the new world order and how it affects the comedy series. "We wouldn't have written the episodes that way in this environment," he says. "I think we just look at everything through a different lens now. The show has consistently reflected and been affected by the times we live in in terms of truth and how people stretch, redefine and shape the truth. The #MeToo storyline resonates this season in a very organic way. We don't have to push to make it happen." Hint: it all ties in to the infamous fur bikini Liza wore in Season 2. "That damn thing," Foster notes ruefully, "is back."
And what about the whole Josh (Nico Tortorella) of the situation? Liza's former boyfriend got hitched in Ireland at the end of Season 4 in a Green Card marriage. But the night before the nuptials, he shared some tender moments with the leading lady. Is the series' love triangle still a triangle? Or will Charles and Liza finally make it official?
"I think the triangle is changing shape," Star says. "I feel that Liza can still go down two different paths with two different men. While I feel that the audience looks at Liza and Charles as this big choice for Liza, or Liza as a choice for Charles, I feel like Charles doesn't really know who Liza is — it's based on fantasy in a large part. Charles is still very much in the dark about who Liza is, while Josh really does know Liza."
See Also
Check out the shows the cast of 'Younger' were on before starring in TVLand's hit comedy.
Ultimately though, Foster says, "it's definitely the season of Liza and Charles. And it's been a long time coming." We couldn't agree more!
Younger, Season Premiere, Tuesday, June 5, 10/9c, TV Land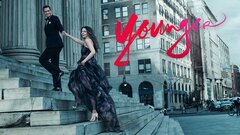 Younger
where to stream
Powered by