Roush Review: 'Humans' Season 3 Gives Fans a Reality Check
Colin Hutton/Kudos/CH4/AMC
Ivanno Jeremiah as Max, Gemma Chan as Mia
Should the rebellious robotic "hosts" of Westworld need a reality check about what might await them outside the park, the gripping sociopolitical sci-fi allegory of Humans would be a good start.
Now in its third season, the series depicts an all-too-credible world where lifelike animatronic "Synths" were created as a servant class. After a code allows these beings to develop consciousness, feelings and the desire for independence, a violent backlash ensues.
See Also
We have exclusive featurette ahead of the AMC show's third season.
As the human government convenes a commission to debate Synth civil rights amid a climate of hate and fear, we're left wondering whose is the more evolved species. And when peaceful Synth leader Max (Ivanno Jeremiah) detects rising anger within his flock, it's only natural to wonder who will triumph in this first-rate Frankenstein fable.
Can't we all just get along? Nice thought. Too bad it doesn't compute.
Humans, Season 3 Premiere, Tuesday, June 5, 10/9c, AMC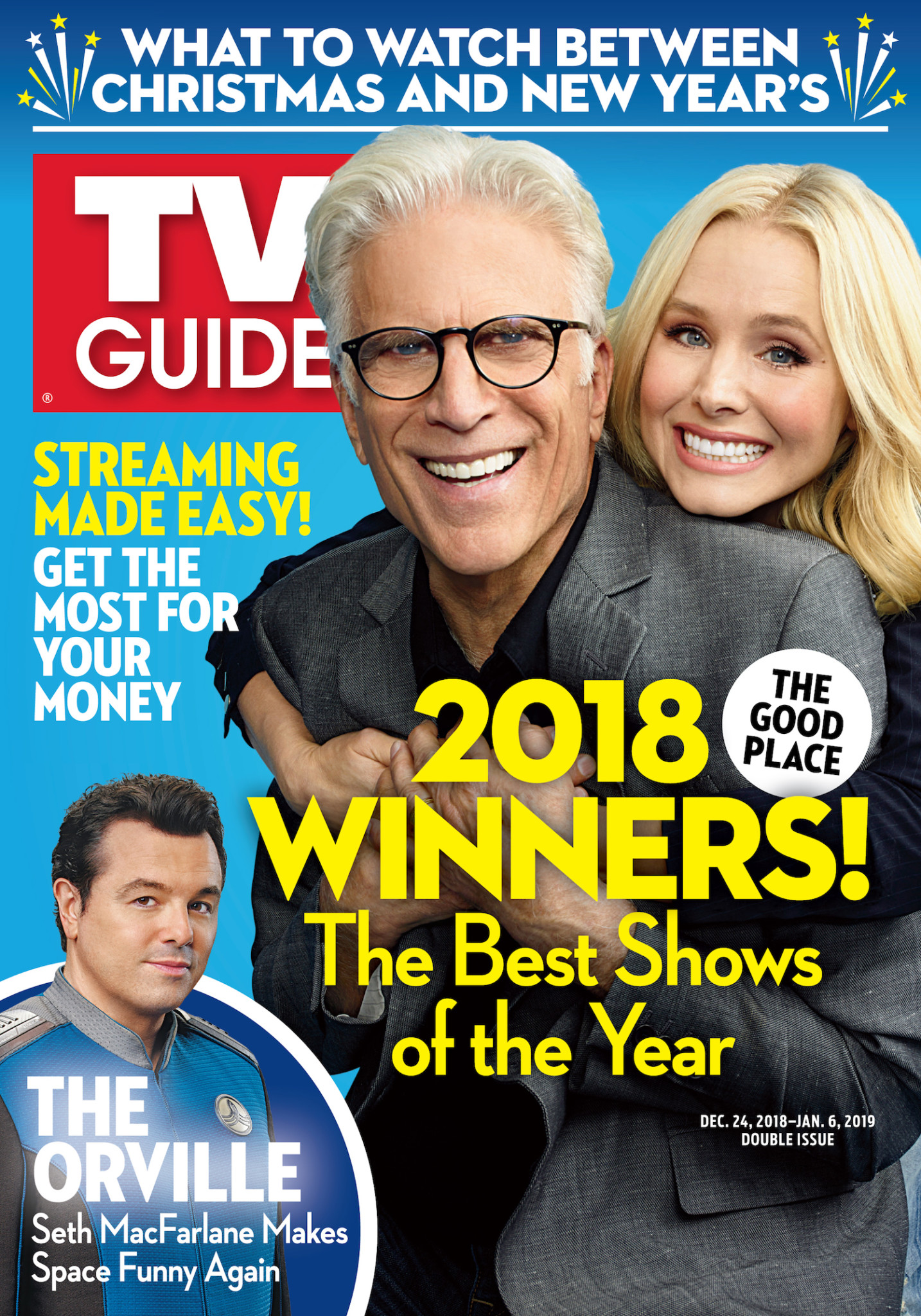 This article also appeared in the May 28 - June 10 issue of TV Guide Magazine.