My TV Obsessions: 'Fear the Walking Dead's Kim Dickens on Her Guilty Pleasure Show
MY FAVORITE SHOW RIGHT NOW:
Barry on HBO starring Bill Hader. It's a solid, good show from top to bottom. The premise is hilarious and the writing and performances are phenomenal.
THE FUNNIEST PERSON ON TV:
Julia Louis-Dreyfus. Her talent is otherworldly. On Veep, she's taken a reprehensible character and gets us to love and root for her.
THE SHOW THAT ALWAYS MAKES ME LAUGH:
Veep, of course.
THE SHOW I MISS MOST:
Parks and Recreation. It always made me belly laugh. And Mad Men. It was genius.
MY GUILTY-PLEASURE SHOW:
The entire Law & Order franchise. Do I even need to explain?
WHAT I EAT WHILE WATCHING:
GoodPop popsicles.
See Also
Don't make us quit you, 'FTWD.' Again.
THE SHOW I'D LIKE TO GUEST STAR ON:
Modern Family because the predicaments the characters get themselves into are always outlandish and inventive.
MY DREAM COSTAR:
I'm working with him now on Fear the Walking Dead – Colman Domingo.
Fear the Walking Dead, Season Finale, June 10, 9/8c, AMC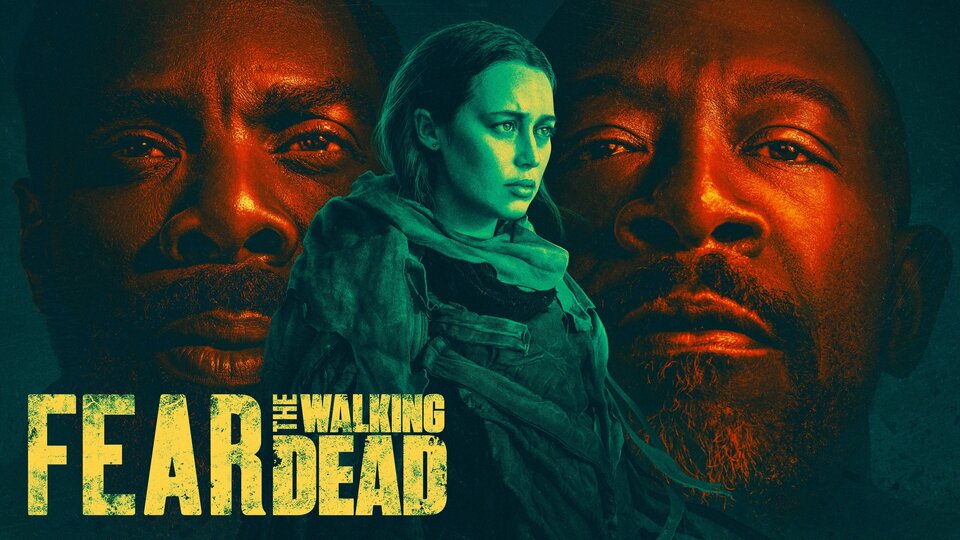 Powered by