Roush Review: 'C.B. Strike' Is Muggle-Based Mystery With J.K. Rowling's Magical Touch
What a muggle, this Cormoran Strike. Magic is nowhere in the arsenal of the dogged, rumpled private detective whom we first meet sleeping in the London office for which he can barely pay rent in C.B. Strike.
Created by Harry Potter's J.K. Rowling, writing under the pseudonym of Robert Galbraith for a series of well-received whodunits, Strike's world is far removed from fantasy — unless you consider his
uncanny ability to piece together tricky, sordid murder cases.
See Also
Also on the schedule is a new series based on crime novels pseudonymously written by J.K. Rowling.
Adapting all three Galbraith novels over seven episodes, this BBC coproduction is a curiously languid and conventional addition to Cinemax's typically overamped action lineup. Even the chemistry between Strike (rugged Tom Burke, suggesting a less manic Jack Black) and his plucky temp turned protégée, Robin (the delightful Holliday Grainger), is less sexual than it is a collaboration of mutual respect and enjoyment of the hunt.
C.B. Strike hews to classic film-noir convention by giving its sullen hero more baggage than he can easily carry on his one leg. (He lost the other limb to a bomb while serving in Afghanistan as a Royal Military Police investigator.) The estranged son of a rock star, Strike is a favorite of the London tabloids, which makes him want to keep his shaggy head down and nurse his damaged body and psyche with alcohol. But Robin's arrival jolts him out of his taciturn funk. His ambitious hire enthusiastically performs her boss's legwork, putting herself at occasional risk in defiance of her disapproving fiancé.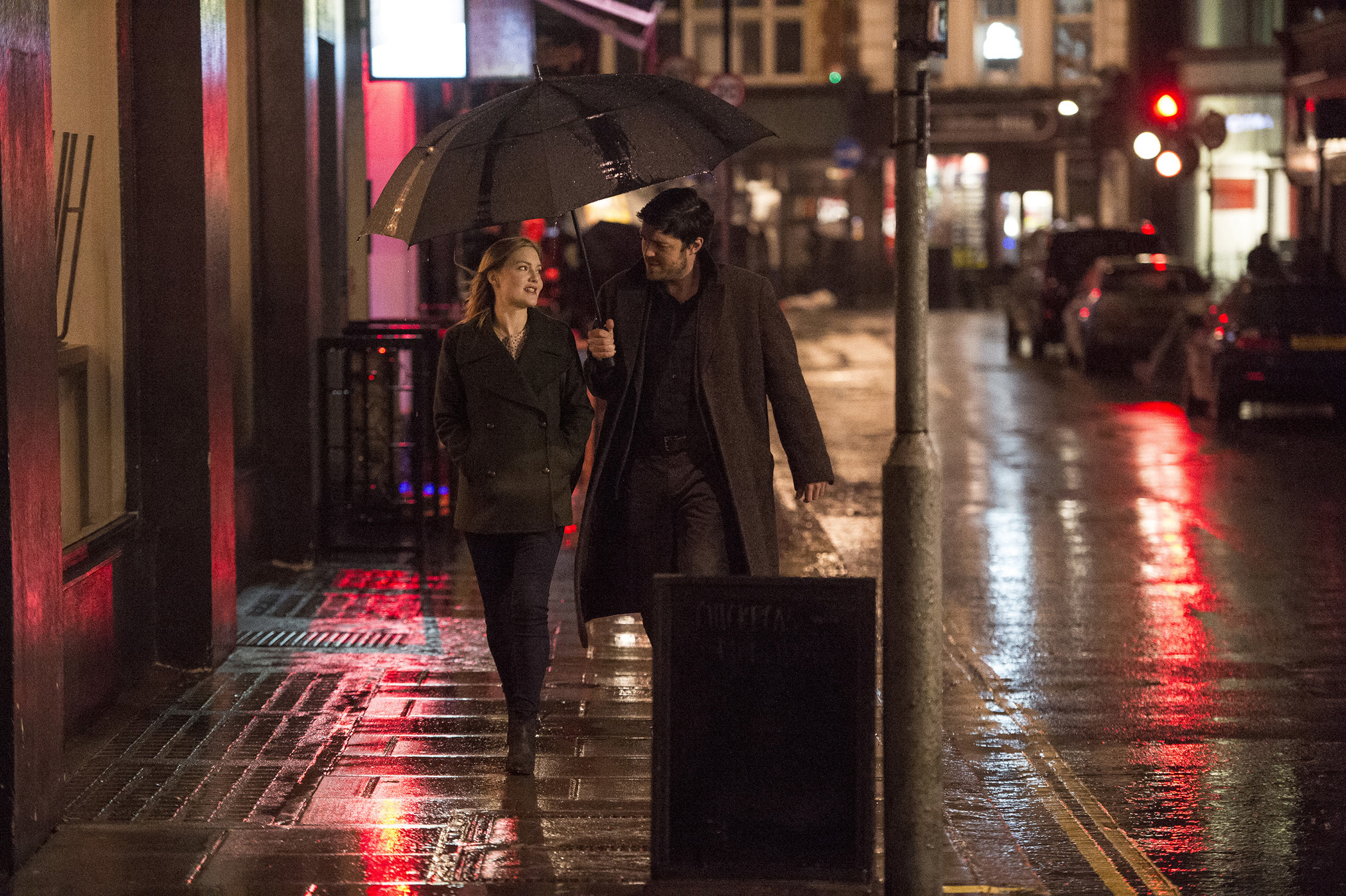 Their cases tend to make headlines: the supposed suicide of a high-fashion model, the grisly murder of a bad-boy author with many enemies. And in the climactic Career of Evil two-parter, Strike is entrapped in an elaborate and macabre revenge scheme that begins with a package containing a severed leg being sent to Robin.
Throughout, the disparity between Strike's melancholy disposition and Robin's sunnier outlook makes for enjoyable teamwork. C.B. Strike may not break new ground in procedural storytelling, but it stays refreshingly true to character, including when Robin's devotion to work leads her to question her impending marriage. The admiring Strike, while loath to lose his precious sidekick, tries to stay neutral, a chivalrous attitude that could earn the respect of even a certain boy wizard.
C.B. Strike, Series Premiere Friday, June 1, 10/9c, Cinemax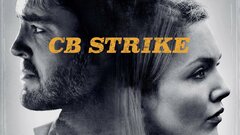 Powered by