Cinemax: 2018 Friday Night Action Slate to Include Return of 'Strike Back'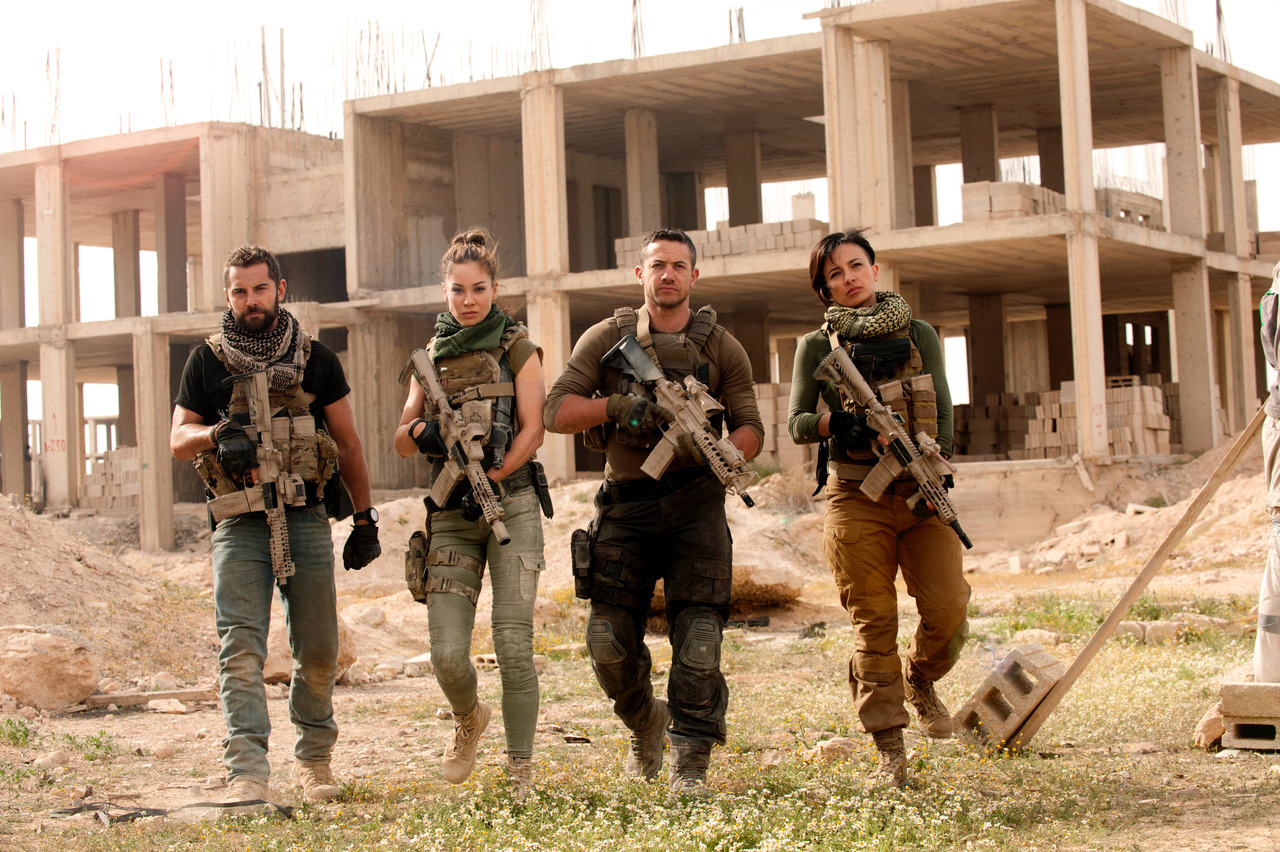 On Monday, Cinemax confirmed the long-awaited return date for its fan-favorite action series Strike Back, which had originally aired its final season a few years back. Season 5, which will reboot the series with a new cast, begins on the premium network Feb. 2, 2018.
Cinemax also stated that Strike Back will be part of its 2018 plan to schedule its Friday nights with a variety of "dynamic, action-packed original programming," which will also include a new series based on crime novels pseudonymously written by Harry Potter author J.K. Rowling.
"We are very excited to present a slate that moves Cinemax back in the direction of fun, often adrenalized, and always entertaining series," said Kary Antholis, president, HBO Miniseries and Cinemax Programming, in a release.
In chronological order, you can expect the following new and returning series to make up Cinemax's Friday night action slate in 2018 (descriptive info from Cinemax):
Strike Back — Feb. 2, 2018. Season 5 will feature 10 episodes that introduce new members of Section 20. Disavowed and disbanded, the unit is restored to track down a notorious terrorist after a brutal prison break. Tasked with covert military intelligence and high-risk operations, the resurrected Section 20 embarks on a lethal manhunt that will uncover a vast web of interconnected criminal activity. Warren Brown, Daniel MacPherson, Roxanne McKee and Alin Sumarwata star, with MJ Bassett back to executive produce and direct.
Rellik — April 13, 2018. Richard Dormer (Game of Thrones) stars in this new six-part thriller as Gabriel, an obsessive and disfigured UK police detective. Jodi Balfour (Cinemax's Quarry) costars as Elaine, his bright and intense partner. Focusing on a serial killer, the story begins with the capture of the suspect and moves backwards in time to the crime itself.
C.B. Strike — June 2018. This new series is based on the best-selling crime novels written by J.K. Rowling under the pseudonym Robert Galbraith. Starring Tom Burke (Only God Forgives), the story centers on Strike, a war veteran-turned-private detective, operating out of a tiny office in London's Denmark Street. Although wounded both physically and psychologically, Strike's unique insight and his background as a military police investigator prove crucial in solving three complex cases that have baffled the police. The series launches with three one-hour episodes based on the first book in the trilogy, The Cuckoo's Calling, followed by adaptations of the remaining two books, The Silkworm and Career of Evil, both of which will consist of two one-hour episodes.
Outcast — July 2018. Season 2 of this adaptation of Robert Kirkman (The Walking Dead) and Paul Azaceta's comic continues the mystery of what lies behind the town of Rome's supernatural manifestations. Patrick Fugit and Philip Glenister star.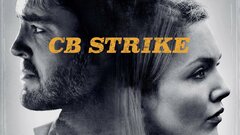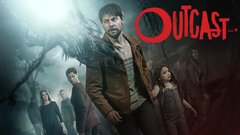 Outcast
where to stream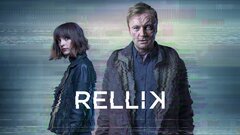 Rellik
where to stream