Why The CW Passed on 'Supernatural' Spinoff Series 'Wayward Sisters'
After it was announced last year, the Supernatural spinoff series Wayward Sisters became one of the most highly anticipated series coming to television.
The show was to follow fan-favorite character Sheriff Jody Mills and a group of troubled young women, all orphaned by supernatural monster attacks and tragedies. Under Mills' protection, they emerge as a supreme, monster-fighting force.
But The CW has now announced it is no longer moving forward with the show.
See Also
From Sarah Drew's 'Cagney & Lacey' to a 'Supernatural' spinoff, these shows didn't get season orders.
Needless to say, Supernatural fans were extremely upset and started a petition to keep the show alive at the network. So far, there are over 70,000 signatures, and it hasn't gone unnoticed by The CW.
But, unfortunately, no change is going to be made right now.
CW president Mark Pedowitz admitted at the network's 2018 upfront presentation, "We had really great material this year. We're really excited about the five series we did pickup."
"We are big fans of the characters and the women who played those characters in the series, but we did not feel creatively that the show is where we wanted it to be, and we felt we had a better shot with [Vampire Diaries and The Originals spinoff] Legacies," he added.
See Also
Will Ackles make a move to the dark side?
Supernatural executive producer Andrew Dabb, who also was behind the creation of Wayward Sisters, said, "CW has chosen to pass on Wayward Sisters. We love these characters, and have spent almost two years trying to make this show a reality on the network… but there are some fights, sometimes, you can't win."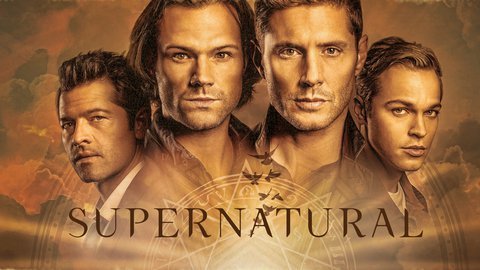 Powered by