Find out What the Last Line of 'The Vampire Diaries' Almost Was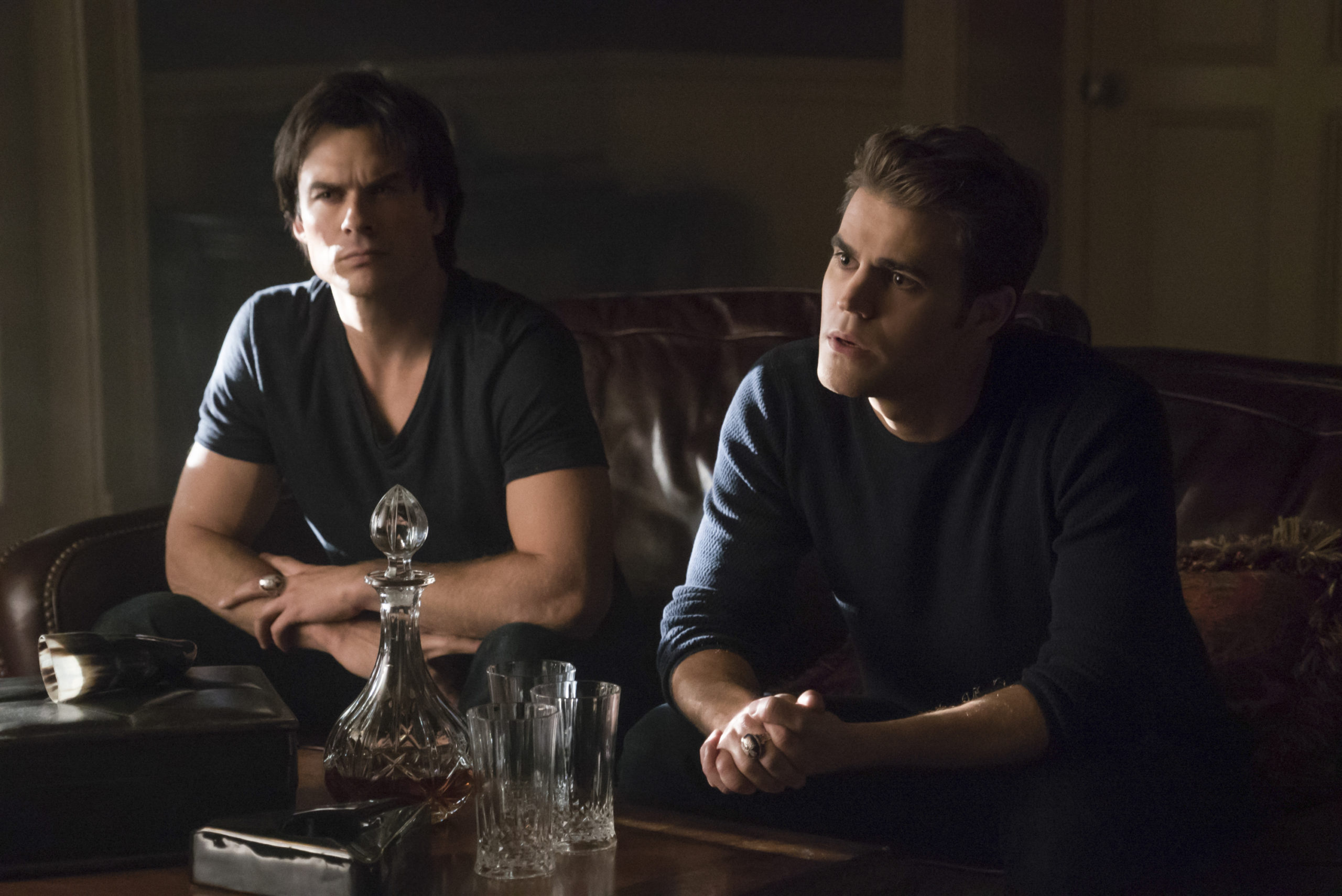 The Vampire Diaries' series finale aired back in March 2017, and we still can't stop thinking about the show's final line.
In the last episode, Stefan Salvatore (Paul Wesley) sacrifices himself in order to kill Katherine and save Mystic Falls, which then allows his brother, Damon Salvatore (Ian Somerhalder), to live a fully human life with his love Elena (Nina Dobrev).
In a flash-forward, the brothers eventually reunite in the afterlife and Damon — in a full-circle moment — recites the line he said in the pilot episode.
The trouble-making vampire says, "Hello, brother," and then the siblings hug it out.
However, that sentimental moment, while very touching, wasn't originally supposed to happen that way.
According to TVD co-creator Kevin Williamson in an interview with Entertainment Weekly, Damon was going to say, "Oh, I see they have hero hair in heaven," then hug Stefan.
But after discussing the finale with co-creator Julie Plec, they went for the tearjerker instead.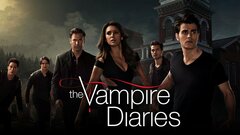 Powered by