'Search Party' Cast on What's Next in Season 3 & How They Keep It Light on Set
When we met Dory (Alia Shawkat) and her friends Drew (John Reynolds), Elliot (John Early) and Portia (Meredith Hagner) in the first season of Search Party, they were looking for missing college friend Chantal, which led them down a road filled with twists, turns, bizarre antics, and deadly consequences.
Now that the series has been renewed for a third season on TBS, where does this ragtag team go from here? TV Insider chatted with the cast at the 2018 Turner Upfronts on May 16 in New York City, and they teased what's next in the fallout from the Season 2 finale.
"The media starts to get involved in this third season," revealed Shawkat. "So even though they were all playing some kind of version of themselves before, now it's really amplified to a different degree. Now they need to sell this kind of story of themselves to get out."
The show is known for its dark comedy but the cast likes to keep things upbeat on set. "We keep it light with each other because we're friends and it's all the writers. They always manage in the darkest moments to keep it funny," admitted Early.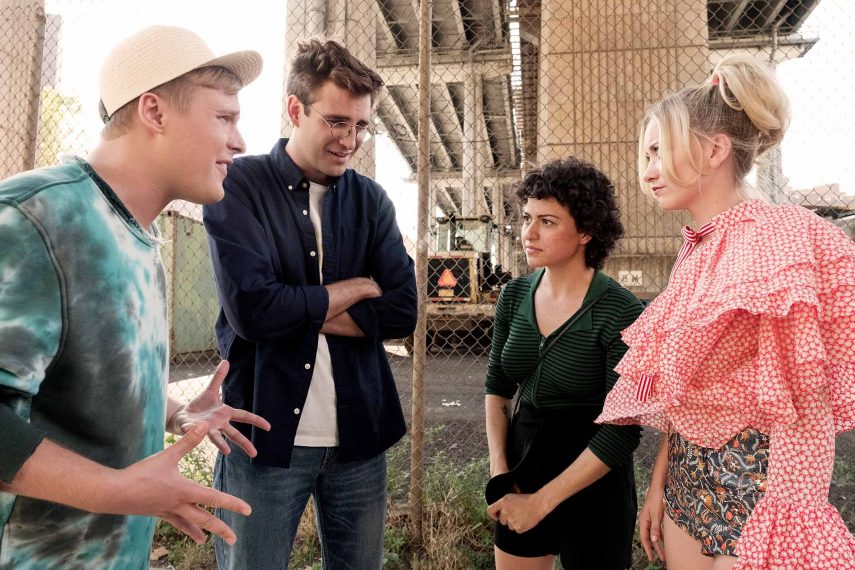 "We're all about the same age so we can relate on so many different topics," Shawkat joked. "Oh, and a lot of push up and jumping jacks."
Early is also a fan of other shows in the Turner family and would love to do a crossover episode with one of the network's other hits like The Last O.G. "I think it's hilarious and who wouldn't want to hang out with Tiffany Haddish and Tracy Morgan?!," he said.
Watch the teaser trailer below:
Search Party, Season 3, Coming soon, TBS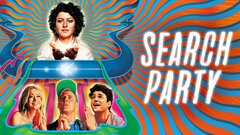 Powered by