'The Blacklist': Liz Tries Convincing Her Long-Lost Sister to Give Up Garvey (VIDEO)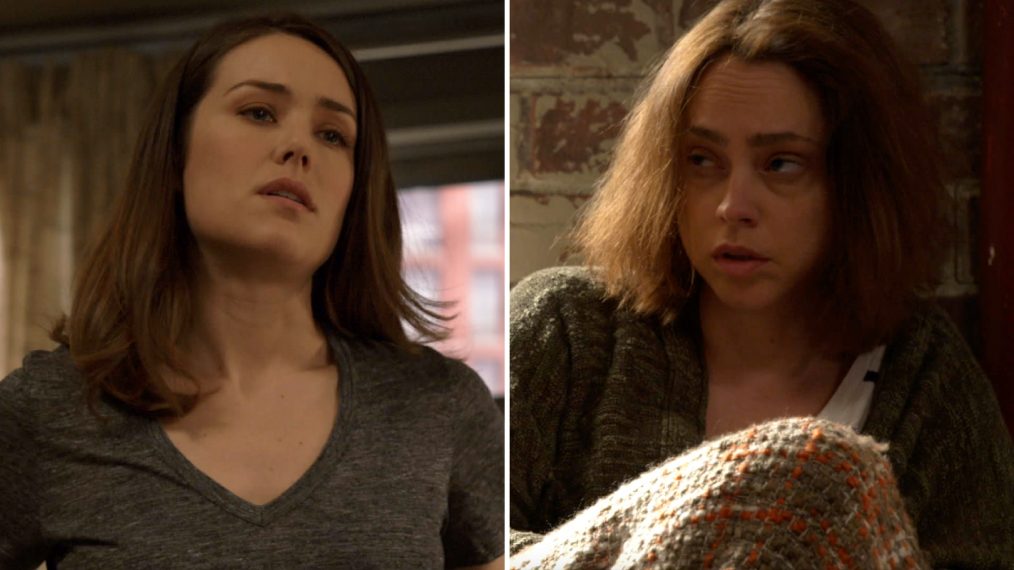 Trying to convince your newfound sister to betray her father-all-but-in name, is not the best way to make a good first impression.
But on this week's episode of The Blacklist, titled "Ian Garvey: Conclusion," Elizabeth Keen (Megan Boone) will do just about anything to get Ian Garvey (Jonny Coyne), the corrupt U.S. Marshall who killed her husband Tom, and uncover the secrets he holds.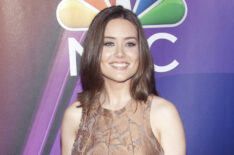 See Also
Find out which show Boone wishes she could guest star on!
As for Liz and Jennifer's (Fiona Doruif) shared dad Red Reddington (James Spader), he's busy hatching a plan to retrieve the bag filled with bones Garvey had stolen from Tom, the night of the murder.
Check out an exclusive clip from the gripping episode below:
There will be twists and turns, but you can expect some major confrontations tonight!
The Blacklist, Wednesdays, 8/7c, NBC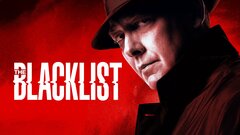 Powered by