NBC Pulls 'Taken' From Lineup — Is the Reboot Canceled After Two Seasons?
Is this the end for NBC's Taken? The show, which premiered just over a year ago, appears to have been given the axe by the network.
When the series debuted in February 2017, it initially aired on Mondays following the The Voice, but was moved to Fridays for Season 2. And just this week, NBC made another schedule change, pushing the thriller to Saturdays in May.
This shift — first noticed by SpoilerTV — comes as the show's usual Friday slot was filled by Dateline. The weekly true-crime docuseries takes over the schedule this Friday, April 20. Still, there's been no official announcement from NBC about whether Taken has been canceled, though the schedule shift says a lot.
Starring Clive Standen and Jennifer Beals, the series is a reboot of the Liam Neeson-led films of the same title. The most recent episode that aired on April 13 will be the last to air until Saturday, May 26.
Those familiar with the industry know that if a primetime show is moved to a Saturday evening slot, it's most likely nearing its end. Taken had a steady first season ratings-wise, but in recent months, it's continually lost steam. When the show returned in January, it garnered less than 3 million viewers, effectively marking it for an early end.
So keep an eye out — we're guessing a cancellation announcement isn't far off. What do you think about Taken's fate? Let us know in the comments below.
Taken, Returns Saturday, May 26, 8/7c, NBC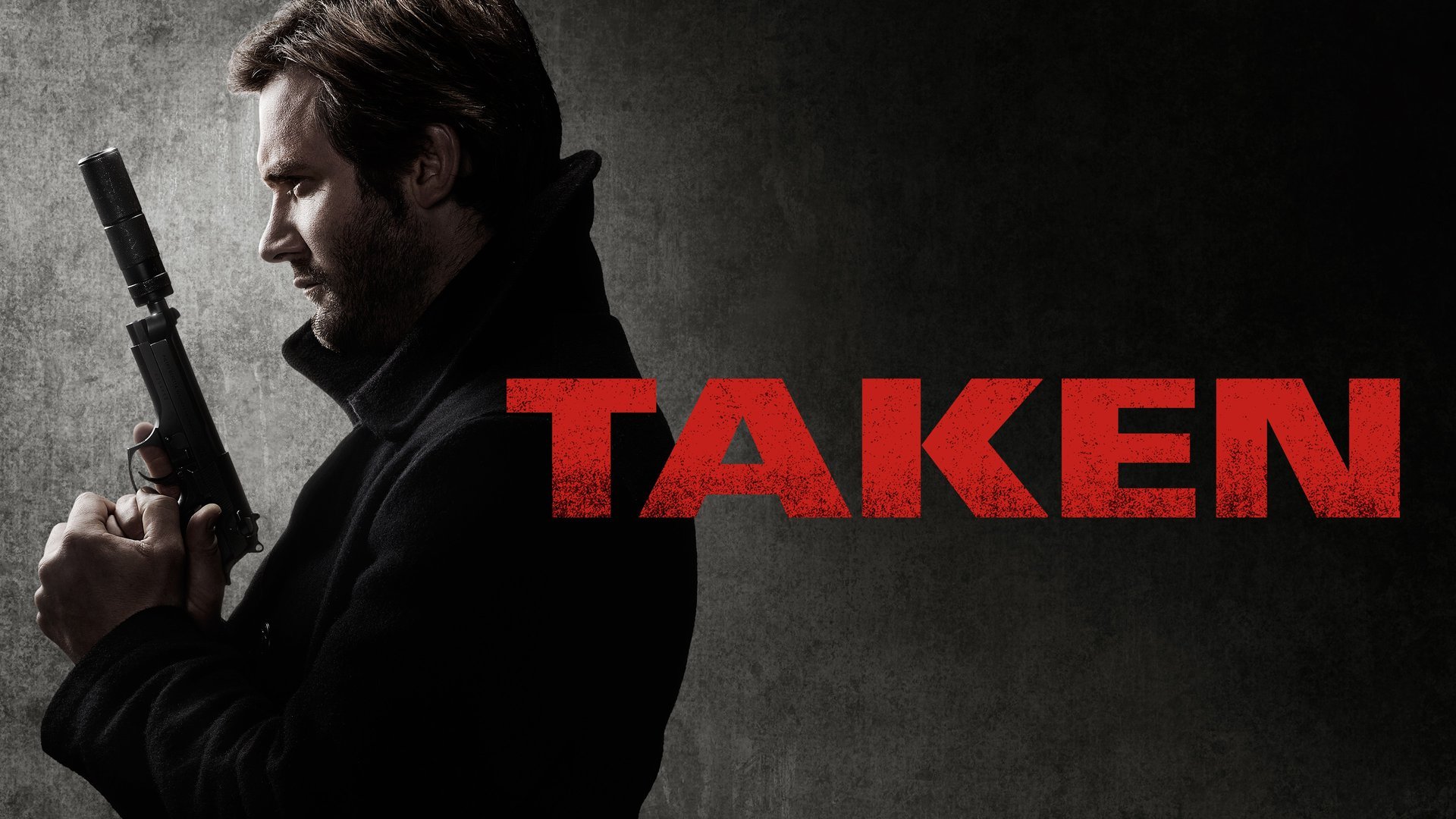 Taken
where to stream
Powered by