Sara Bareilles to Co-Host the Tony Awards With Josh Groban — Why She'll Nail It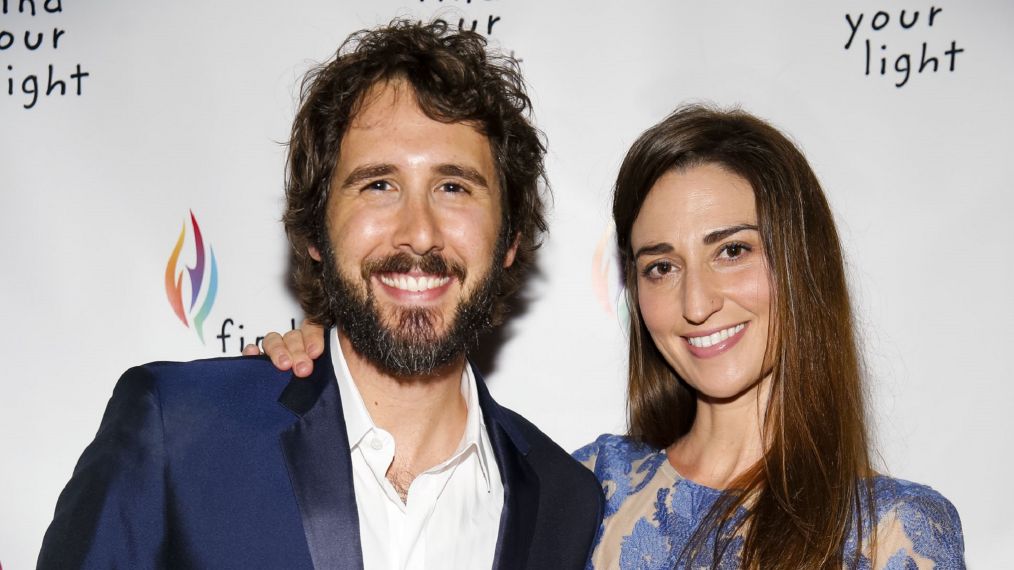 Sara Bareilles is hitting all the right notes lately, and the Tonys have taken notice! The songstress and Josh Groban are set to co-host Broadway's biggest night — the 2018 Tony Awards.
The artists both made their Broadway acting debuts recently, and to high praise. Groban received a Tony nomination for best actor in a musical for his role in Natasha, Pierre & the Great Comet of 1812. Meanwhile, Bareilles took the lead in the musical Waitress, music and lyrics by the singer herself. The story is based on the film of the same name.
She most recently wrote music for the Spongebob Squarepants musical. In spring 2018, she "Love Song" singer also played Mary Magdalene in NBC's televised Jesus Christ Superstar Live! alongside John Legend.
Taking place on June 10 in New York City at the famed Radio City Music Hall, Bareilles and Groban will take the stage together. The friends took to social media to make the announcement, sharing the same video on both of their pages.
They also made individual statements about their excitement for the upcoming gig. "The Theater has completely transformed my life in every way possible," Bareilles told The Hollywood Reporter. "I have never felt more embraced and encouraged by a professional community, and I am so grateful for that. I feel incredibly lucky to get to spend an evening celebrating and applauding this outstanding collective of artists, friends, collaborators and creatives."
She went on to say, "It is my great honor to join my friend Josh Groban in hosting the Tonys this year, and use the opportunity to simply say a heartfelt 'thank you' to this wonderful community."
See Also
The voices, the costumes, the set, the electric guitars!
Groban was singing similar praises in his statement, saying, "I am humbled and ecstatic to be co-hosting the Tony Awards this year with such a brilliant artist and wonderful friend, Sara Bareilles. The dedication and inspiration surrounding live theater gave me my life path as a young kid, and the warmth and support of the Broadway community has been the highlight of my career."
To sum up, Bareilles was clearly long-overdue for the gig. Hear us out…
1. She composed an entire hit Broadway musical
2. Going live doesn't phase her
3. She's a six-time Grammy nominee, who can hold her own with legends like Carole King.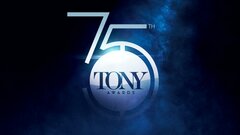 Powered by