Ryan Seacrest's Harassment Accuser Says She's Filed a Police Report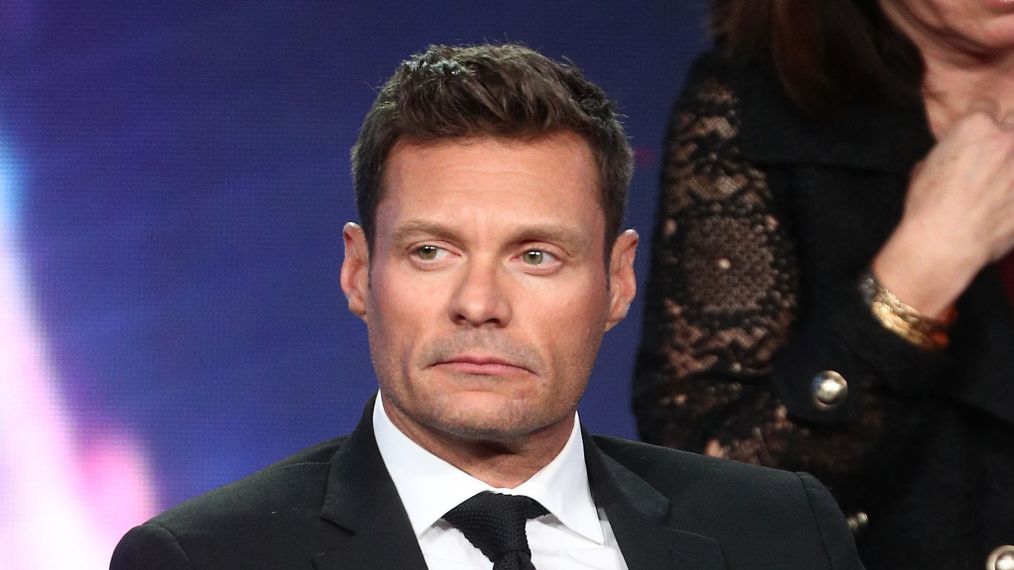 Suzie Hardy, the woman who is accusing Ryan Seacrest of sexually assault and harassment, has taken the next step and filed a police report with the LAPD.
Hardy was Seacrest's personal stylist at E! from 2007 to 2012. She claims she was a victim of inappropriate advances, touching, and groping by Seacrest.
See Also
Plus, he's still on for E!'s Oscars red carpet this Sunday.
In an open essay for The Hollywood Reporter, Hardy says. "When the #MeToo movement empowered so many women to come forward with their truths, I did so as well. In response to the letter, E! owner NBC Universal conducted an incomplete investigation of the facts and declared the results 'inconclusive.'"
"I recently contacted the LAPD and filed a police report so I'm guaranteed a real investigation this time," she continues. "Ryan's team of lawyers, who are also representing Harvey Weinstein, do not intimidate me. If Ryan is so innocent, why hasn't he called me a liar or sued me or presented evidence of my so-called extortion plot?"
Hardy explains how she provided a full statement to E!'s HR department in 2012, after which she was let go without "severance, compensation or any credible explanation."
See Also
The TV personality hosted the red carpet, despite recent sexual misconduct allegations.
On February 1, an outside law firm conducted an investigation and found there was "insufficient evidence to support the [Hardy's] claims."
Seacrest's attorney, Andrew Baum, denied the accusations and provided a statement:
"After Mr. Seacrest denied each and every one of Ms. Hardy's decade old claims, after Mr. Seacrest refused to pay Ms. Hardy any money whatsoever, and after an independent legal investigation did not support her claims, Ms. Hardy went to the press attacking the legitimacy of the investigation. Now, after being refused money and unhappy with the independent legal investigation, Ms. Hardy now claims to have spoken to the authorities. We will continue to cooperate and we remain confident that Mr. Seacrest will once again be cleared of any wrongdoing."