'Ransom' Star Luke Roberts & EP Frank Spotnitz Clue Us in on Season 2
Hope you're not scared of a little bruising! Season 2 of the high-stakes hostage and crisis series, Ransom, "grabs you roughly and doesn't release you till the final chapter," promises Luke Roberts, who plays crisis negotiator Eric Beaumont.
The drama picks up following the events of the finale, when his archnemesis Damien Delaine (Carlo Rota) kidnapped Beaumont's daughter, Evie (Morgan Kohan). "Eric must negotiate using his instincts if he is to bring Evie home safely," says Roberts.
See Also
The episode focuses on hurricane relief in the actor's native Puerto Rico.
In fact, adds executive producer Frank Spotnitz, "Eric is really pushed to the limit this season, both professionally and personally. In one case, he is forced to face a fatal error he's made that has cost the life of a kidnap victim. He comes to question the principles on which his entire life and career are based."
Helping Beaumont with the ordeal are his elite team members Maxine (Sarah Greene), Oliver (Brandon Jay McLaren), and Zara (Nazneen Contractor). "I think we hit the jackpot with our cast," Spotnitz states. As they show off their skills tackling adversaries—serial killers, gangsters, hijackers, and more—they'll also break last season's all-work-and-no-play ethos and reveal more about themselves. "We've really dug deeper into each of they characters this season, and made an effort to take advantage of their strengths, individually and as an ensemble," Spotnitz adds.
Another change? The storylines delve into topics like international espionage, and Ransom has been filming in Budapest, giving it a rich, historic vibe. Continues Roberts, "Hungary has witnessed so much turmoil that it seems very suitable for our brand of suspense!"
However, no matter where the cast is week in and week out, Spotnitz reasons, "our drama is always about the ordinary people caught up in these extraordinary circumstances. And how Eric and the team can reconcile seemingly impossible conflicts."
And, finally, is there time for love (or lust) in the midst of all the high-stakes adventure? Spotnitz says yes! "There is definitely romance in the show this season—although perhaps not where you are expecting it!" he hints.
Watch the trailer for the second season premiere below:
Ransom, Season Premiere, Saturday, April 7, 8/7c, CBS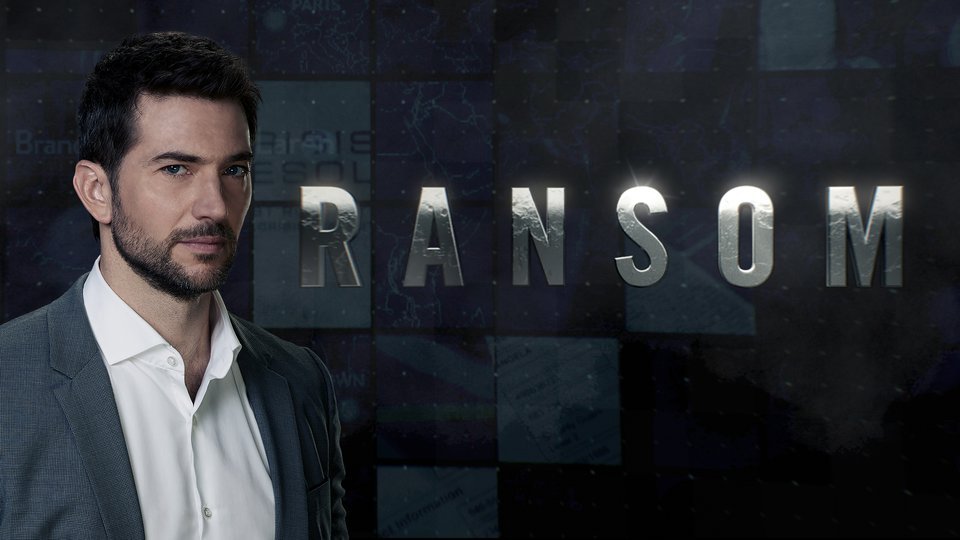 Ransom
where to stream
Powered by