'Code Black' Star Marcia Gay Harden Teases Musical Moments in Season 3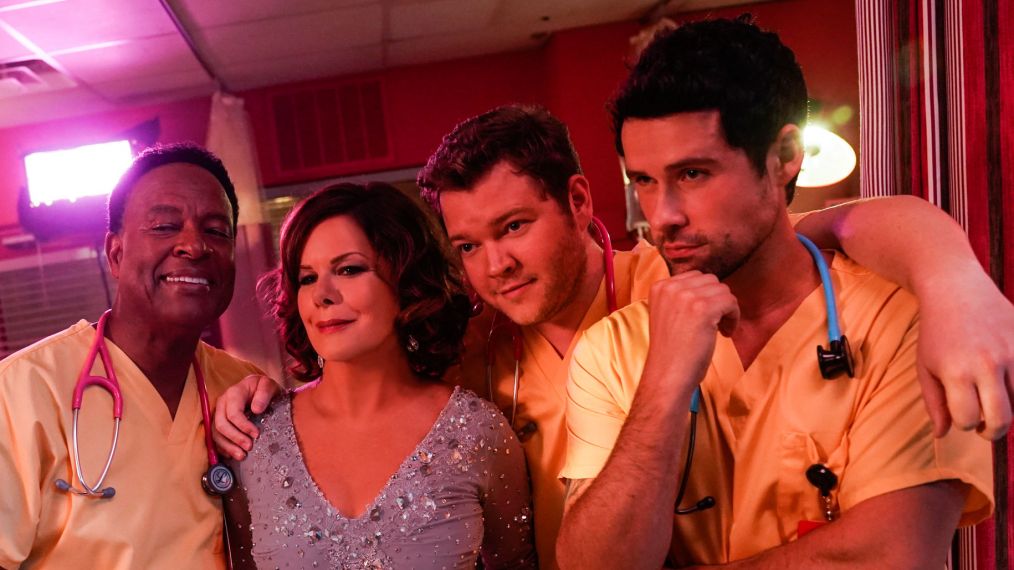 Erik Voake/CBS
Code Black
"Disco at the ER!" teases Code Black's Marcia Gay Harden about the drama's May 2 episode.
No, the show isn't turning into a musical, but the cast (William Allen Young, Harden, Harry Ford and Benjamin Hollingsworth) do get to belt out some tunes. The numbers come via the hallucinations of an Angels Memorial patient.
See Also
'Elementary' is back for its sixth season, 'Code Black' for its third.
"We see a lot of mental conditions," Harden says, "and this particular case is pretty unique."
The actress had one major challenge when it came to shaking her groove thing. "The day before shooting, a gurney rolled over my foot and broke two of my toes," she reveals. "It was more like 'Suck it up' instead of 'Let loose!'"
Code Black, Season premiere, Wednesday, April 25, 10/9c, CBS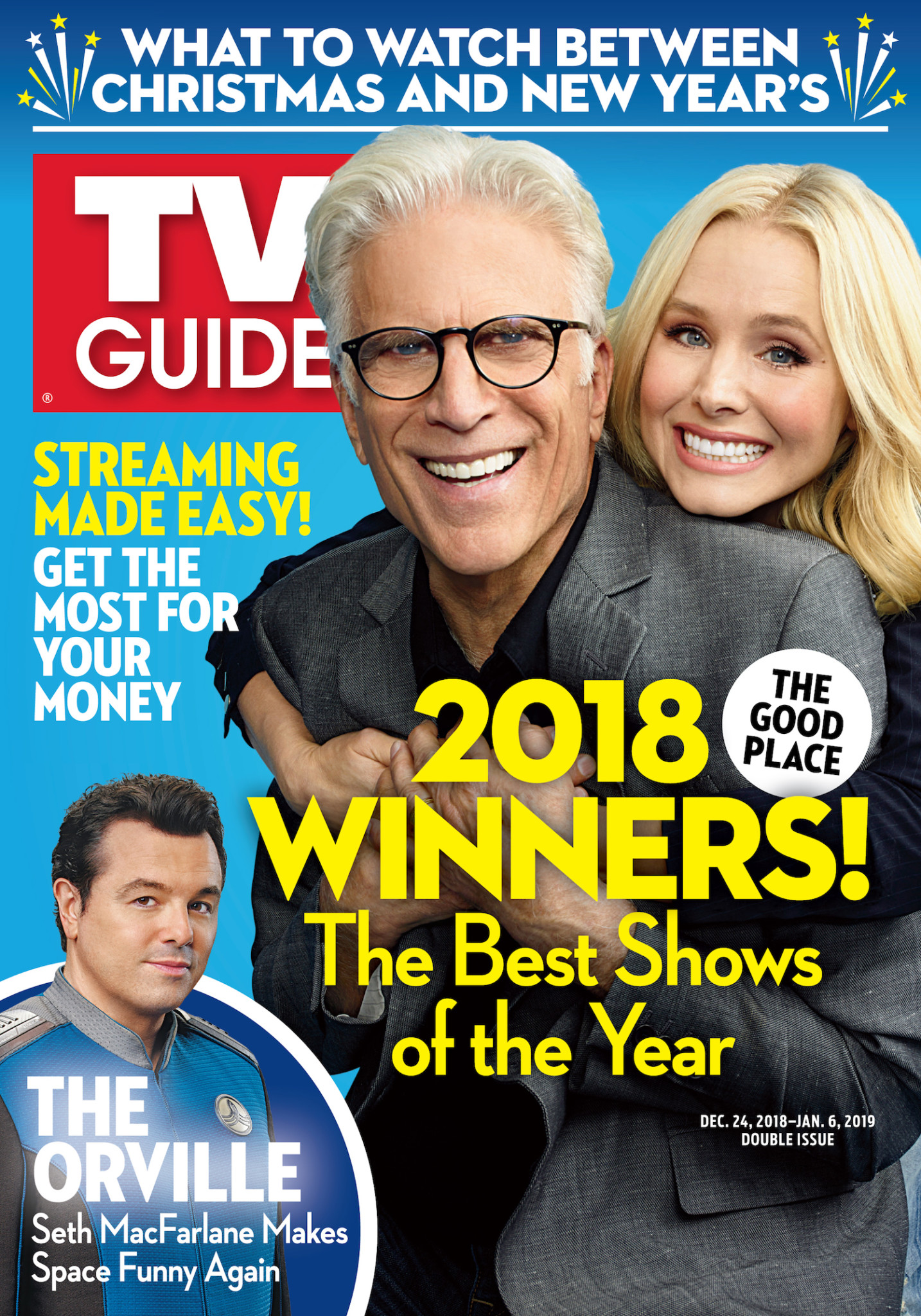 This article also appeared in the April 2 - 15 issue of TV Guide Magazine.