TV News Roundup: 'Scoobynatural' Trailer, 'Deadwood' Movie, 'iZombie' Goes 'Crazy Ex'
All your must-know Thursday TV News:
Jinkies! Zoinks! Ruh-Roh!
The Winchesters meet the Scooby gang for a spooky good time in the new Supernatural–Scooby-Doo crossover episode trailer. Sam and Dean are transformed into animated versions of themselves, but they soon learn the hard truth that death in the cartoon world is no different than death in real life. While chasing monsters and looking for a way back home, Dean (Jensen Ackles) tries his hand at flirting with Daphne while Sam (Jared Padalecki) wants nothing more than to return to a less groovy reality. Will you be watching the highly anticipated crossover event when it airs next Thursday, March 29 on The CW?
Deadwood big-screen update
While doing press for his return to Netflix's Santa Clarita Diet, Timothy Olyphant was asked about the Deadwood movie that was teased at this year's TCAs. The actor told radio host Rich Eisen, "It's very hard to get people together for a barbecue that lasts an afternoon, let alone to get everyone together for a production that lasts a month or two."
While it was implied with the announcement of a movie that production wouldn't begin until fall of this year, Olyphant's comments are somewhat worrisome considering fans of the series would like to see as many characters as possible return. Deadwood aired for three seasons on HBO, from 2004-2006, and starred Ian McShane, Olyphant, Molly Parker, and Brad Dourif.
Charity brings comedians together
Netflix released a video Thursday that showed Seth Rogen announcing his comedy special Hilarity for Charity, featuring a whole lineup of funny favorites. In the clip, Rogen is edited into quick clips as he rattles off some impressive names. Among the list of performers? Sarah Silverman, Nick Kroll, James Corden, The Muppets, Craig Robinson, Kumail Nanjiani, Tiffany Haddish and many more.
iZombie gets even more Crazy
It looks like two worlds from The CW will collide when Crazy Ex-Girlfriend's Rachel Bloom guest stars on everyone's favorite zombie series, iZombie. Bloom will play "a pretentious theater actor," whose murder is being investigated by Liv (Rose McIver) and Clive (Malcolm Goodwin). Hopefully "My Really Fair Lady" will feature more of Bloom than the usual slim airtime victims on the show.
No 'Impulse' control
A trailer for YouTube Red's new thriller series Impulse dropped and it looks insane. The show, which follows a young woman who discovers she has teleportation powers, is directed and executive-produced by acclaimed filmmaker Doug Liman—the guy behind Mr. and Mrs. Smith, The Bourne Identity, and more. The clip might remind fans a bit of Stranger Things, and it looks like it'll be a hair-raising good time.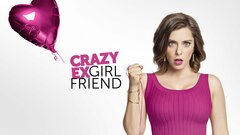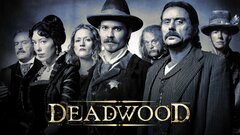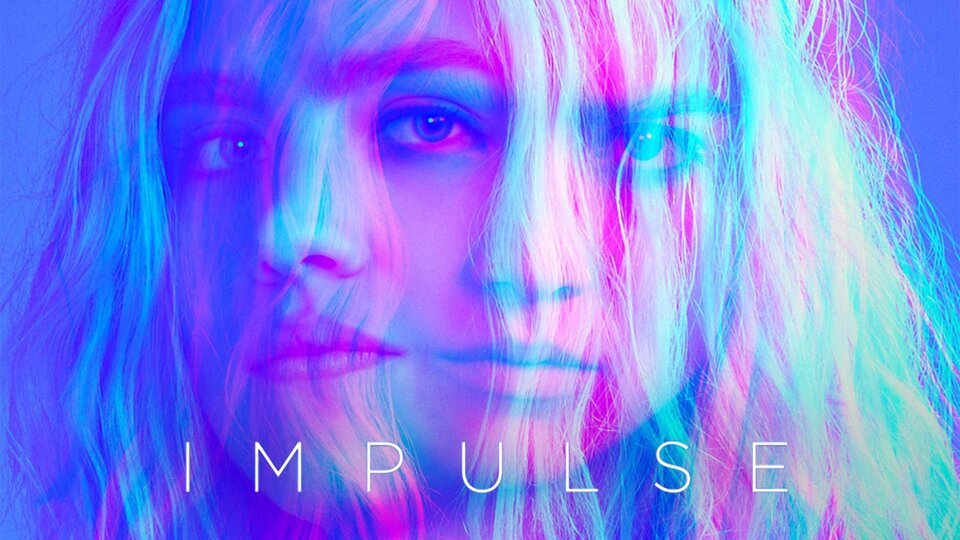 Impulse
where to stream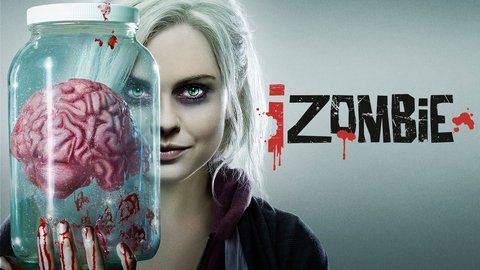 iZombie
where to stream