Will We See Channing and Jenna Dewan Tatum in YouTube Red's 'Step Up' Series?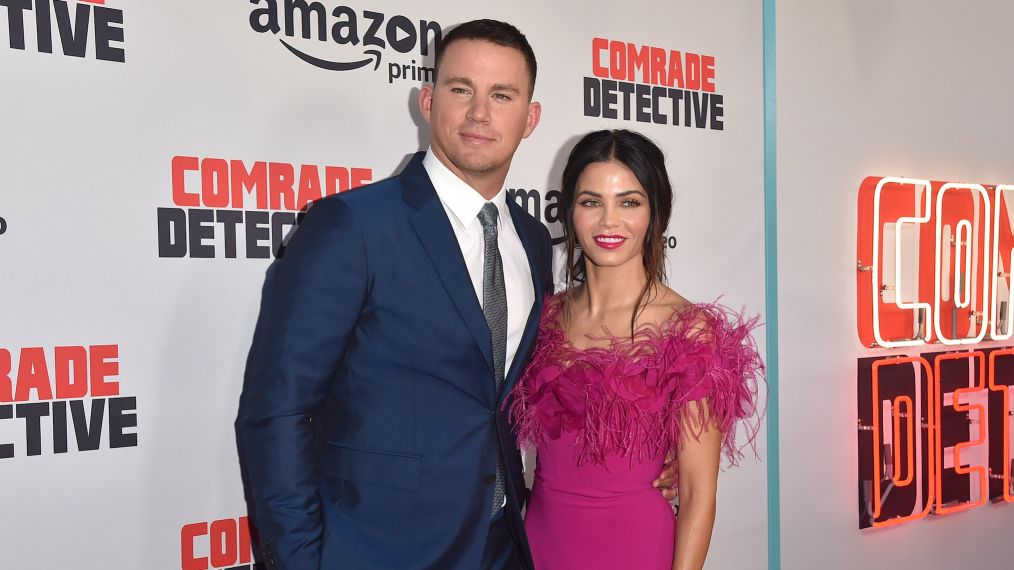 Channing Tatum and Jenna Dewan Tatum shot to fame in the 2006 dance film Step Up, and a slew of sequels followed.
Now, after a whopping five movies, YouTube Red is giving the franchise its first television show: Step Up: High Water.
The series brings an entirely new cast to the Step Up world, so don't expect Tyler (Tatum) and Nora (Dewan Tatum) back at the center of the drama. However, behind the scenes, the married couple and film producer Adam Shankman are on board to produce the series.
"[Channing and Jenna] have been nothing but the most supportive," Shankman said during the show's Television Critics Association panel Saturday. "Having them involved has been like a bowl of macaroni and cheese for me in terms of the comfort level… Jenna was around when we were choosing dancers."
But could they ever pop up on the show? "We'll see what comes, but it's great to have them around," he teased.
In the meantime, the series is utilizing its new stars' talents. Naya Rivera, last seen demonstrating her singing and dancing skills on Fox's Glee, plays a former dancer suffering with an injury. "There's a little bit of singing," Rivera shared, "and hopefully if we get another season, there will be more singing."
Step Up: High Water, Series Premiere, Wednesday, Jan. 31, YouTube Red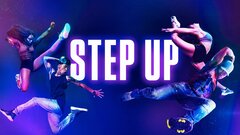 Step Up
where to stream
Powered by