Sandra Oh Talks Trading Her 'Grey's' Scrubs in for New Thriller 'Killing Eve'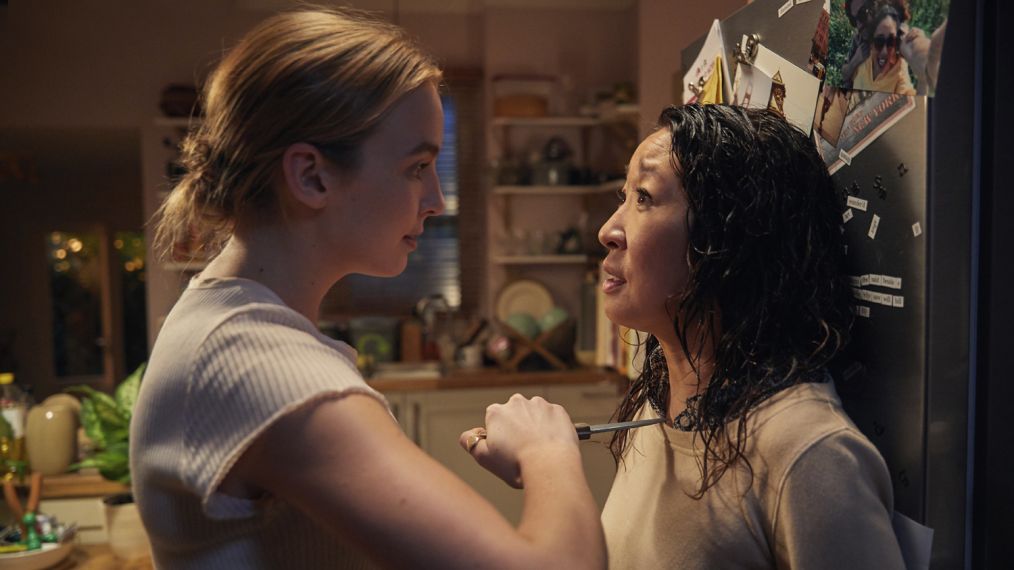 DIAGNOSIS: MURDER! Sandra Oh, who played Dr. Cristina Yang for 10 seasons on Grey's Anatomy, is now hunting a female psychopath in BBC America's unique thriller Killing Eve. Desk-bound and bored out of her brilliant mind, Oh's Eve Polastri, an American, works for British security services in London.
After MI6 taps her to ID an assassin—the job-loving Villanelle (Jodie Comer)—Eve finds herself a target. "I'm ecstatic this story is from a woman's point of view," the star says of creator Phoebe Waller-Bridge (Fleabag).
Read on below, as Oh lets us in on the cat-and-mouse game.
Admit it: Were you just tired of wearing scrubs?
Sandra Oh: I love thrillers and spy movies. This has a Jason Bourne/007 feel. We visit five countries; characters speak multiple languages. But it's not Bourne, where everyone can do freaking everything. Eve hasn't ever held a gun. She's a middle-aged lady with her handbag.
How does this demanding investigation affect her?
At the beginning, she's competent but in a lull. Villanelle awakens her inner life, and we follow Eve into dark places. She's fascinated by this young woman's ability to be utterly free and not feel guilt.
What's in this for Grey's Anatomy fans?
It's not as emotion-based, but like Grey's, it can go from dramatic to funny in one scene. It's mostly about two women, but they are entwined psychologically—not in friendship.
Killing Eve, Premieres Sunday, April 8, 8/7c, BBC America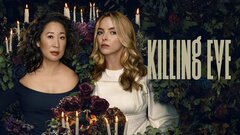 Powered by