PBS Remembers Mister Rogers, Drew Carey on 'NCIS,' 'Kevin' Finale
A selective critical checklist of notable Tuesday TV:
Mister Rogers: It's You I Like (8/7c, PBS, check local listings at pbs.org): To mark the 50th anniversary of public TV's iconic Mister Rogers' Neighborhood, PBS honors the memory of the beloved children's host Fred Rogers with an hourlong tribute, hosted by Michael Keaton (who once appeared and worked on the show in the 1970s). Whoopi Goldberg and John Lithgow are among the celebrities recalling Mister Rogers' positive influence on generations of kids, who felt so safe in the presence of his gentle and compassionate wisdom. He is much missed in today's society. We could all use neighbors like Mister Rogers.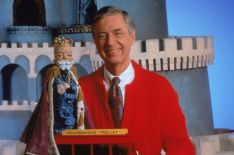 See Also
Many specials and more will air to celebrate the golden anniversary of the children's show.
NCIS (8/7c, CBS): Here's something from the celebrity trivia file: Drew Carey served in the Marine Reserves for six years. Which lends credence to the Price Is Right host's rare dramatic guest turn as a retired Marine Sergeant whose good name Gibbs (Mark Harmon) seeks to clear after cyanide is found in one of the care packages Sgt. Drew sends to Marines on active duty. This sort of thing never happened on The Drew Carey Show.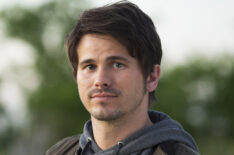 See Also
The actor also reveals which of his 'Parenthood' co-stars he wants on the show.
Kevin (Probably) Saves the World (10/9c, ABC): Is this (probably) the end of the line for this peculiar fantasy-comedy-drama hybrid? We'll find out later, but for now, fans can bid farewell to Kevin (the charming Jason Ritter) as he helps a stranger bury his uncle, while Yvette (Kimberly Hébert Gregory) considers a celestial career change after meeting with another otherworldly being. That this fellow spirit is played by Saturday Night Live's irrepressible Leslie Jones may be reason enough to watch.
See Also
Sterling K. Brown hints that the fan favorite couple will face marital issues.
Inside Tuesday TV: There's much to discuss as Arie faces the music of many bruised female egos on ABC's two-hour wallow in The Bachelor: After the Final Rose (8/7c). … With only one week until the second-season finale of NBC's This Is Us (9/8c), the series goes deep into the backstory of Deja (Lyric Ross), the former foster child of Randall (Sterling K. Brown) and Beth (Susan Kelechi Watson), who recently re-entered their life. … Marty Legina of The Curse of Oak Island fame tackles a new mystery with historic roots in History's six-part docuseries The Curse of Civil War Gold (10/9c). The goal: finding loot allegedly confiscated from Confederate President Jefferson Davis by Union soldiers in 1865, believed lost in the depths of Lake Michigan.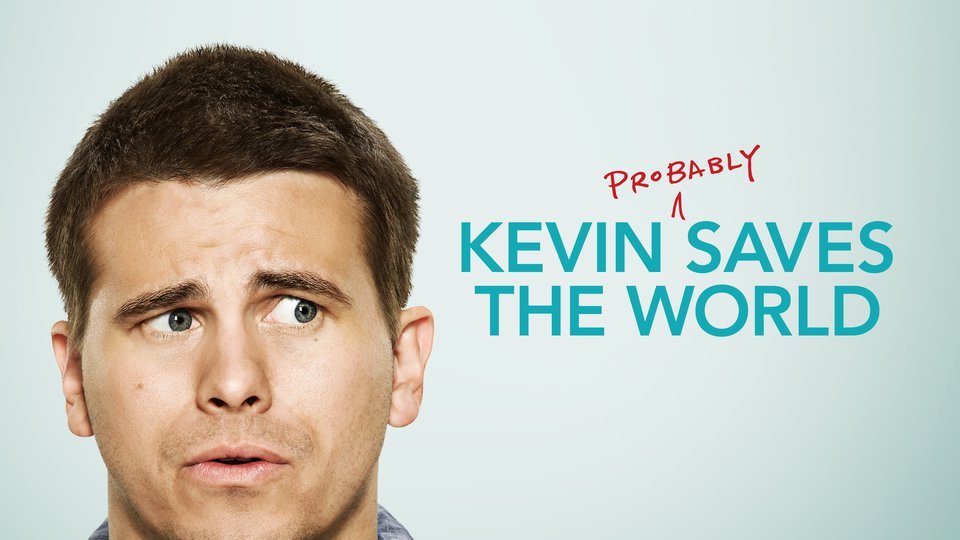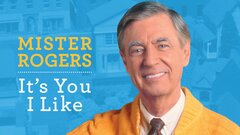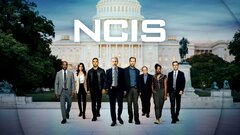 NCIS
where to stream