'Mary Kills People': Morals Are Challenged in Season 2
LIFETIME
Behaving ethically is important to ER doctor Mary Harris (Caroline Dhavernas). Even though she secretly helps euthanize patients who want to die with dignity, she'll only aid the terminally ill.
That could all change with the dark dramedy's second season. The medic and her sidekick, former plastic surgeon Des Bennett (Richard Short), encounter Olivia Bloom (Under the Dome's Rachelle Lefevre), a mysterious woman with a specific request. "She wants them to kill someone who's not dying," executive producer Tara Armstrong reveals.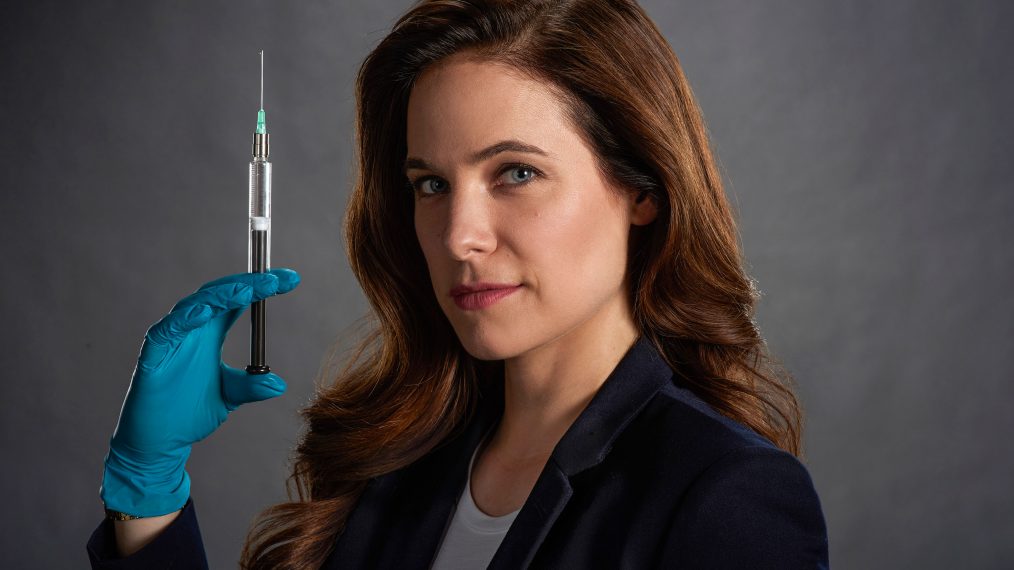 In 'Mary Kills People,' Caroline Dhavernas stars as an ER doctor who moonlights as an 'Angel of Death' and helps terminal patients with assisted suicide. The actress shares how she's bringing levity to the art of dying.
The rogue pair's answer should be a resounding no. But refusing Olivia—who has ties to a shady character from Season One—could prove to be impossible. "Olivia is revealed to be more and more dangerous," hints Armstrong. Making matters worse for Mary, her ex, Det. Ben Wesley (Jay Ryan), conducts an investigation that leads to both women. "Mary," Armstrong says, "is backed into a corner."
Mary Kills People, Season Premiere, Monday, March 12, 9/8c, Lifetime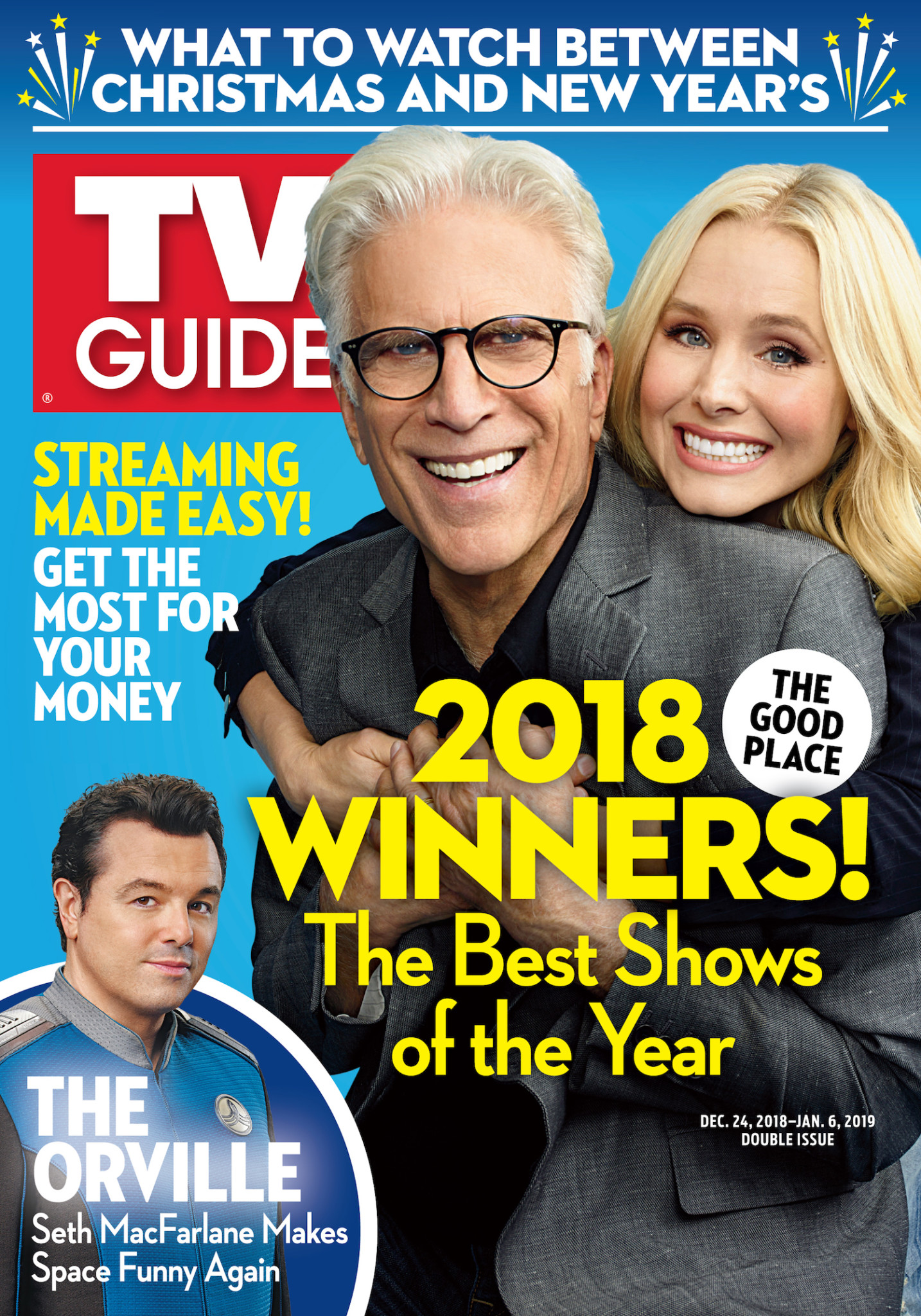 This article also appeared in the Mar. 5 - Mar. 18 issue of TV Guide Magazine.